Deaths due to HIV/AIDS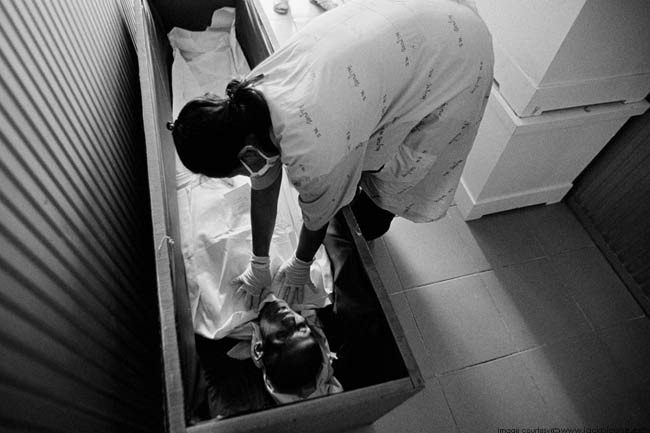 Since its discovery way back in 1981, HIV and AIDS have affected more than 34 million people around the world.  The majority of it lies in middle and low-income countries. HIV/AIDS has caused over 25 million deaths and is also the world's leading infectious killer.
Transmission of HIV and AIDS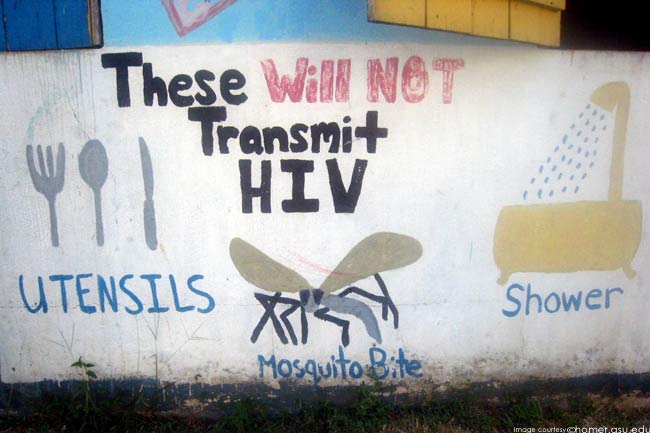 Although there are various other ways through which HIV/AIDS can be transmitted but, unprotected penetrative sex with an infected person remains the leading cause of it. Other ways of transmission includes use of contaminated medical syringes, contaminated blood transfusion and also from an infected mother to child.
Treatment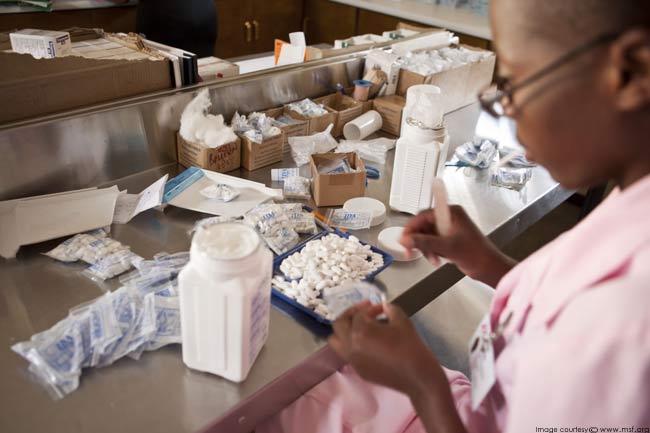 The Antiretroviral therapy or ART was introduced in 1996 and is widely considered as an option to prevent HIV patients from dying early. ART has dramatically improved the quality of life of the people suffering from it. If a HIV positive partner is on ART, it significantly reduces the chances of sexual transmission to the HIV negative partner. Over 8 million people in low and middle income countries have access to the treatment.
Children with HIV/AIDS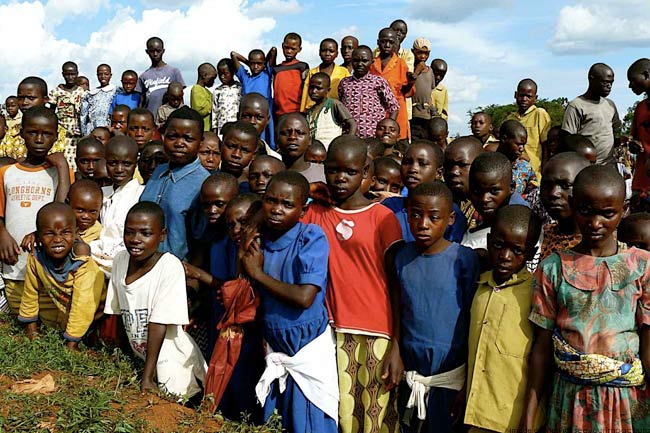 It is estimated that more that 3.34 million children worldwide are affected with HIV. In a survey done in 2011, it was found that most of these children live in the sub-Saharan Africa. Major cause of it was cited as the transmission of HIV virus from mother to child during pregnancy. According to WHO, Over 900 children become infected with HIV each day.
Preventive Measures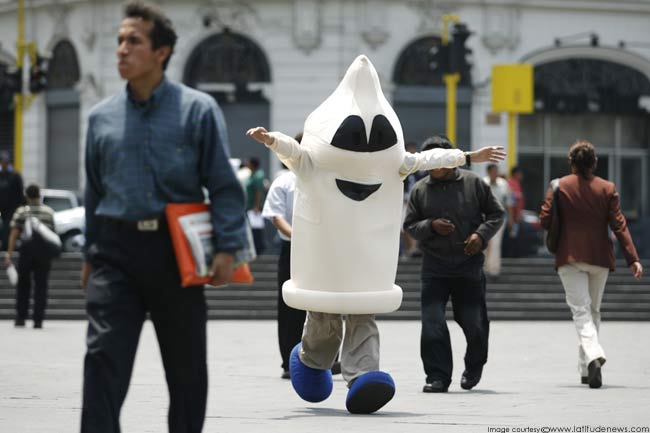 Some of the important ways to prevent HIV/AIDS are: Use of condoms during sex Get tested and treated on time Use disposable syringes Checking the blood before transfusion
Other facts about HIV/AIDS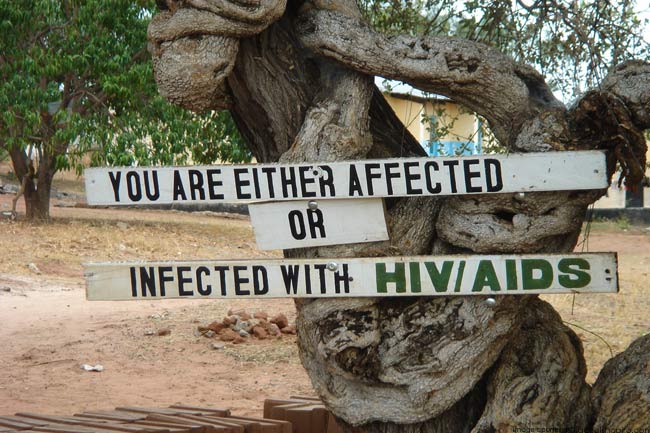 Women are 8 times more likely to get infected from HIV/AIDS Every minute 11 people are infected globally There are more than 28 million HIV cases in Africa AIDS is the most severe form of HIV disease HIV/AIDS destroys body's immune system