Facts about Fitness that you Probably Never Knew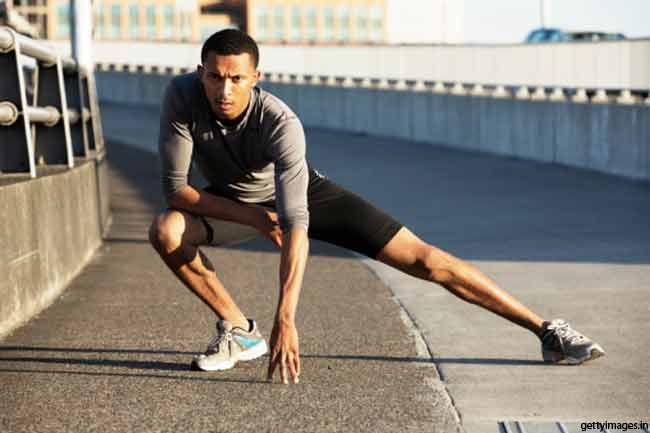 Being physically active and daily fitness render benefits far beyond the obvious. Besides helping you improve physique and keeping medical conditions at bay, fitness gives you much more. Discover the interesting facts about fitness that you probably never knew.
Components of Fitness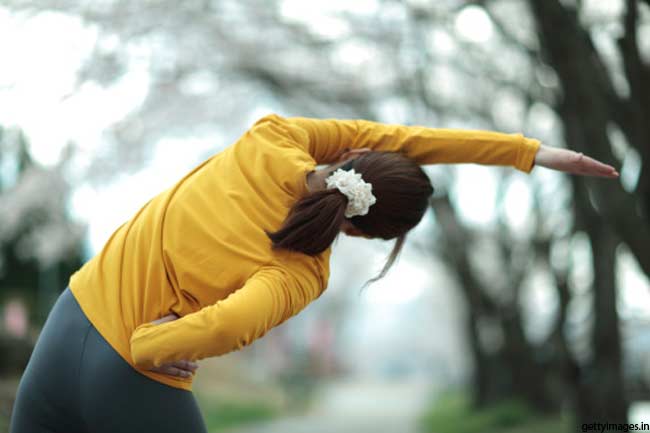 There are four components of fitness – your body's ability to use oxygen as a source of energy, muscular strength and endurance, flexibility and body composition. These four components of fitness qualify anyone to develop an efficient fitness schedule.
Walk vs Jog
Walking everyday is as good as jogging. Brisk walking for 15-minutes burns almost as many calories as jogging for 10 minutes. The only aspect where jogging is better is the time taken to cover the same distance but it is more strenuous.
Improves Heart Health
A sedentary lifestyle is one of the major risk factors for heart disease. There is enough scientific evidence that physical activity (at least three hours a week) reduce your risk for coronary heart disease significantly.
Lack of Water Hinders Muscle Development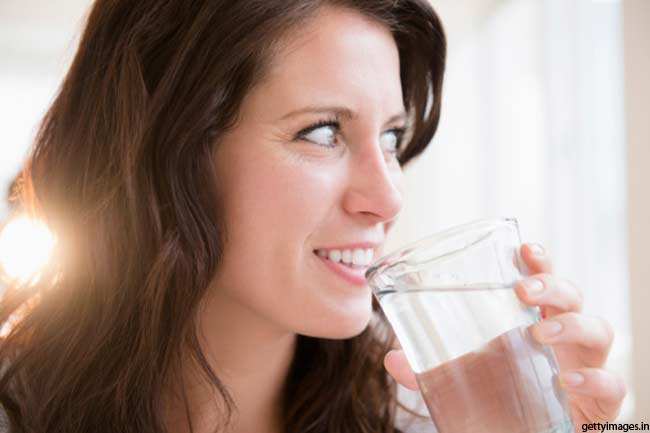 This may not seem connected, but water has a role in muscle development.  Muscles are 75 percent water and lack of hydration can actually hinder muscle development. If you drink lots of coffee or caffeinated beverages, you must drink more water.
There is No Way for Spot Reduction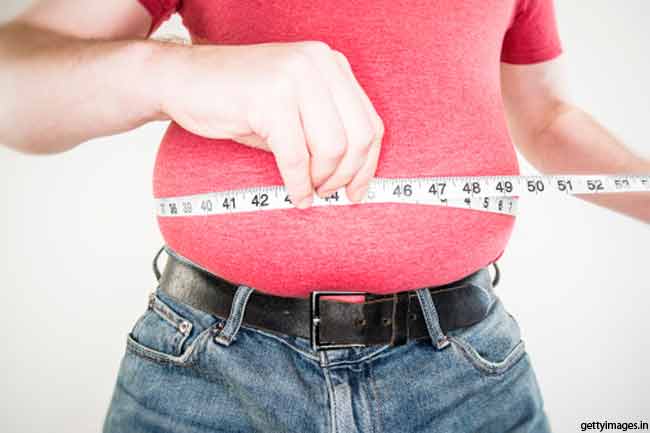 If you are seeking a way to reduce tummy fat, there isn't any. You can focus on certain body parts but you lose fat from every part of your body. Don't try to spot lose, you cannot do it.
Exercise Gives You Energy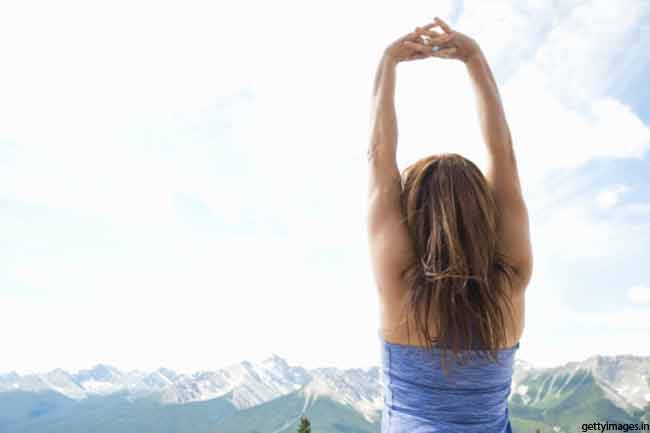 Yes, surely exercising requires physical effort but it also gives you energy. After a fitness session, you feel better and your body feels energized. Just 15 to 30 minutes exercise give you the boost and get your heart pumping.
Many Benefits of Brisk Walk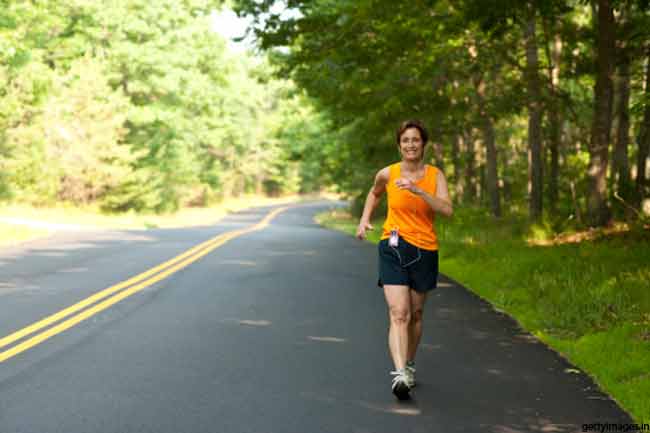 Brisk walking has several benefits. Brisk walk for 15 minutes every day keeps human capillary systems in top shape, which are responsible for the irrigation of the flesh.
Exercise Keeps Brain Healthy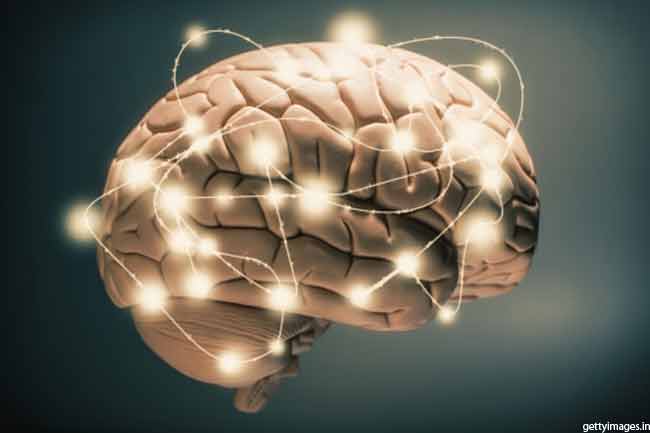 Fitness has beneficial effect on the mind. Exercises have tranquillizing effects, clear the mind and improve thought process. Moreover, it keeps anxiety and stress at bay.
Laugh to Improve Bone Density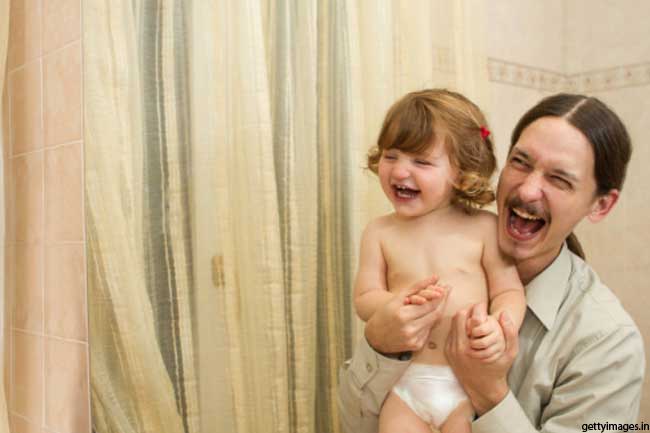 A little bout of laughter can do so much to your bones. Laughing out loud is found to reduce cortisol levels and improves your bone density.