Make Your Diet Interestingly Healthful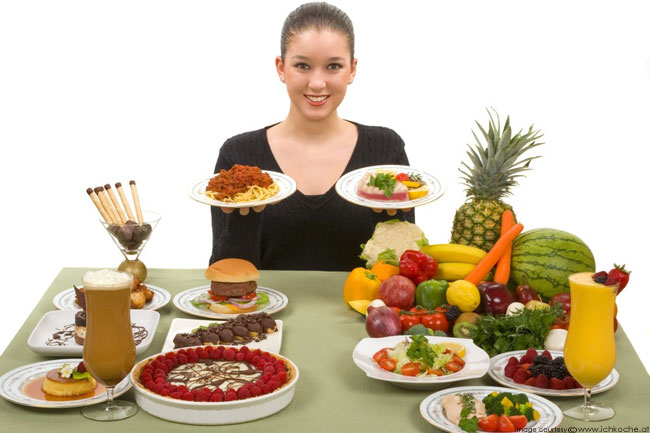 The best part about being innovative about your diet is something you may not have bargained for. You can actually look forward to eating different types of food but they must be healthy. Whatever be your restrictions in a particular diet, you would never be able to follow suit if you get bored. You need to make healthy changes every month if not every week.
The Core Balance Diet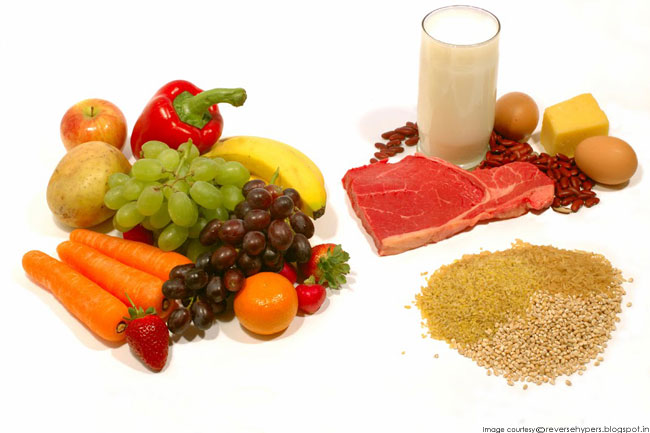 It is based on the principle of balancing the six core functions of your body, that are digestive, adrenal, hormonal, neurotransmitter, inflammation response and detoxification, to result in healthy weight loss. This diet has been prescribed by Marcelle Pick in her book and aims at bringing balance to your body systems to prevent the ill-effects of "toxic fat".
Extreme Fat Loss Diet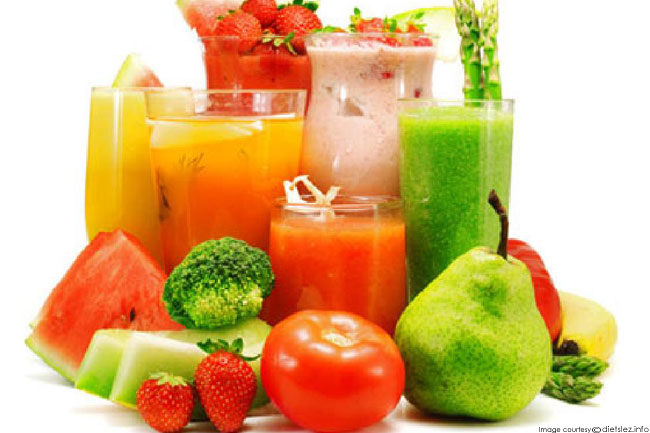 Joel Marion, one of America's Finest Fifty Fitness Instructors has devised this plan. It is a fairly fast way of reducing your weight and a better commitment is needed on the part of practitioner. The main focus of the diet regime prescribed in this diet is to improve the hormone leptin that improves metabolic process and fat burning.
Reality Diet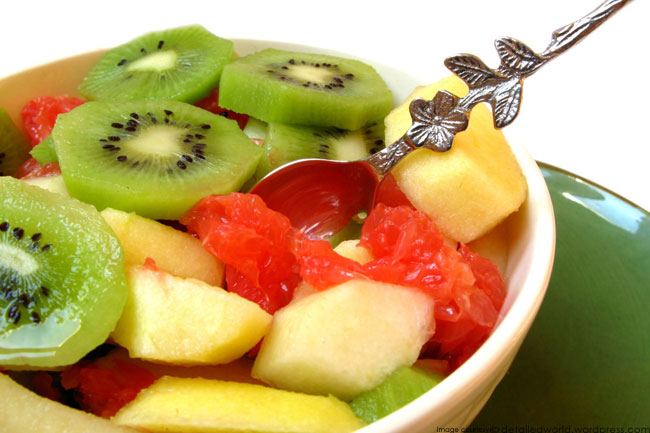 This diet focuses on the fiber content in your body which is essential to fight fat. The basic rule in following this diet is to ensure that on every 90 gram serving of carbohydrate, there is at least 2 grams of fiber. This ensures that your food intake is not unhealthy. The recommended fiber intake for men and women in this diet are 25 grams and 38 grams respectively.
Diet Based on Personality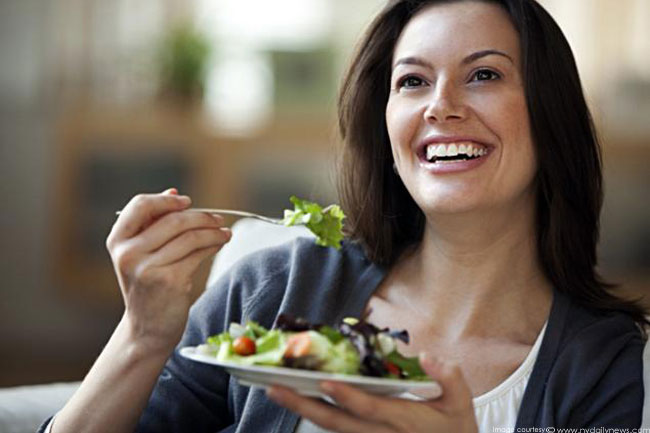 The Personality Diet involves eating according to your psyche with an understanding of how it can be turned towards weight loss. You need to gain insight into the kind of eater you are and accordingly plan out weight loss programme.  In this way you can alter your eating patterns and keep your weight under control.