Practicing Yoga as a way of life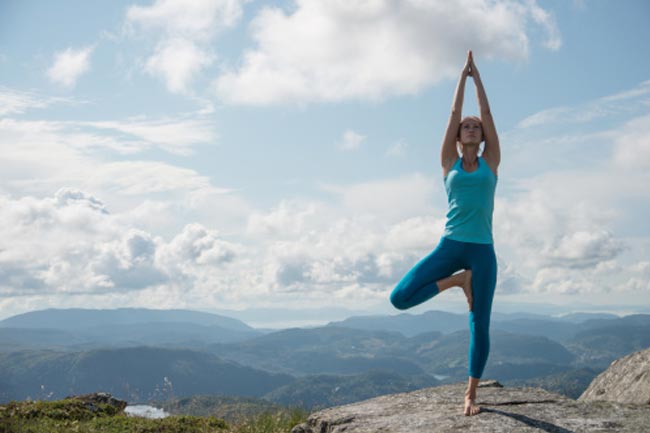 In India, yoga is looked up at as an exercise for uncles and aunties, but in the west Yoga is a major trend for better health even among the youth. Other than the normal yoga poses, westerners also experiment with a variety of styles such as doga (yoga with dogs), equine yoga (yoga with horses) and karaoke yoga.
Using turmeric in diet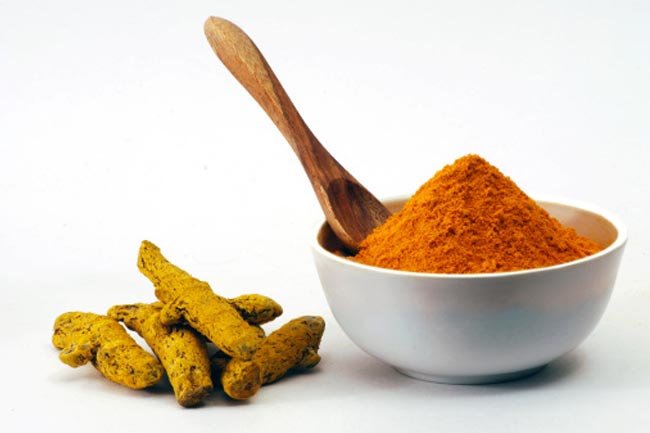 Turmeric is a staple in Indian households. We add it to most of our dishes, and even drink it with milk. This spice is loaded with anti-inflammatory properties, which is what has helped it become extremely popular in the west.
Embracing coconut oil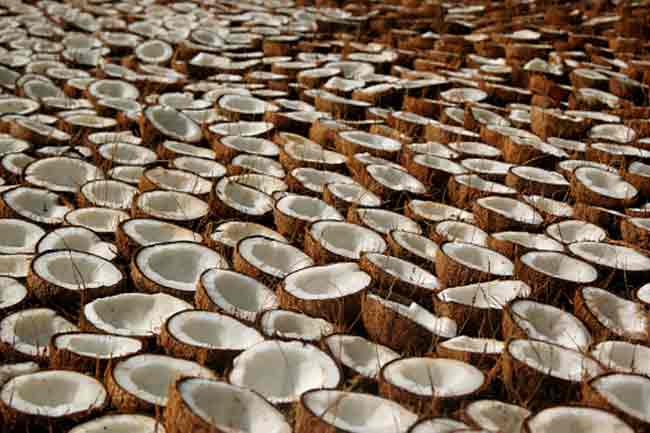 Coconut oil is used widely in southern India. While it took time for the west to acknowledge its potential as a healthy oil, it is now being widely used in skin and hair products. It is also recommended that you add a spoon of coconut oil in your cup of coffee for weight loss.
Spicing up their cup of tea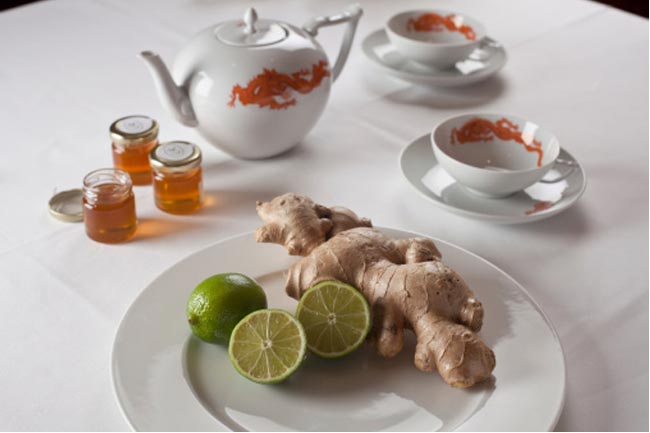 While tea was the most popular drink the British had, Indians brought herbs and spices. Ginger tea is one of the most popular drinks in the west because it is considered to be a great source of detox and it also helps boost immunity to fight cough and cold.
Replacing vegetable oil with ghee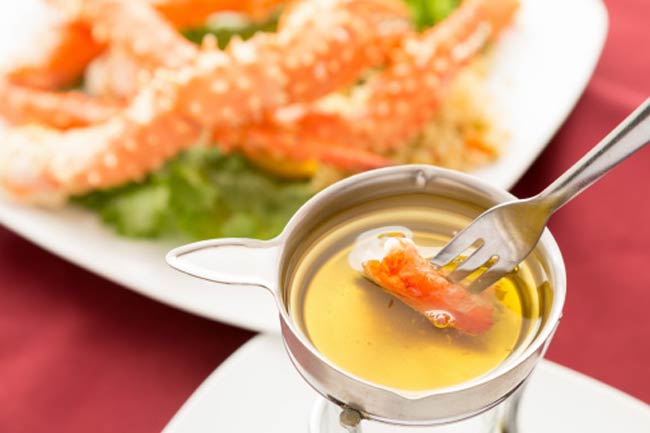 Ghee used to be considered bad and harmful until researches showed that it too has health benefits. It is something that can be added to your daily diet and is in fact, considered better than vegetable oil. The westerners now use ghee to saute and fry their vegetables and meat to give their dishes an empowering flavour. Image source:Getty