What kind of fitness routine do you usually follow?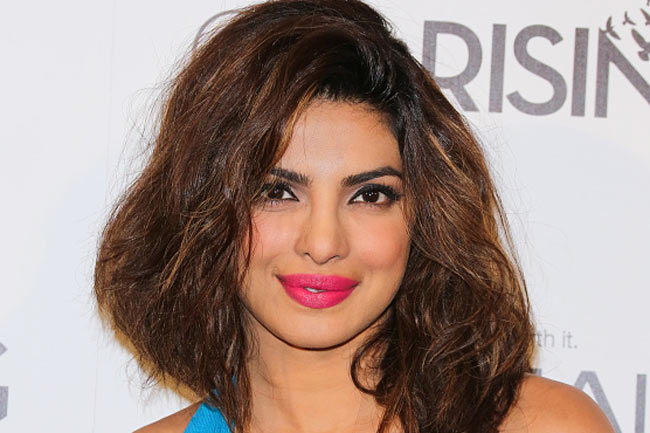 I work out on regular basis, but I'm not that much into weight. I use very lightweights, but give a lot of importance to cardio. I do my cardio very diligently. Instead of doing weight training, I prefer resistance training that is all about using your own body weight against you while training it. It is very much helpful, I was also into spinning but that happens very on and off, even that is very good for your body. I'm also into yoga. I also like to do a lot of outdoor activities which are fun, but at the same time help you to blow your calories. Like when I was in Miami, I would go around the park to walk, or go in for jogging or do roller skating or roller-blading.
What does fitness mean to you and why is it important?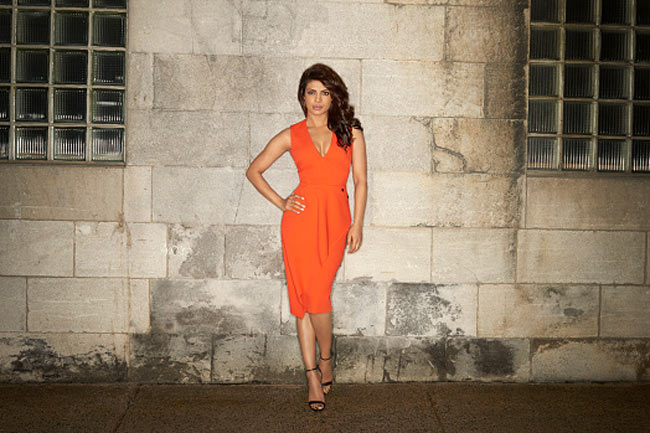 The idea of fitness is to be healthy and not just slim. That trend amongst celebrities is a disturbing one, as many fans try to follow suit, and that too without proper guidance. That could be harmful.
What part of your workout routine do you love the most?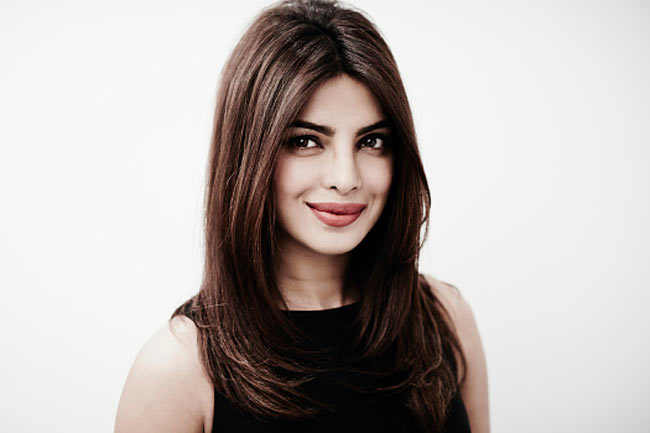 I enjoy my workouts to the core, I don't have any body part that I love or that I hate to work on. You need to take care of your each and every body part.
A fitness tip for your fans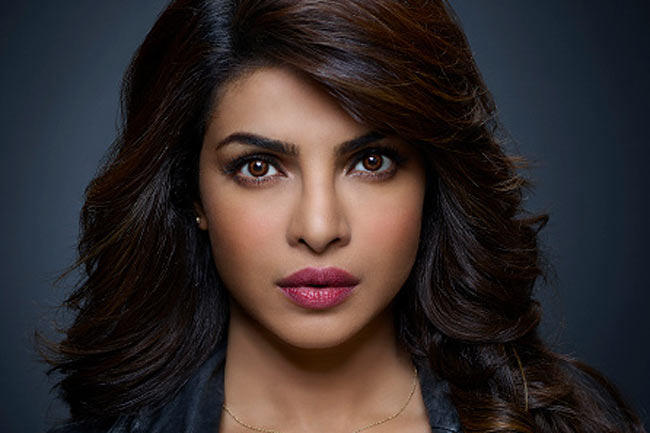 My advice to everyone would definitely be to work hard, try to do as much as you can and there is no point in starving yourself to achieve that product, the so called size zero figure.
How do you supplement your diet with your workout?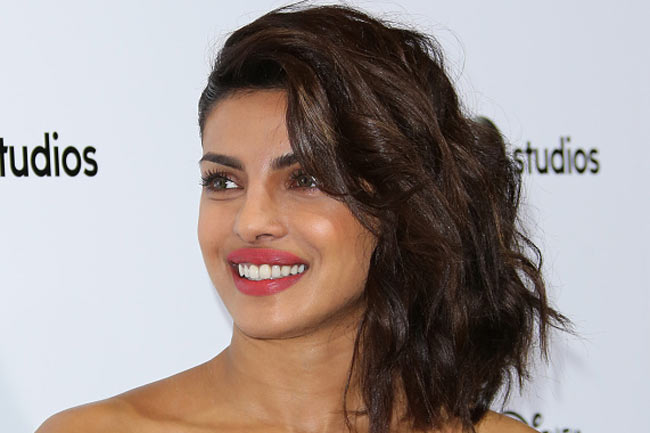 I don't have a tendency to look fat, I love to eat, and I'm a big time foodie. I cannot leave my food for anything in the world. I exercise to eat. I eat everything that is possible. People are going gaga about size zero, but I'm not in that race. I'm not weight-conscious and eat well like a Punjabi kudi. There are times when I'm eating in between shots as well. One should have lots of water throughout the day. Image Source: Getty