Hrithik Roshan at personal trainer's gym launch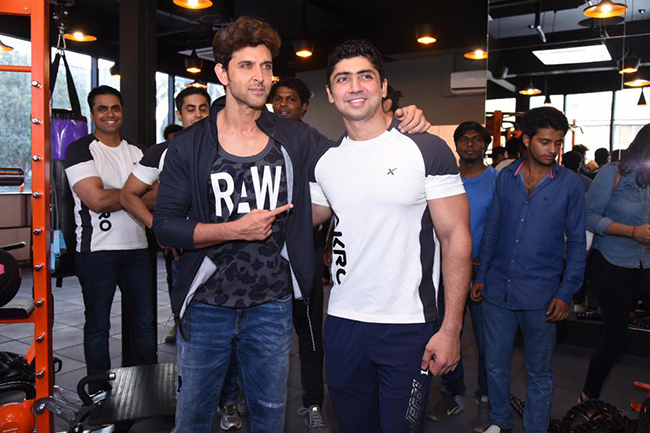 Charismatic bollywood star Hrithik Roshan, is not only known for his excellent acting skills but also for the chiseled body that he has. Popularly referred as a 'Greek god', this handsome actor is a complete package. He was recently spotted at the lunch of his personal trainer Mustafa Ahmed's new gym called Akro in Mumbai. Being a fitness freak himself, Hrithik, takes immense pleasure in motivating others to stay fit.
His fitness mantra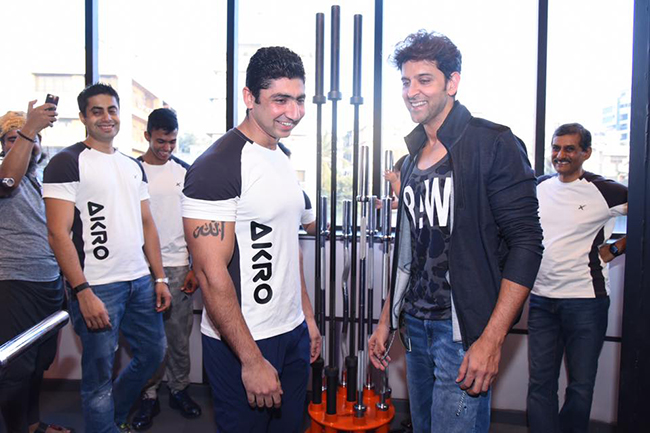 This is what Hrithik has to say when asked about his fitness mantra – "The secret is consistency. In order to look good or fit, you need to put in a lot of efforts. Everyone knows what is good or bad for them; the only problem is not being consistent. I also go through that phase but you need to keep trying to get back to consistency." He also added that staying fit is all about taking the right kind of diet and nutrition.
His take on expensive gyms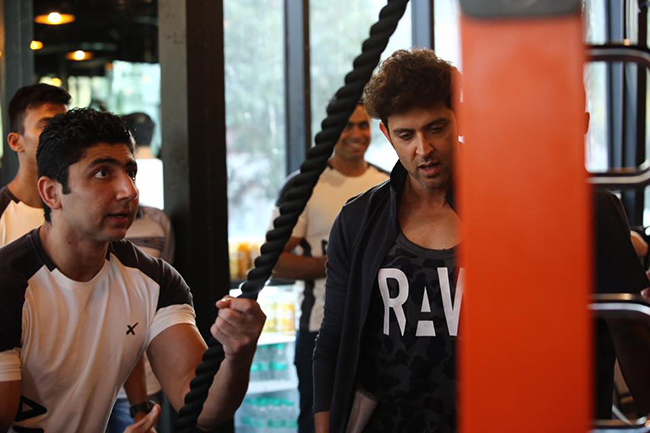 He believes it doesn't matter whether you choose to workout at the most expensive gyms or not what really matters is the person who is training you. The "Mohenjo-Daro" actor said that he learnt a lot more things from Mustafa since he started training with him a year ago.
What he feels about the current trend of core fitness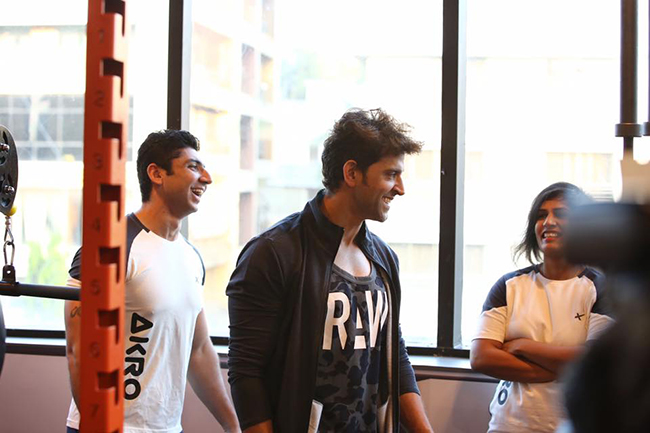 The actor said, "Now-a-days the focus is no more on isolation workout but core fitness, which is the right way. I`m grateful to Mustafa for taking me to that path."
Tips for his fans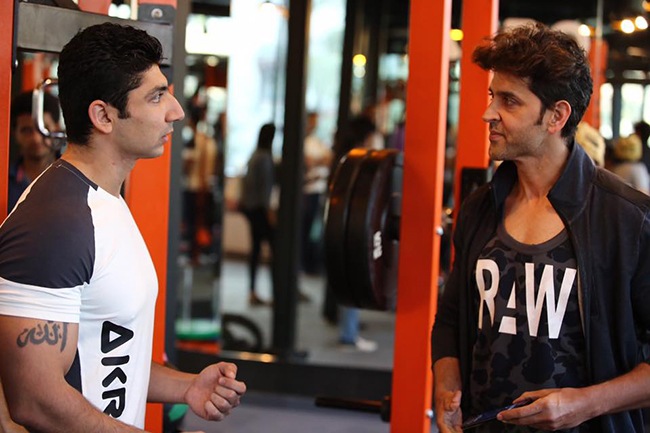 The `Bang Bang` star feels that the youth should focus on staying fit and added, "It is the most important thing, else you will miss out on opportunities to be happy and celebrate life."   Image source : Facebook/Mustafa Ahmed For more such daily health updates, follow us on Instagram :instagram.com/onlymyhealth