Beautifully Red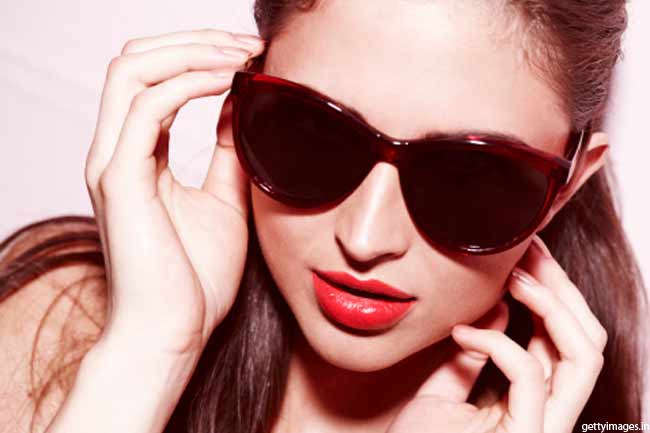 Red make-up, especially red lips gives you a classic look that can make you the center of attention.  Although, wearing red make-up looks easy and common, it should be worn in the right manner. Here are some tips for getting it right.
The lip Test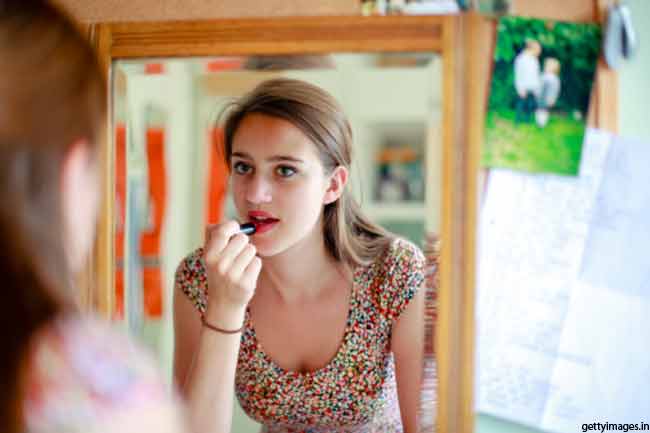 Women usually test lipstick on their hands which may appear completely different than it would appear on your face. Next time you buy a red lipstick, test it on your lips. It's better to do some effort of testing several shades of red on your lips rather than buying the wrong shade.
Match the Skin Tone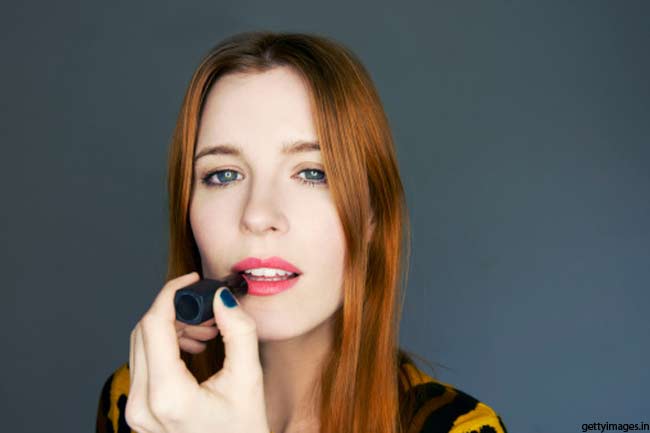 Every shade of red looks best on a particular skin tone. To look best with your choice of red you should first know your skin tone. A pale face looks best with true reds while olive skin tone looks better with brown-reds. Consider your skin tone when you add something red to your makeup kit.
Subtle Approach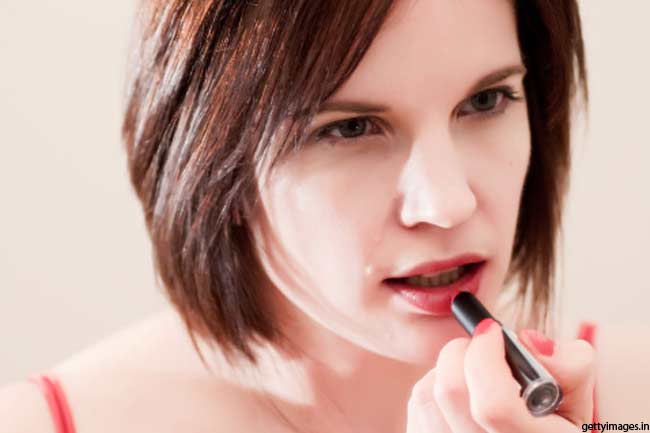 When you intend to wear red make-up and look best you need to have a subtle approach. Make it your rule of thumb that crimson red make-up looks best when the red of the make-up is very subtle. Keep your look natural to get most out of your reds.
Choose Your Type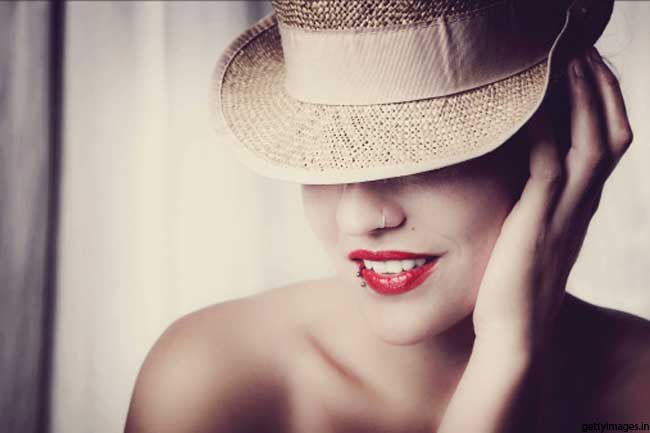 Your lips play a vital role in enhancing your look. If you want to have a more modern look you can choose a glossy lip formula however if you want your make-up to last longer you need to choose matte finish. Matte formula is perfect for office make-up.
Match Your Red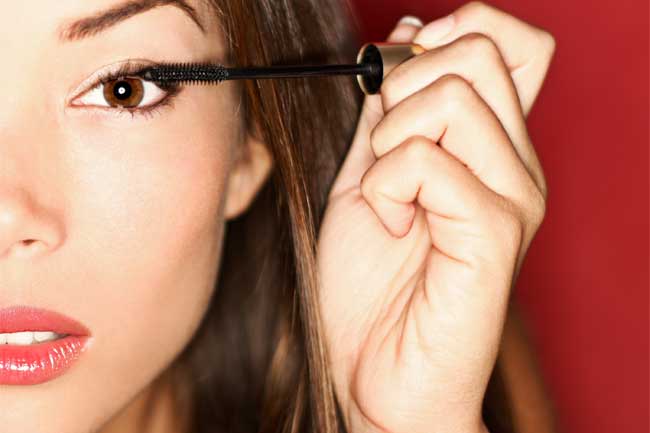 Your eyes should complement your red lips. Red lipstick looks best with light eye make-up. Pair your red lipstick with a little mascara and beige shadow for the eyes. Always follow your instinct, if your shade of red doesn't look nice with your eye make-up, try something else.
Be precise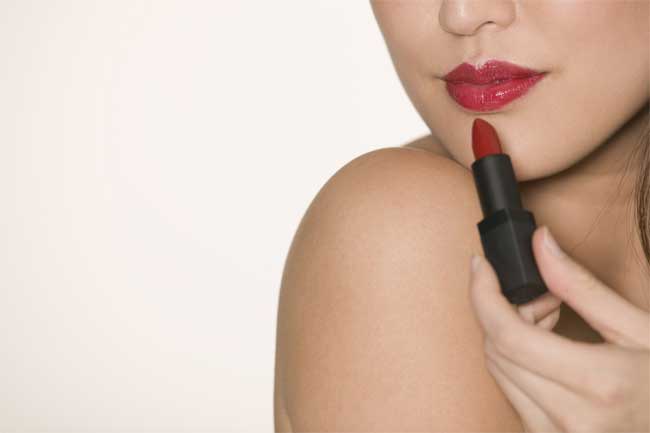 Red lipstick looks best when it is applied precisely. Take your time and get it right. Always be careful with your lips. Never let your lipstick colour your teeth red. You would never want red teeth to ruin your smile and your look.
Perfect lips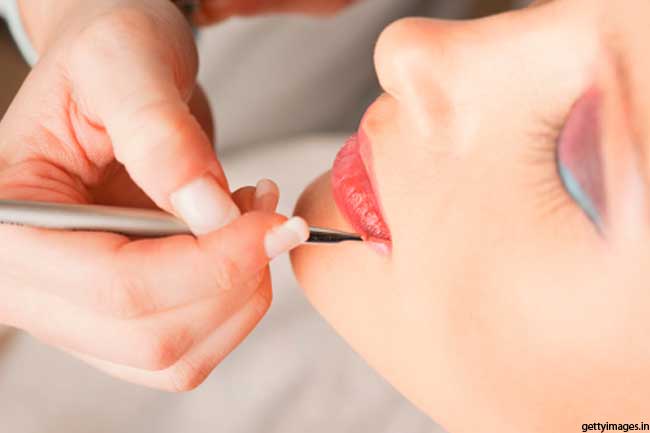 When you choose a red lipstick you need to do it the right way. Perfectly line the lips with a liner that complements your red lipstick. Fill the lips with the liner and apply your lipstick over it. Use a lip brush if the lip lines are tiny.