Apple cider vinegar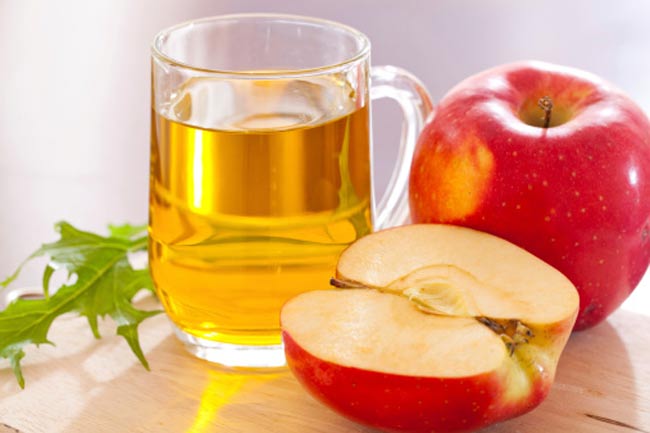 This is one of the most efficient remedy available for acid reflux. Apple cider vinegar balances the production of acid and gives relief. Take a cup of warm water and add 1-2 teaspoonfuls of unfiltered organic raw apple cider vinegar to it and consume this solution about twenty to thirty minutes before taking a meal.  Take this regularly for few months until you get satisfactory relief.
Baking soda
Simply take a cup of water, mix about half to one teaspoonful of baking soda in it and consume it as soon as you make it. If you suffer from high blood pressure, do not try it.
Fennel seeds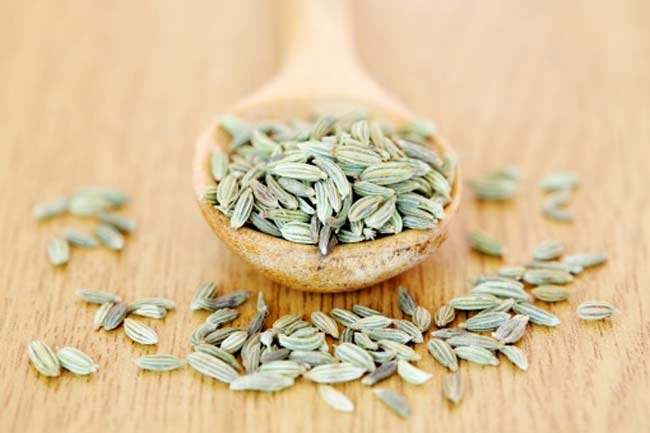 Chewing one and a half teaspoonful of fennel seeds post your meal helps in curing severe acid reflux. You can also boil about one teaspoonful of fennel seeds in one cup of water and allow it to steep for almost 10 minutes. Then strain the drink two to three times. Follow this habit for a few days.
Ginger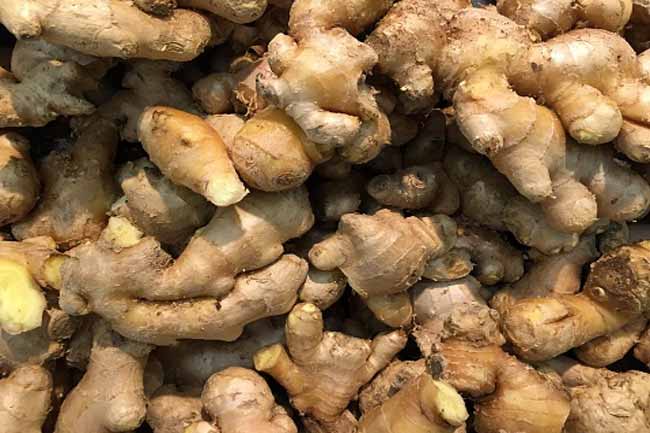 Crush a piece of ginger and extort the juice out of it in a bowl. After extracting the juice, add a little lemon juice in it and drink the solution.
Potatoes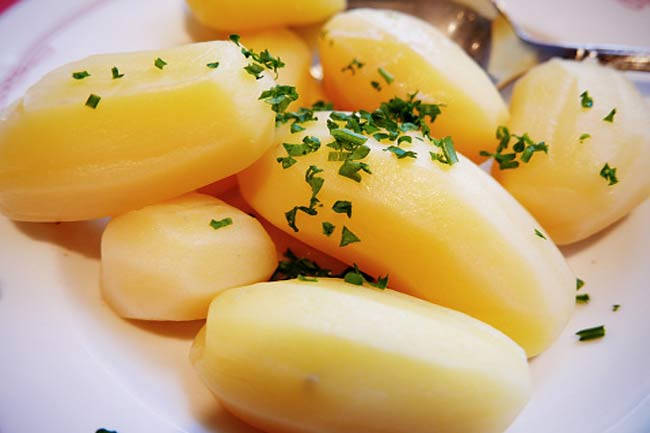 Potatoes being alkaline in nature work extensively well in reducing acid levels in the stomach, so it's a must include food in your daily diet. Moreover, it can treat acid reflux in babies too.Image source: Getty