Flush out Toxins with Water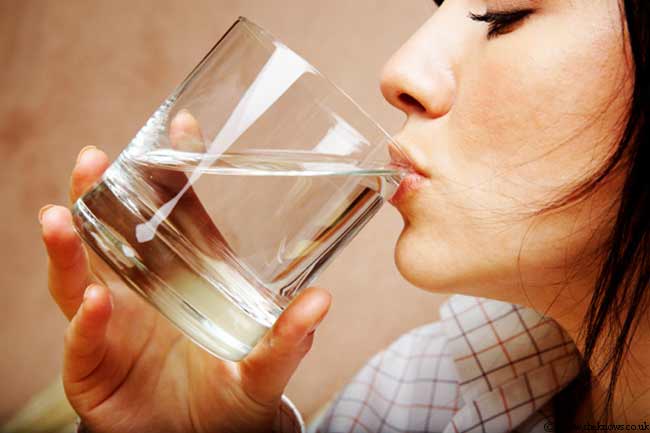 One of the major causes of constipation is not having enough water. Have atleas one glass of water an hour and after every meal. Do not ignore the urge to drink water even if you feel you can do without having it for a while.
Savour Fruity Delights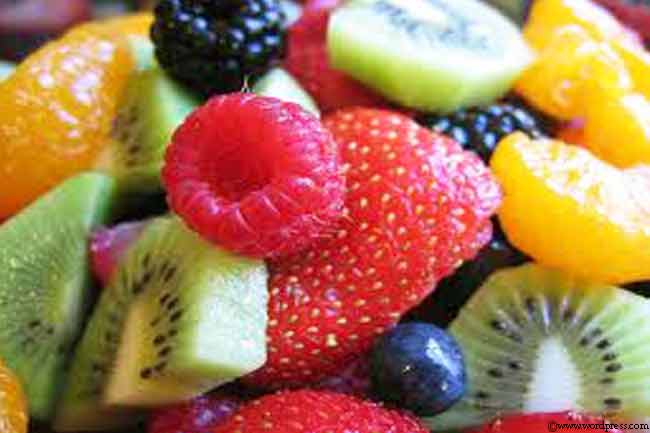 Guava, papaya, pomegranate, mango, figs, pear and oranges with their fibres intact are the best home remedies to cure constipation. Being natural laxatives, these fruits ease the bowel movements. If the constipation is severe, have figs each morning.
Spinach saved Popeye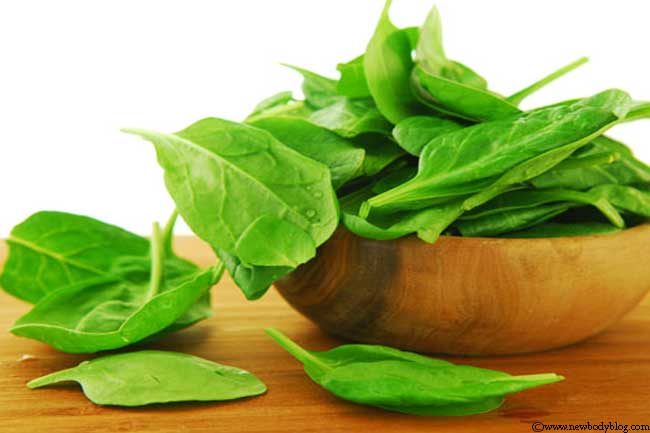 Spinach is one of the best fiber-rich foods useful in treating any kind of digestive tract disorders. You may not get super-strong forearms like Popeye, but having a cup of spinach juice daily would work as wonderfully for solving your constipation problem.
Drown your Tummy in Honey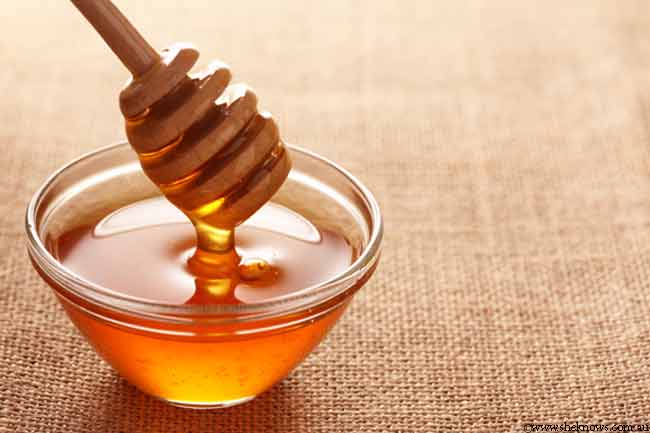 Honey is considered as one of the most effective home remedies for constipation. You must, however, know the right quantity of it to take to enable its digestive or constipation curing properties in your body. Consume honey with some water thrice a day.
Enjoy a Hearty Meal of Grains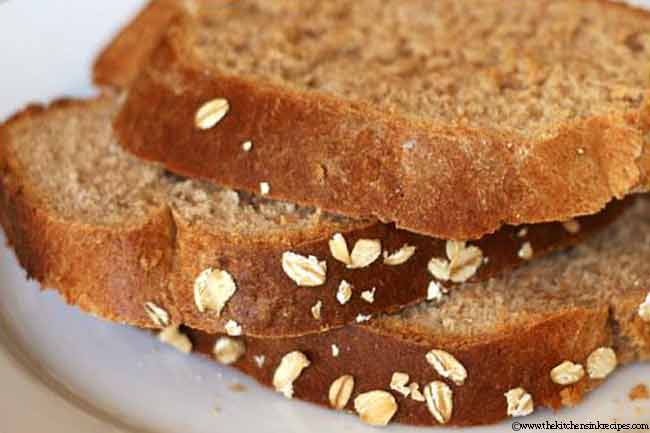 You must consume around 130 grams of grains each day to prevent or cure constipation. Cereals, whole wheat bread, starchy vegetables, barley flour, flakes and grits serve as perfect constipation home remedies.
Oranges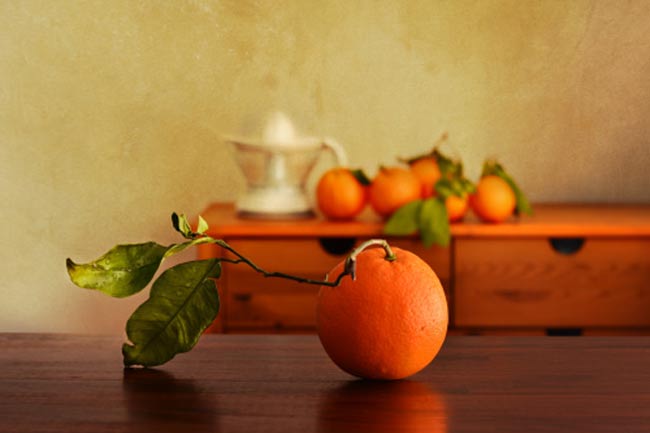 Oranges work as a wonderful remedy for constipation Oranges not only have great content of Vitamin C but they also have large amount of fiber in them. Consuming two oranges daily, once in the morning and once in the evening can provide great relief from constipation. Image Courtesy: Getty Images
Flax seeds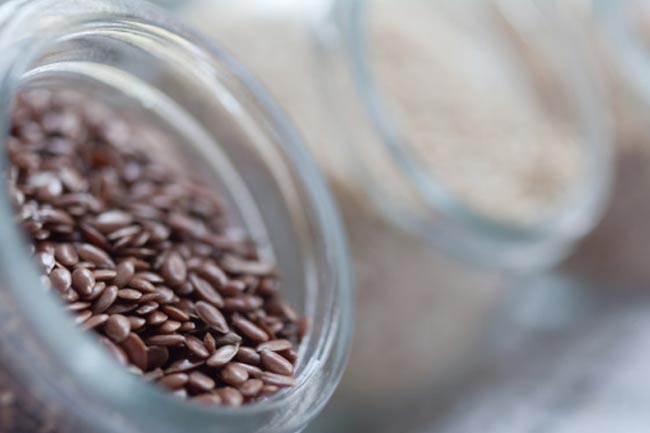 Flax seeds are considered good for providing relief from constipation as they are rich in fiber content. You can consume them by adding in your cereal everyday or just have them with warm water early in the morning. The fiber not only helps you relieve the constipation but will also keeps hypertension away and fights diabetes. Image Courtesy: Getty Images.
Dandelion Tea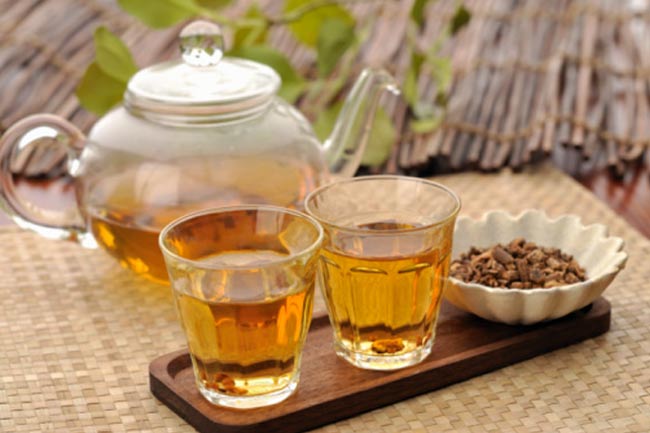 Dandelion tea also has a mild laxative effect which makes it a great remedy for constipation. Prepare tea from dried dandelion root and drink it thrice in a day. Image Courtesy : Getty Images