Travelers capture places, tourist capture themselves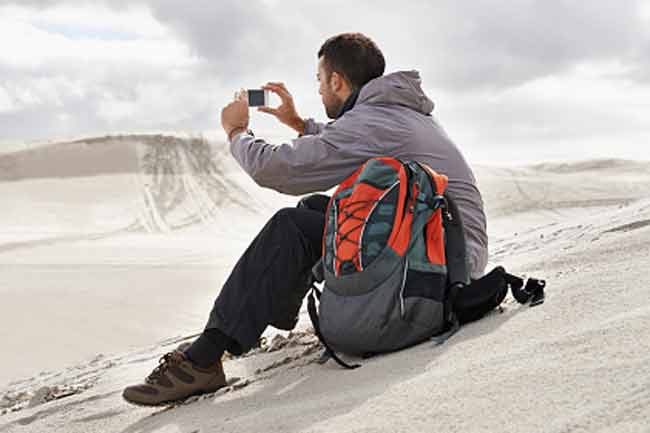 Travelers love taking pictures of  landscapes, animals, places, lands, rocks, local folks and all new things that fascinate them while tourists are more interested in capturing pictures of themselves and their family in front of famous tourist spots to prove that they have been to the place.
Travelers learn, tourists seek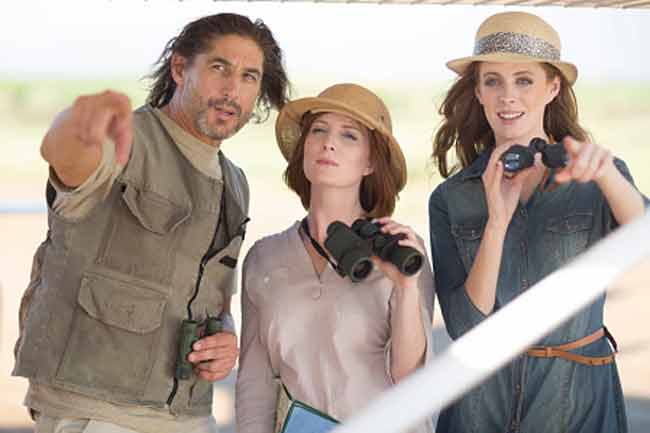 Travelers have a long list of places they want to visit and they keep adding places to it. Tourists, on the other hand, will seek help from online reviews and apps to decide which place to head to. They are more inclined to visit places that have been tagged "most popular tourist spots" or where most of their friends have spent their vacations.
Original vs best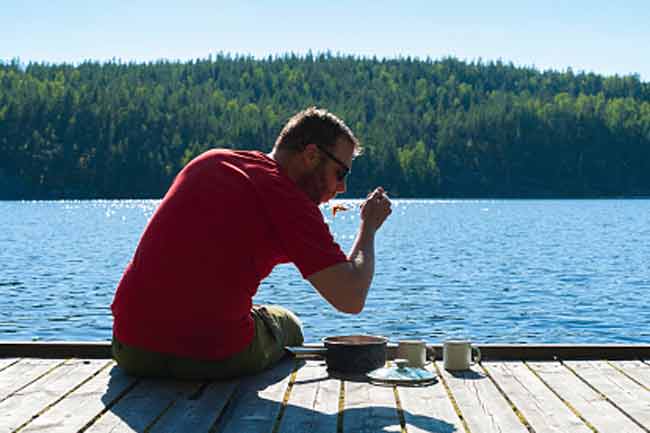 Travelers like to eat at local places to get the original experience of any place they visit while tourists prefer the most rated restaurant. You will always see a traveler eating local food at stalls and a tourist reserving best hotels to eat and stay in.
Travelers don't really pack anything, tourists do the opposite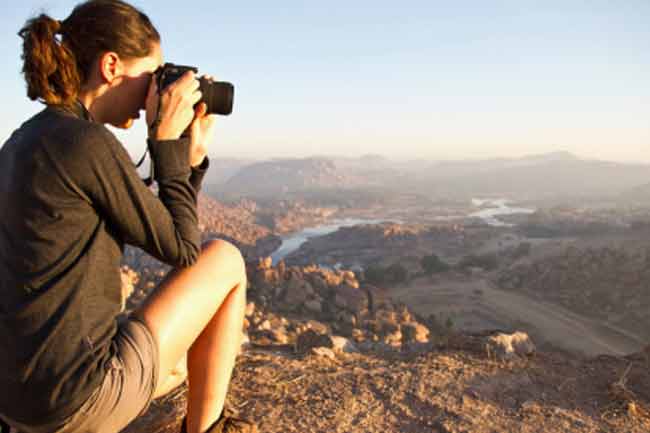 Travelers don't like to carry unnecessary belongings. All they need is their camera and a few necessary items. Tourists will always carry whatever they may never need on the trip.
Travelers travel alone, tourists travel with a herd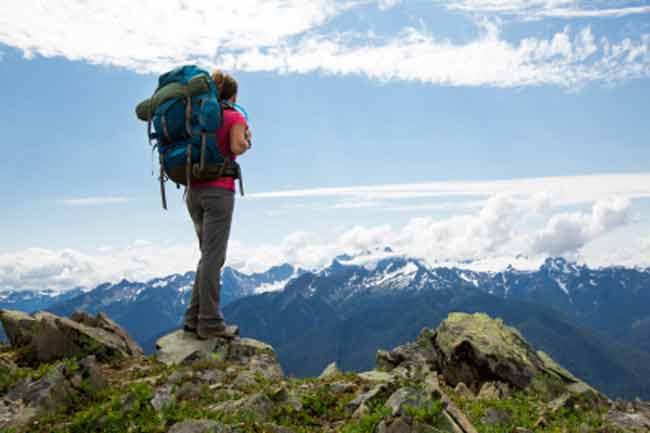 If a traveler wants to visit a place, he wont wait for his friends to make a plan. He enjoys going alone as much as he loves traveling with his friends. This is because people who travel on their own are quite good at making new friends in the way of their travel while tourists always travel to new places with friends and relatives. Image Source: Getty