Eradicate distraction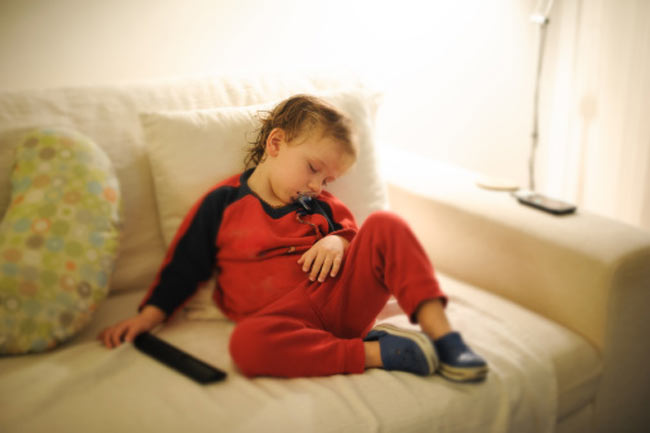 To create an environment that is conducive for your child to sleep, try removing electronic devices like computers and televisions. Playing games and watching TV can make it difficult for your child to fall asleep.
Ascertain a bedtime schedule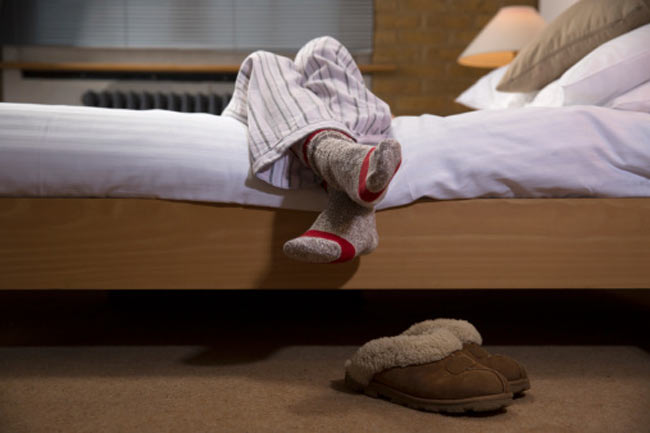 Having a regular habit such as that of taking a warm water bath, putting up your pajamas, brushing teeth and reading bed time stories allows your kids to feel more secure about going to sleep. Doing this regularly prepares your kids psychologically to reduce their bedtime fretfulness.
Make light of your presence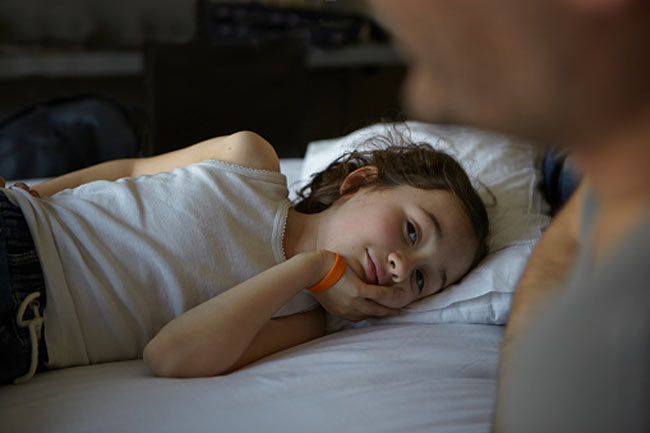 Make sure you leave the room before your child goes to sleep so that they don't have to be dependent on your presence. If you happen to be in their room, do not interact with them. In fact, gradually reduce your presence so that they don't have to be dependent on you to sleep.
Ascertain a sagacity of security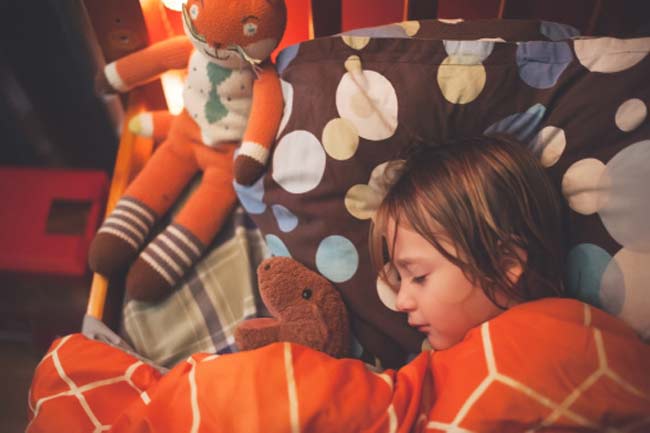 The absence of parents at times brings up the thought of paranormal activities that might be lurking under the bed, leaving kids up at bedtime. To ease this, calm their fear by comforting them with stuffed toys, comfy blankets or even a fish tank in the room.
Make it dawdling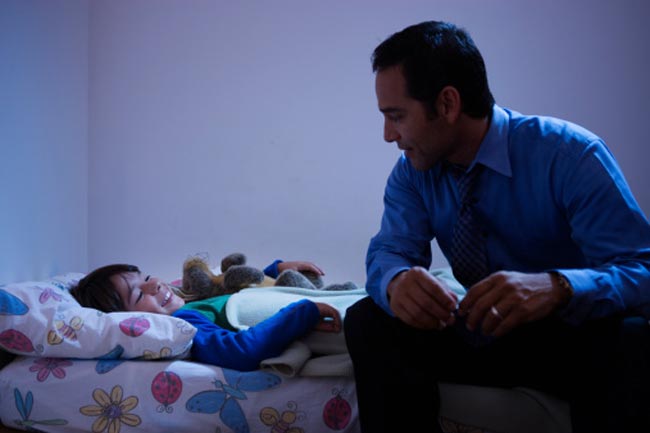 A lot of times parents choose to put their children to bed and tell them that they would be back in some time to check on them. Make sure you keep your promise, but ensure that the wait gets longer with every successive day. This would make them sleep in one of the intervals.Image source: Getty