Eat them on cheat days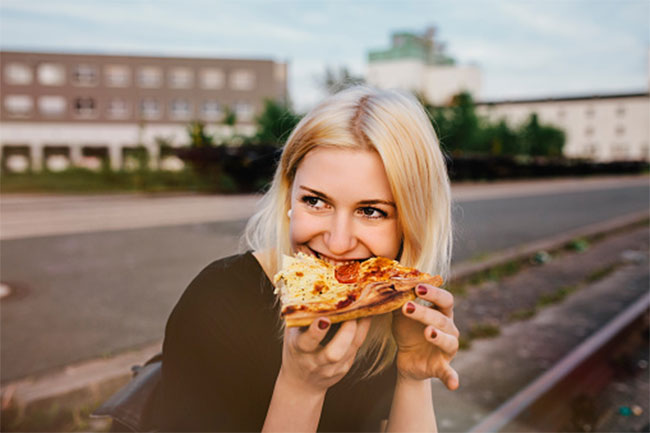 If you have committed eating healthy and could not eat your favourite junk foods because you are dieting, eat them on cheat days.  After all what are cheat days for! How about weekends? Aren't they the best days to eat to our favourite food and you can easily get back to healthy foods by Monday.
Reduce the portion size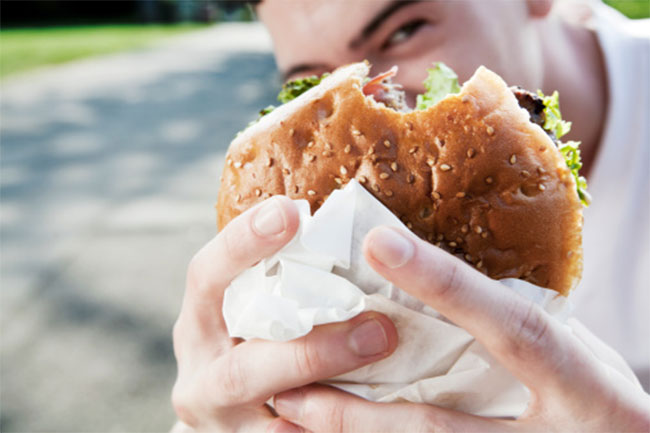 Eating your favourite foods in moderation allows you to enjoy unhealthy foods without feeling guilty. Eating a small portion of a burger on a Sunday might not cause much harm as eating burgers the whole week would cause.
Drink water before eating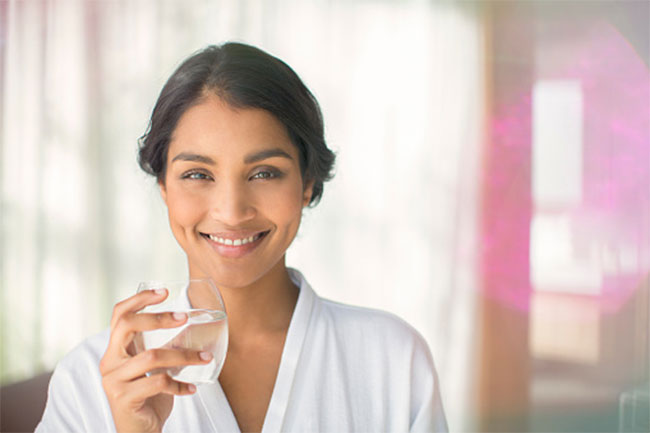 Drinking water before eating a pizza may seem like an odd idea but this will actually help you consume less pizza by making your stomach full.
Workout more than you eat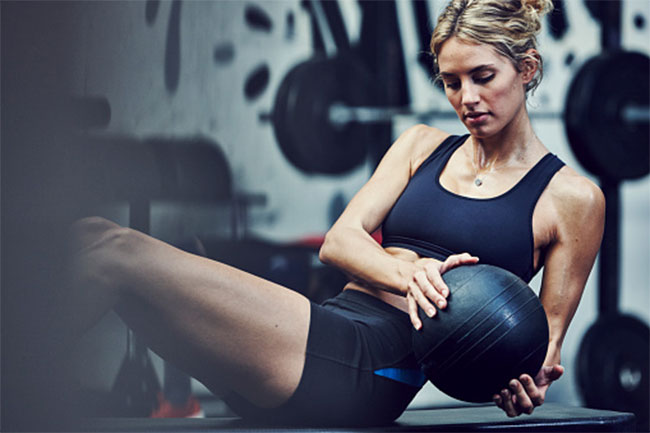 You can easily enjoy your pizza or any other unhealthy food items you like, if you plan your workouts in a way that help your burn more calories than you eat.
Maintain a food journal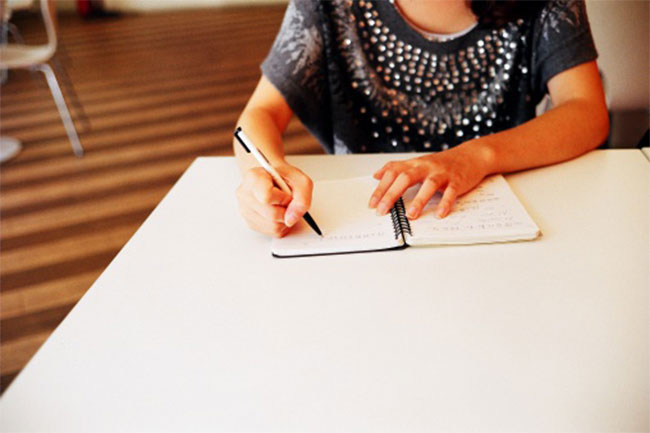 Maintaining a food journal is important for a healthy eating lifestyle. It will help you keep a tab on healthy as well unhealthy foods you eat during a week. You can then make up for the extra calories by working out or limiting your intake during the next week. Image Source: getty