Follow the instructions properly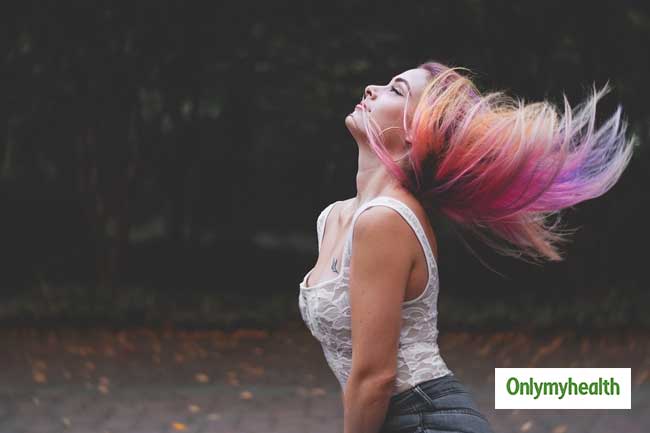 It might be your first hair colour experience. So, do not according to your wish. Your stylist will guide you few things to take care of your coloured hair. Follow those instructions carefully. Your stylist will guide you the best way to tackle your recently coloured hair. You should also ask as many questions you want to. Clear all your doubts regarding hair colour.
Use Extra nourishing conditioners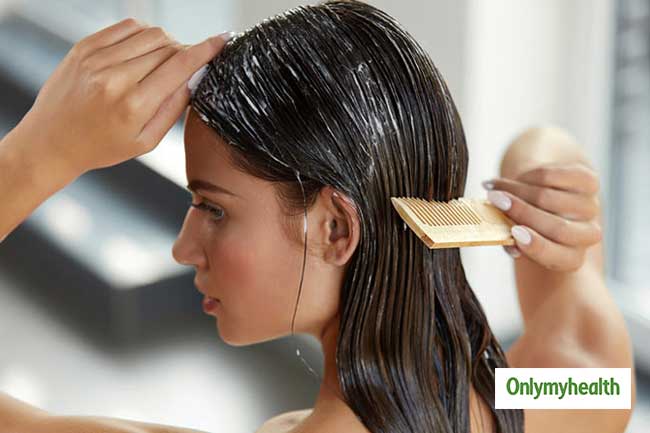 Your hair needs extra nourishing after the hair colouring session. It will prevent hair fall and keep the coloured hair healthy. After washing your hair with a shampoo use a conditioner with extra nourishment. Make it a routine to use extra nourishing conditioner every time you wash your hair.
Keep heating tools away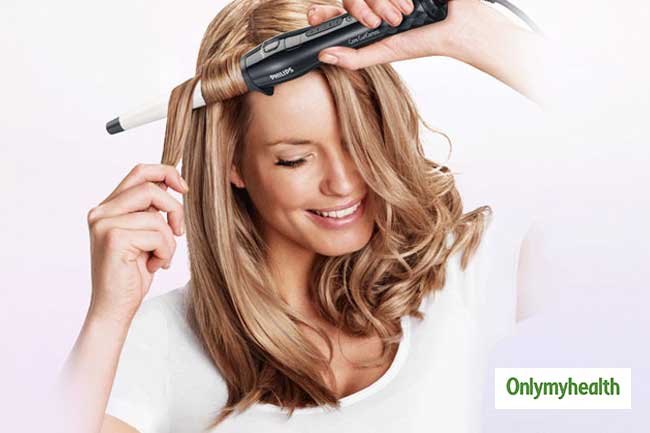 Using heat to style your hair is bad for your hair health. But it is worse for coloured hair. You might be a big fan of those curls but it can make your hair worse.  Heating tools will reduce the moisture and will make your hair more dry.
Do not wash your hair frequently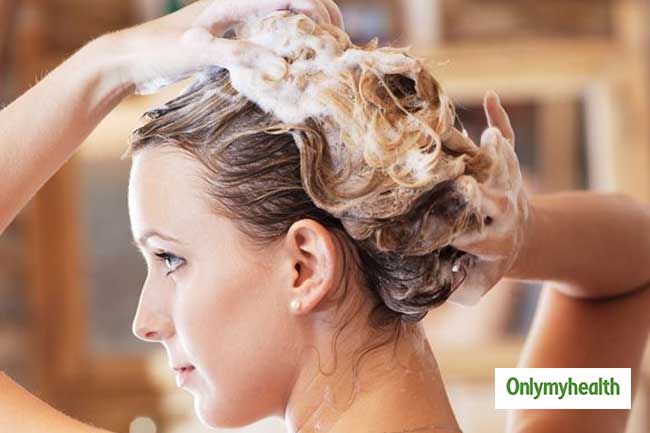 The more you wash your hair the less the colour will stay. Wash your hair a littler lesser so that the colour stay for some extra time. Do not wash your hair more than twice or thrice a week. Excessive washes will also make your hair dry.
Oil your hair regularly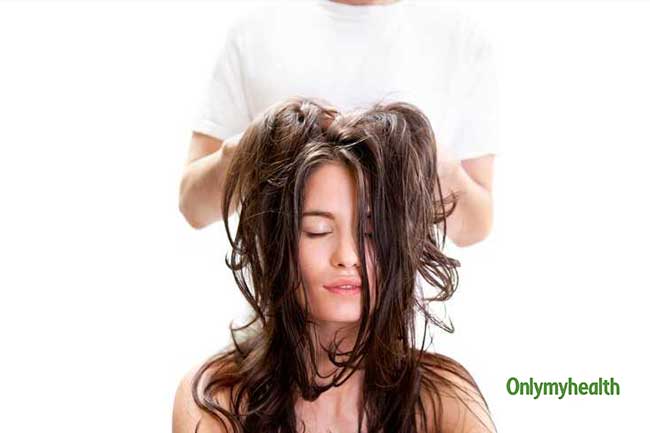 Oiling is extremely good for your hair. Do not skip oiling. Take coconut oil or any other oil of your choice and massage it properly from the roots to the tips. It will keep your hair healthier and shinier. Oiling is the best way to moisturise your hair and control the damage naturally. Read more articles on Hair Care. For more related articles, download OnlymyHealth app.