The Happy-yet-confusing Times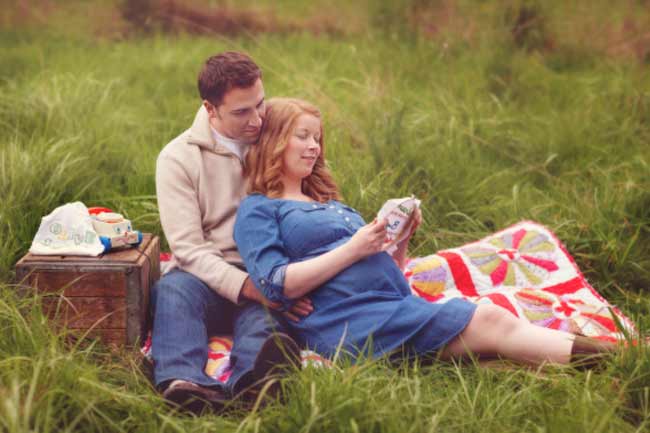 Pregnancy is a happy time for both the partners but it can actually prove to be a daunting one at the same time. Dads-to-be often find it hard to guess what is expected of them. If you are an expecting father, you should be patient with your partner through this roller-coaster ride; after-all you are the first and most important person she will be depending upon. You can learn to support her and your relationship better with our tips that will give you a direction. Image Courtesy: Getty
She will not be the same. Do not comment on that!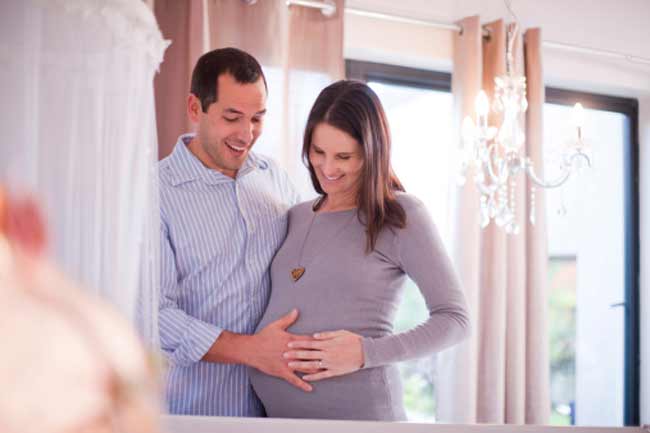 You cannot expect her to be the same. Her body would feel out of control, especially if it is her first pregnancy. You should be there for her with encouragement and support, rather than commenting on how bewildered you feel about her looks, unrestrained desire for her favourite food, or overtiring exhaustion making her take afternoon naps. Image Courtesy: Getty
Be a good role model for healthy lifestyle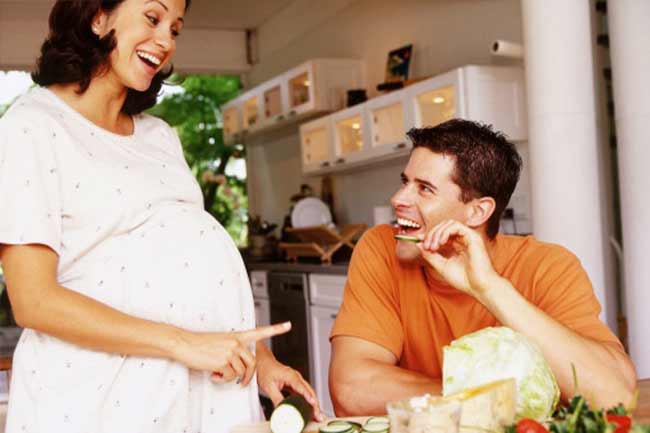 It is well and good to expect her to stick to healthy foods for the baby; you will make it ten times more difficult by not mending your ways. In order for her to be committed to adopt a healthy lifestyle, with nutritious foods and appropriate exercise, both of you should do it together. You need to quit smoking and drinking in particular. Image Courtesy: Getty
Hugs will do it! For sure.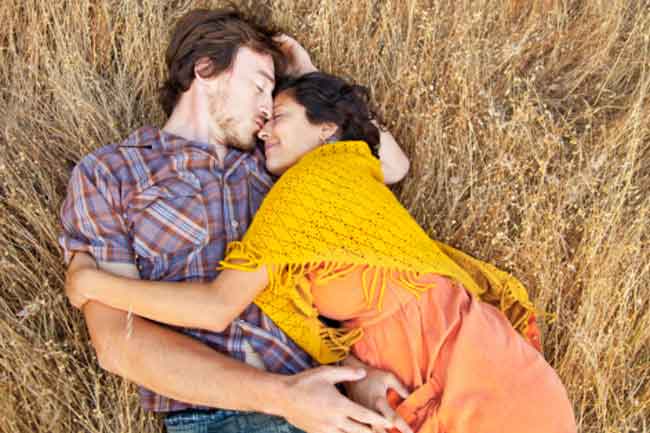 If you want your expecting wife to give more affectionate hugs to her coming baby, research has shown that you should give her the same treatment. Not only will she feel better but you would have ensured that the baby comes into an affectionate environment. And of course, tell her that she is beautiful! Image Courtesy: Getty
Help her with the chores at home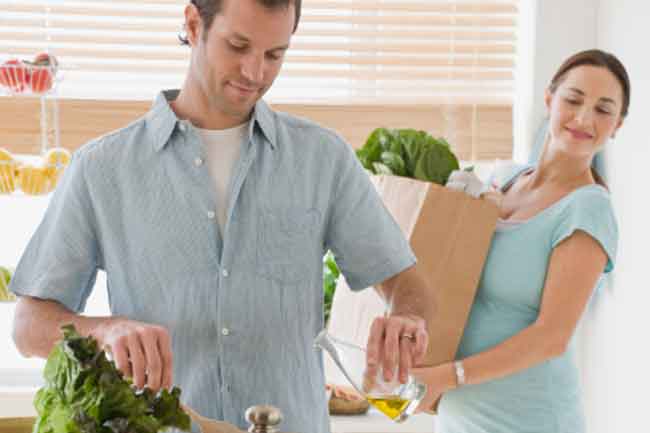 Your wife or partner is going to be exhausted during these days. This is especially so in the first few weeks and the last few. Do not disturb her naps and allow to rest as much as she wishes. This would mean doing some of her chores. Shouldn't you be only too happy to help?! Image Courtesy: Getty
Be there for her
Although you would never the same as your partner, you can do a lot to make her feel better. Accompany her to the prenatal exams as many times as possible, and perhaps also to her prenatal exercise classes. It is not a medical necessity, but would certainly bring you two closer, if nothing else. Image Courtesy: Getty
Read All About It
When you need to get to grips with the changes at hand, you must show interest in your partner's pregnancy by reading up the topic. Various books and magazines on prenatal development, birthing and parenting are available; you may watch videotapes, check out posts on internet about the progression of the pregnancy. After all, you both are in it together. Image Courtesy: Getty
Accompany her to Prenatal Visits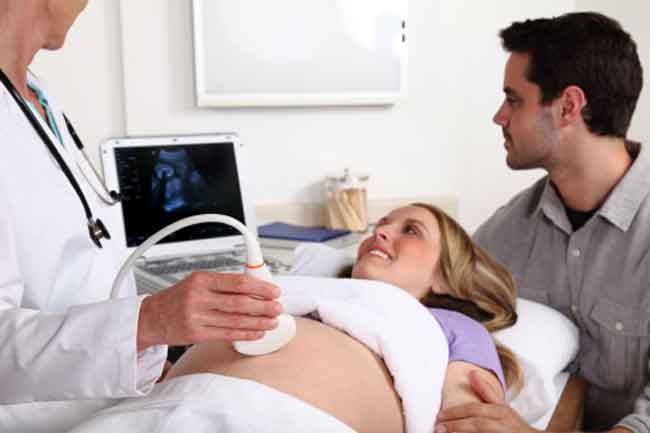 There cannot be a better way to connect with your baby and be close to your pregnant wife even before you actually become a dad. You wouldn't want to miss out on your baby's beating heart that starts 22 days after conception. Accompany your wife to her prenatal visits to see your unborn baby's head, arms, legs, and feet. It is an experience of a lifetime. Image Courtesy: Getty
Understand If She Doesn't Want to Have Sex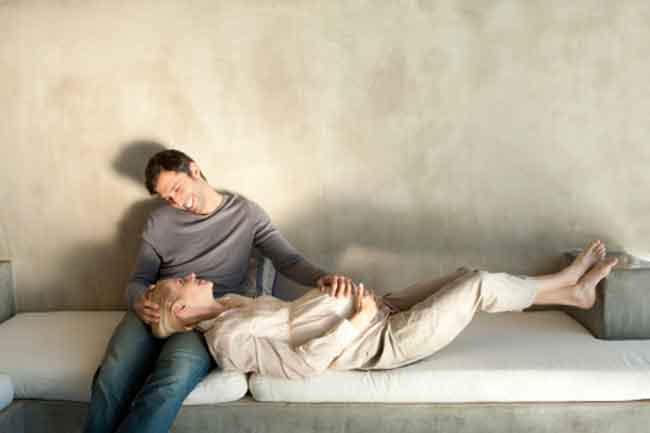 During pregnancy, your partner may not want to make love, which doesn't mean she doesn't want intimacy and closeness. This reluctance could be due to tender breasts, or some bleeding or pain during the pregnancy. You have to understand her condition and find new ways to be close to her. Make her comfortable and if she feels fine about making out, you might want to try different positions as the pregnancy progresses. Image Courtesy: Getty  
Be Prepared for Childbirth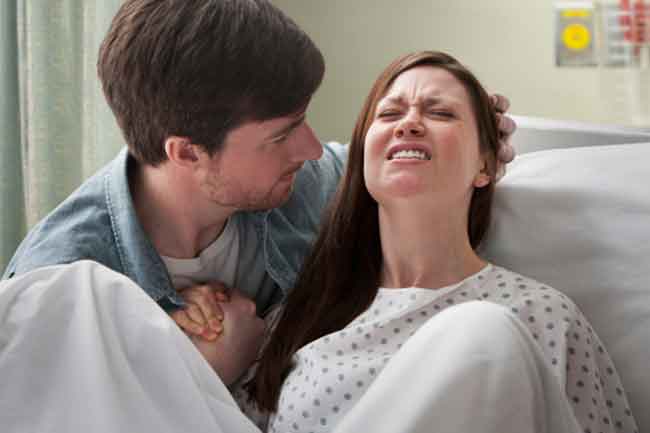 During the final weeks of your wife's pregnancy, make a check list of the following responsibilities: you should be available on calls all the time, decide how you will take your wife to the hospital, remember to pack maternity bag for her and a bag for yourself which should include some snacks, a camera, your phone and its charger. Image Courtesy: Getty