As him if he is looking for a new girlfriend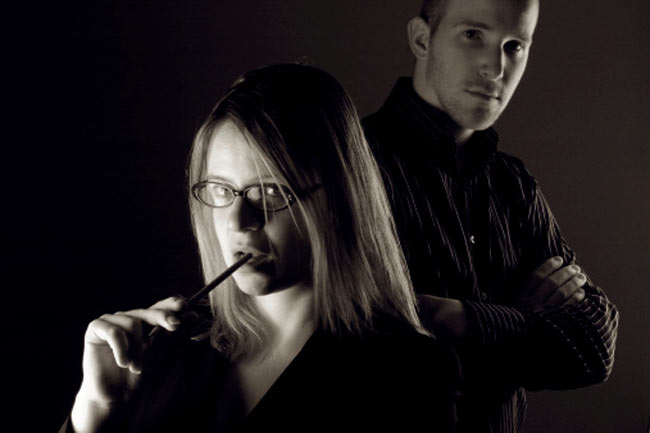 If you see your boyfriend checking out other girls, don't be silent and believe that you have flaws. You need to be more confident without being furious or agitated. If you catch him looking at girls the next time, ask him if the girl he checked out was hot or not and question him if he was looking for a new girlfriend. Make him realize how stupid it is to look at other girls in your presence. Doing this will help him descend to earth and will also embarrass him.
Go up against it and confront him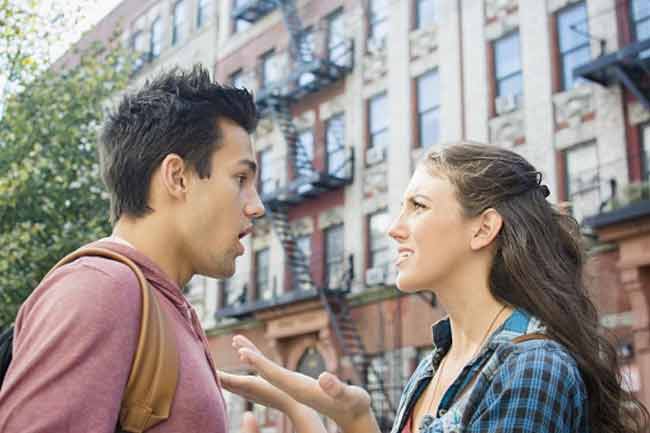 Have a genuine chat with your partner. To begin with, tell him how you feel when he ogles or gazes other ladies. It is obvious that you might feel undesired, disrespectful and out of your comfort zone. Secondly, try finding out what exactly he is looking for. Ask him to get rid of his habits of looking at other women, and make him realize he shouldn't treat you like waste.
Imitate his behavior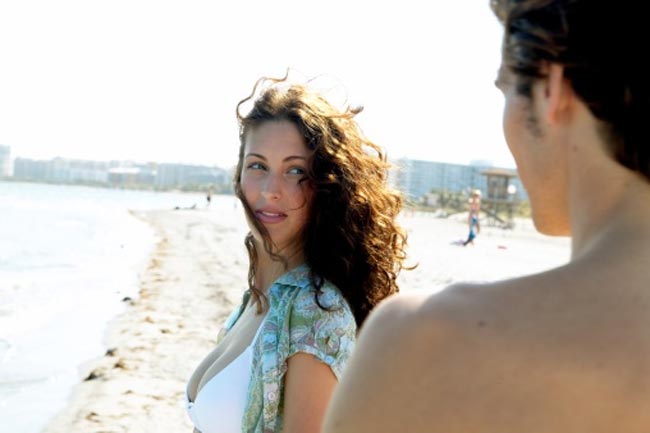 If all your efforts go in vain and the discussions are futile, simply start imitating his behavior. Start looking at other men and make sure your boyfriend notices it. It sure is not a smart move, but at least he will get an indirect message on how it feels when you get caught checking others out.
Try not to compare yourself with other young girls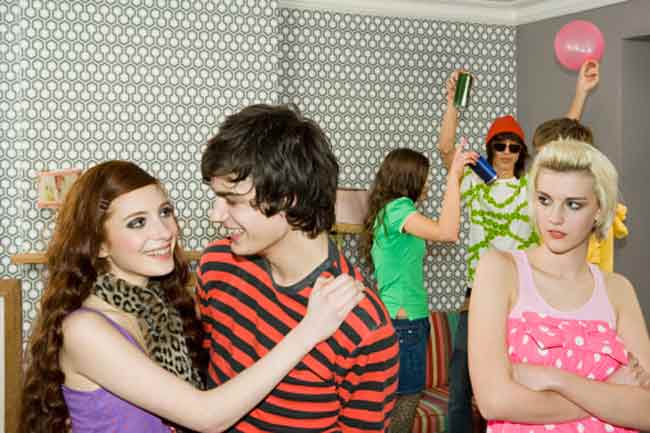 All girls look attractive and beautiful in their own way. Comparing and contrasting yourself with other girls won't help you in tackling the problem. Men respect girls who are confident. Cherish yourself for who you are and your partner will do the same.
Never be jealous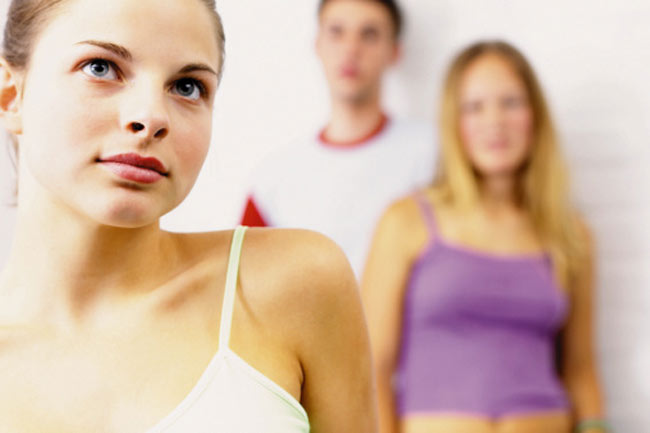 There is no room for jealousy when you are comfortable with yourself. Jealousy brings negativity, which then leads to mental disorder such as depression and anxiety. The point is that you wouldn't know why your partner looks at other girls; it could possibly mean that he is trying to make you jealous.