Friends with Ex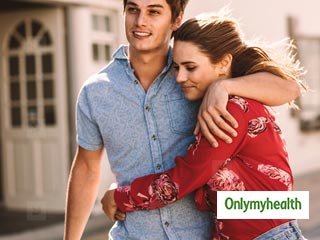 After the breakup it becomes an awkward situation with your ex. But due to the long connection and the bond you shared with your ex, you realise that you should stay friends with your ex. Somewhere you might have shared a good friendly relation with the person during the relationship. So in order to preserve that friendship you realise the need to stay friends with your ex. Here are few tips to stay friends with your ex.
Keep your motive clear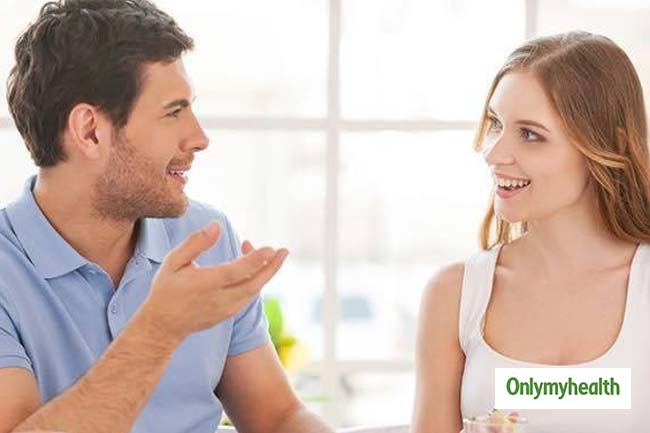 After the breakup, you and your ex should be very clear about the main reason behind the breakup. this will keep all the grudges away between you two. Explain each other well the reason behind the breakup and clarify everything to clear all the doubts.
Be a friend not an ex
While meeting each other or interacting socially, do not behave like an ex. Try to bring the friendship part of your relationship in front. treat your ex like a true friend. Give advices to each other or help each other in need.
Be happy for their new relationship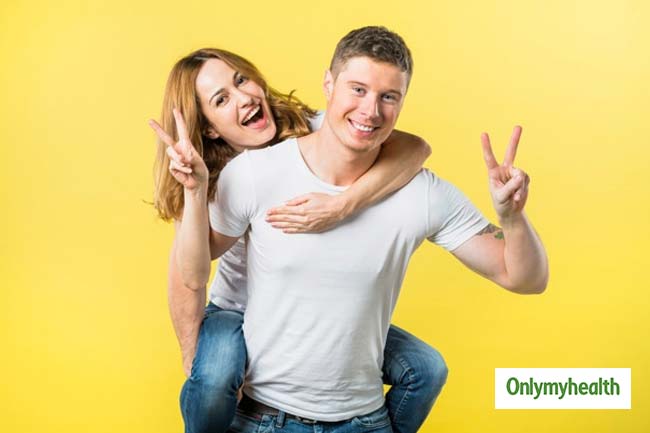 Jealousy is one thing that can destroy your friendship. you should be happy about the new relationship of your ex. Do not say anything negative about their new partner. You can also interact with the new partner of your ex to develop a bond with them too.
Plan a casual meeting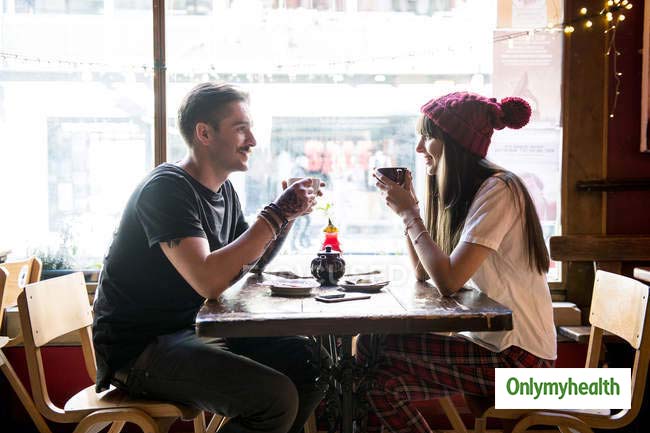 You can meet your ex  casually. But make sure that you meet them just for some food or coffee or do some activity together which you both can enjoy. You can also ask your other friends to join in.