Initiating a Conversation With a Girl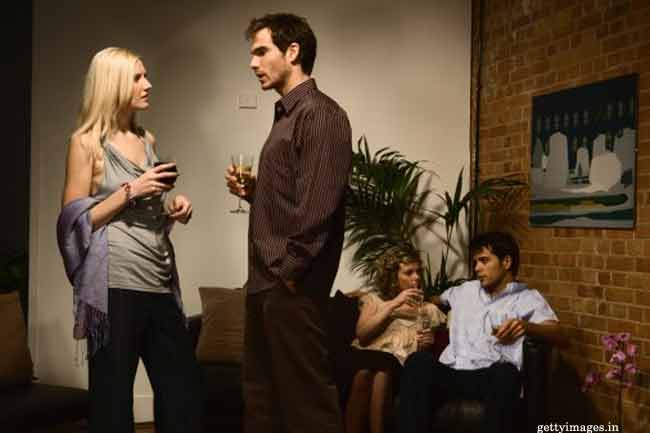 You are at a friend's party or an exhibition. You see a girl there and you want to talk to her. In the back of your mind are those pickup lines that you've heard in the movies but you know they don't work. Here's how you should approach her and start a conversation.
Say hello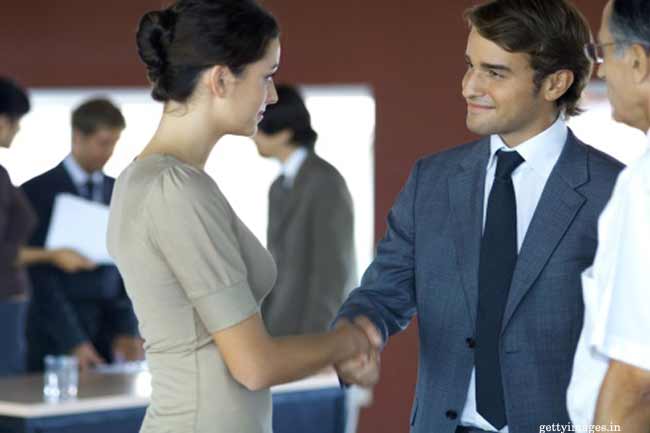 "Hi. My name is Mike." It should be the first thing that you do. Keep it simple and do it with a smile on your face. The next thing to this is asking for her name.
Talk about the place or weather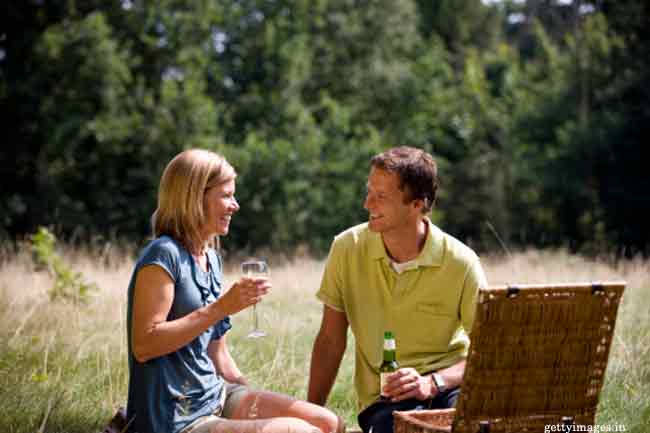 You can always remark on the location or occasion. Make a comment on how sunny it is. Some other examples are - 'I love this season!' and 'beautiful day out today, isn't it?'
Pay her compliments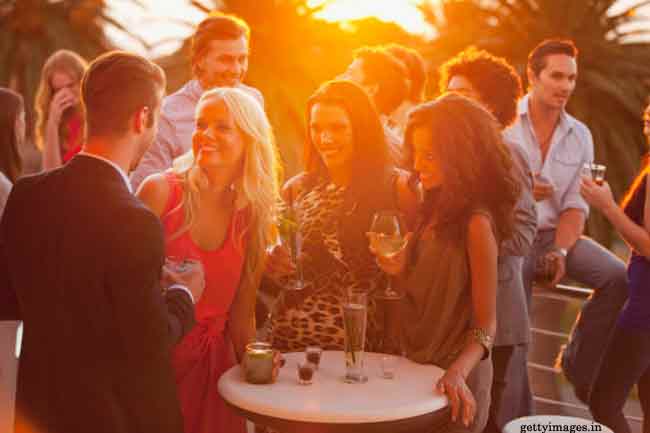 Women love if anybody pays them compliments. Compliment her, but make sure that it sounds polite and genuine. Make her feel good about herself.
Take help of questions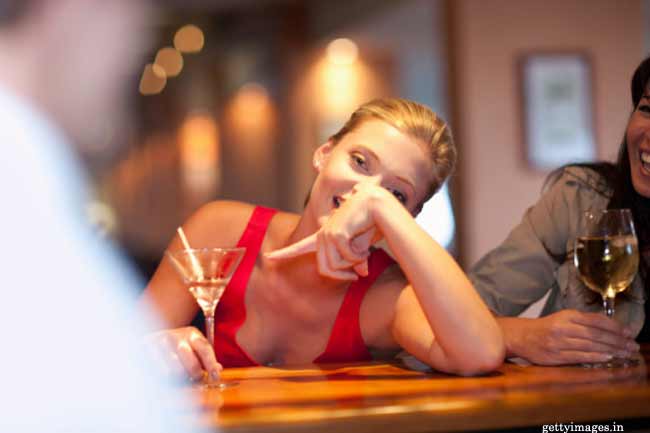 Sometimes, questions can help you break the ice. When you have nothing to talk about, ask the girl an interesting or thought-provoking question. It's a win-win; you make a good impression and she will express herself.
Talk about common interests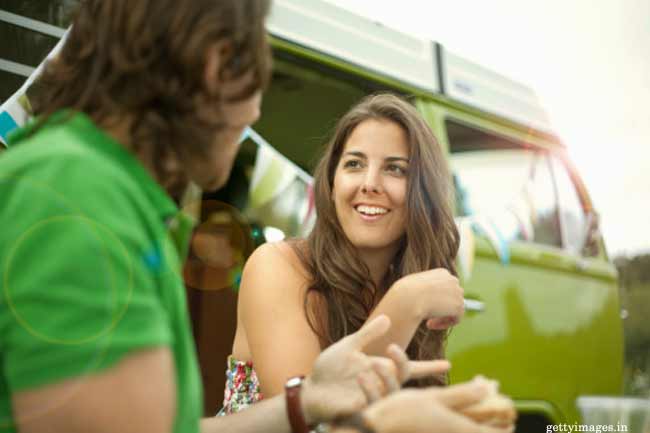 Discovering that you have a shared interest is like finding gold. If you discover that you both are music enthusiasts, you could ask her what her favourite artists are, or if she's ever considered singing.
Ask for help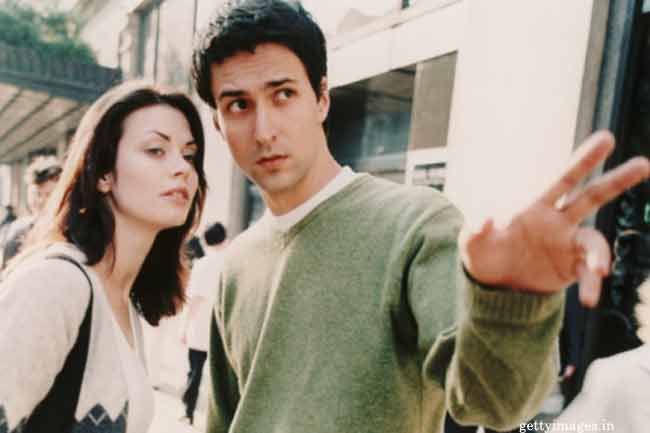 If you find an open seat next to that girl, you can ask 'Is this seat taken?'. Ask if you can sit there! Introduce yourself and see where things go.
Talk about common friend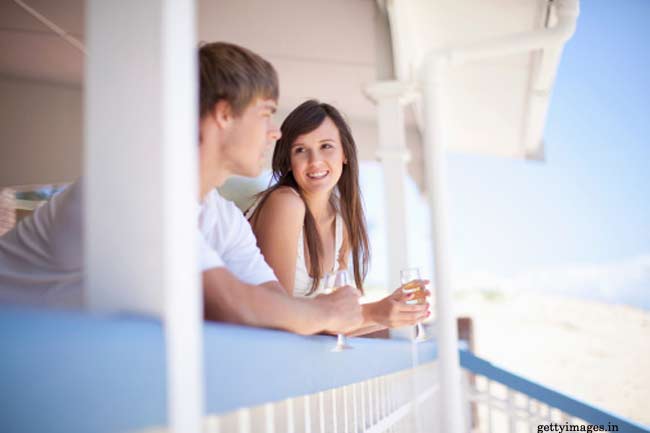 When you met at a friend's party, ask how they know each other. This is a great icebreaker.