Look for a local clinic
Try getting hold of a health clinic in your locality that offers low or free dental care services. The people who work there do it on voluntary basis, which will thus help you cut the cost of a painful surgery. These  clinics are great for people who have no insurance or have low income.
Try visiting a dental school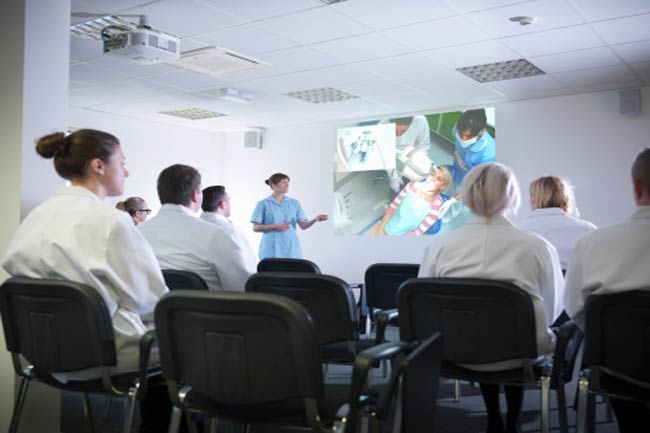 Going to a dental school is probably a good decision for those seeking a low cost dental care treatment. This is because at dental school, students operate on their patients under the supervision of experienced and senior dentists.
Consider volunteering in a clinical trial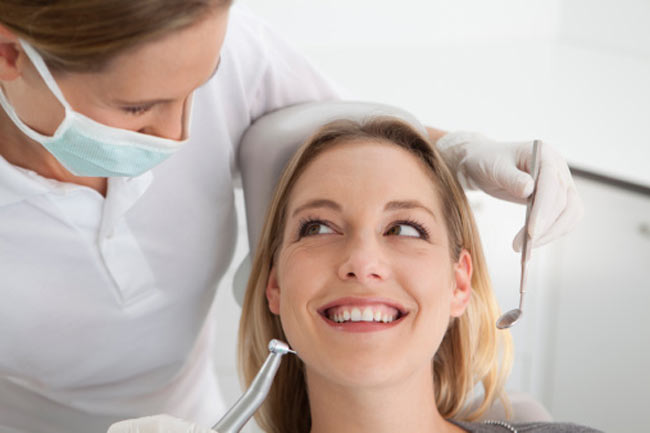 Such trials are usually done when a new form of treatment is being tested. Many-a-times, trials require that you have no pre-existing health issues while some ask for a specific condition. By volunteering in such trials, you can either obtain free or low cost dental care.
Ask for discounts on cash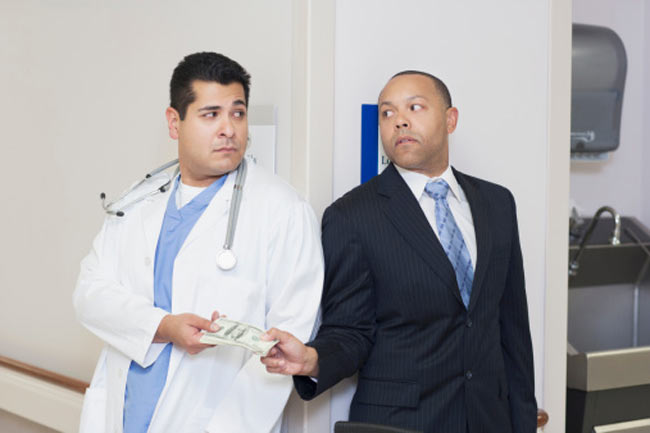 A lot of times, dentists prefer accepting cash payments directly from patients instead of filing insurance claims. Some also offer discount services for customers who pay cash upfront. Majorly, discounts on cash are around 5%, but depending on the clinic, you can negotiate and bring the cost down further.
Consider a discount plan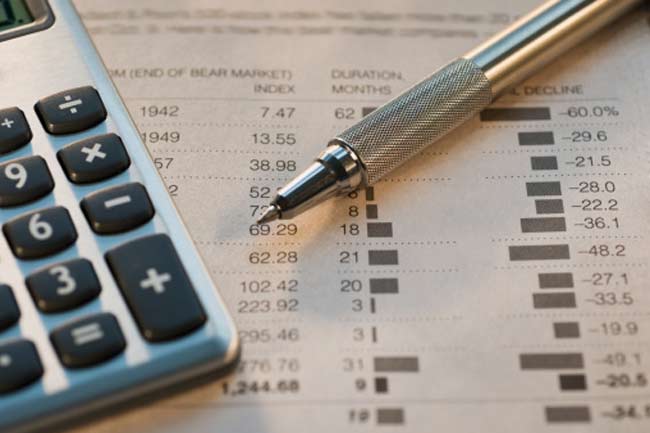 Dental discount plans are a popular option in which you just pay the enrollment fee each year to get discounts ranging from 10% to 60% on all dental visits and procedures. These plans have no annual limits and the exclusions vary by plan. Image source: Getty