Avoid flooded areas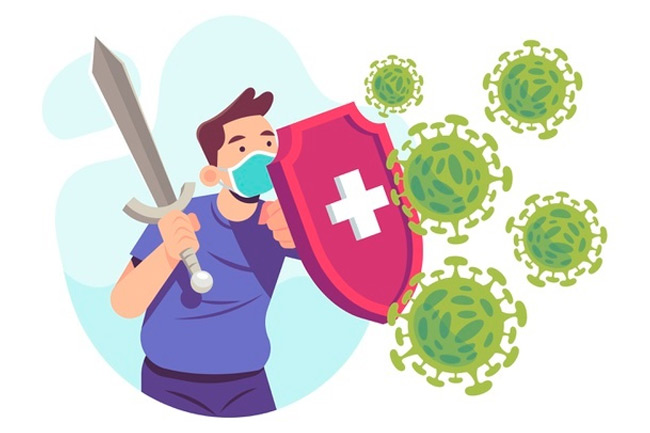 People who are at extreme risk of monsoon infections and illnesses must avoid visiting areas that have stagnant water bodies or flooded areas. The more preventive you are, the lesser risk of viral infections would be there because this would reduce your exposure to mosquitoes, viruses and bacteria.
Get vaccinated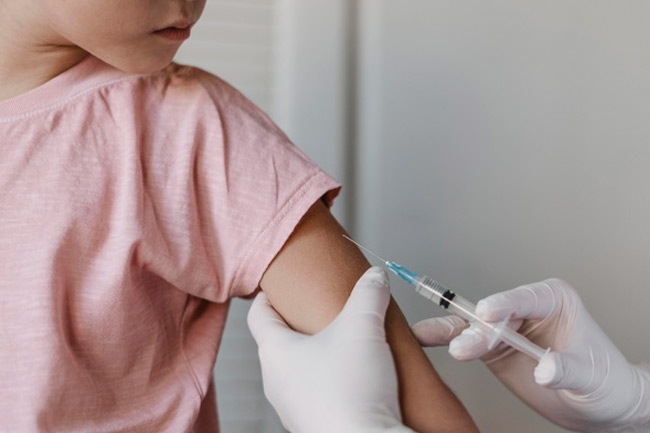 If you haven't got yourself immunised against flu and hepatitis, get it now. These are very important as they protect your body against lethal viruses and infections. These produce antibodies in the body that nullify the effect of seasonal viruses, bacteria and fungi. You can consult your doctor about the same.
Drink clean water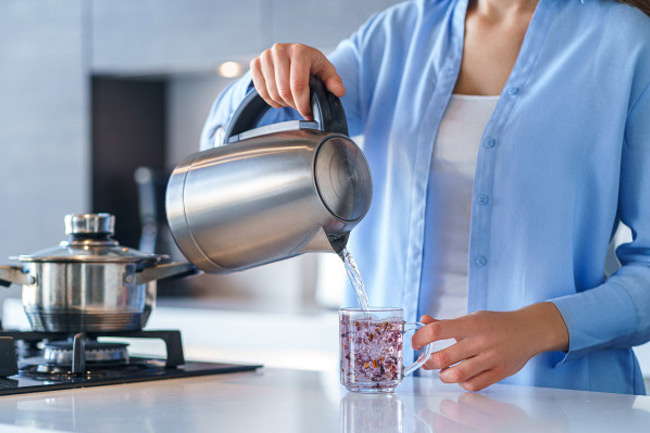 One of the most important ways to prevent infections is by not consuming contaminated water. During the rainy season, bacteria and parasites can breed in water. If you are drinking direct supply water, ensure that it is properly filtered or boiled. Always carry your water bottle with you to prevent consuming water outside.
Keep your surroundings clean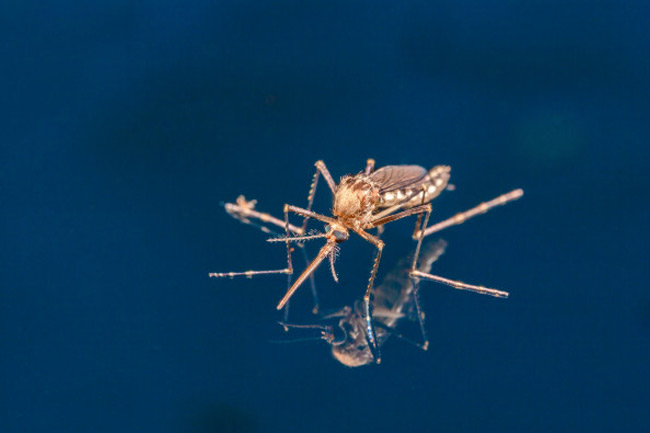 The main cause of infections and illnesses during monsoon is a mosquito bite. This is the breeding season of mosquitoes as they breed in stagnant water. You must keep your home and surroundings clean to prevent mosquito breeding. Also, maintain proper indoor ventilation to ensure double safety. Avoid water collection around the house.
Cover your mouth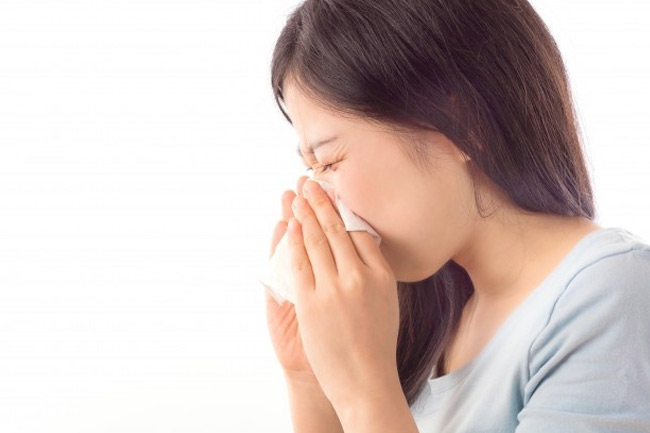 These days, when there is already a lethal disease is spreading, it is a must that you cover your mouth while going out. When anybody around you coughs or sneezes, you are safe from carrying those bacteria and germs. Also, practice the same when you sneeze or cough to provide protection to others.
Use mosquito repellents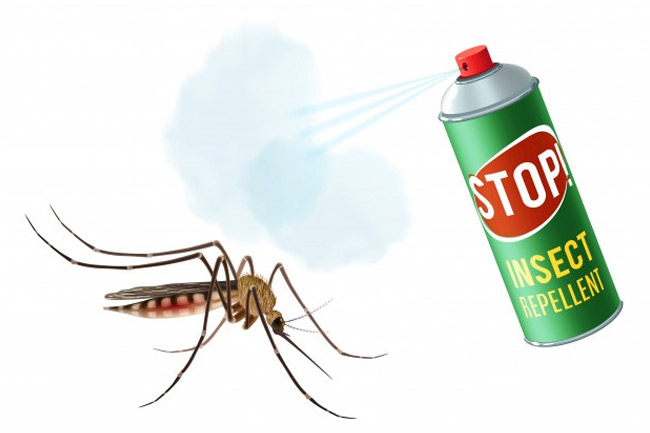 No matter how hard you try to avoid mosquito breeding, they may still sneak inside and target you. Thus, using mosquito-repelling options such as repellent sprays and nets is advised. You can also apply repelling creams to the exposed body parts to prevent their bites. Be cautious especially during evening and night.
Use a clean and dry towel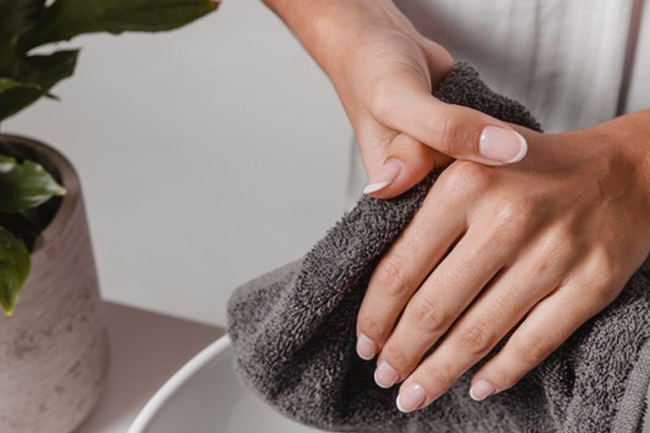 Using clean towels helps in preventing the transmission of virus from clothes to the body. Keep your wet and dry clothes separately to not allow the transfer of bacteria and germs. Also, do not share your towels with anyone as this is a potential way of virus transmission. Be safe particularly during this season.
Eat only fresh food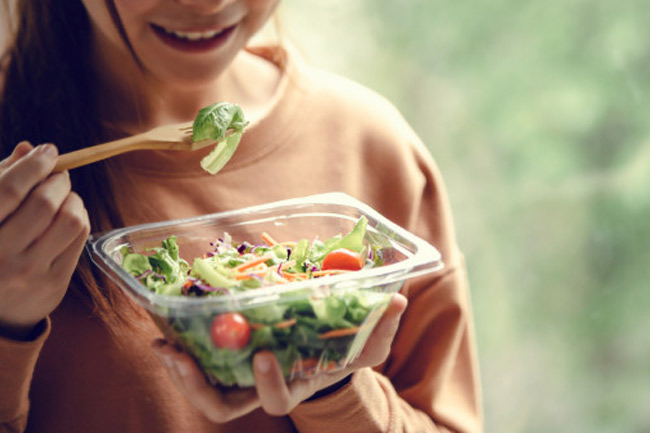 Since bacteria and virus buildup and transmission rate is higher during monsoon, it is safer to avoid consuming outside food. As much as possible, eat home-cooked fresh food. This would not only nullify the risk of contracting infections but also keep your health safe as many food-borne illnesses also cause during this season.
Wash your hands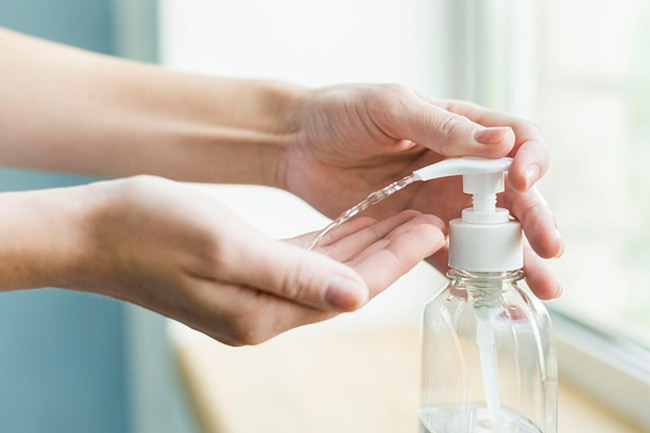 If you are at home, you may not need to wash your hands often but if you travel or come in contact with people, make sure to exercise handwashing. Keep a sanitiser with you to sanitise your hands on the go. Also, don't touch your mouth with dirty hands.
Don't get wet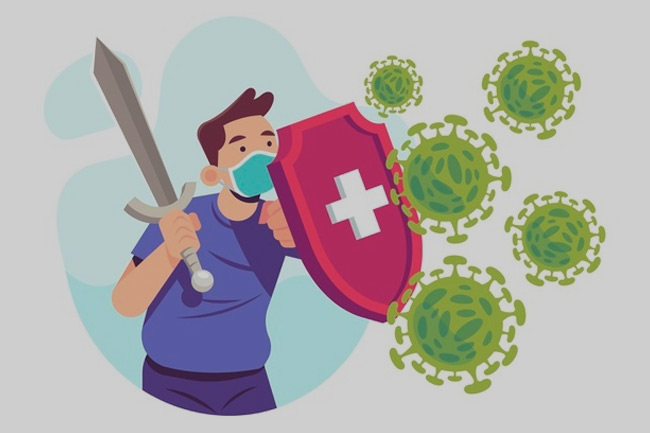 Getting wet in the rain is an ultimate pleasure for many people but if you are someone who easily catches an infection, drop the idea of a rain dance. When you keep the body wet for a longer time, you can easily get sick and become an easy target for virus and bacteria. Images source- freepik.com