Identify your limitations in the gym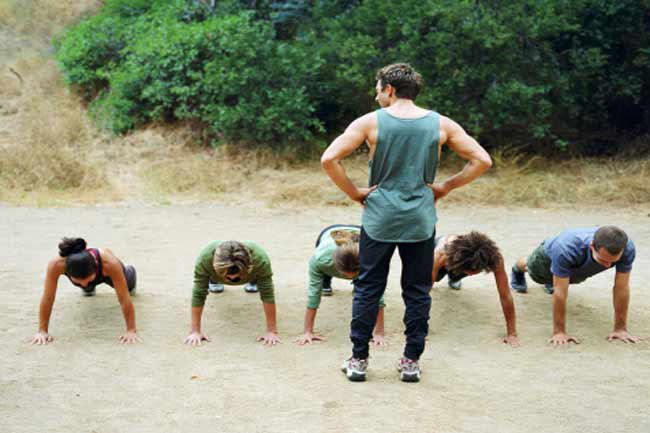 People often assume that overtraining would bring them quick results.  They fail to realize that losing weight and growing muscles only happens over an extended period of time. It's important to limit your training, or you might have cravings to binge on food after your workouts.
Always eat before working out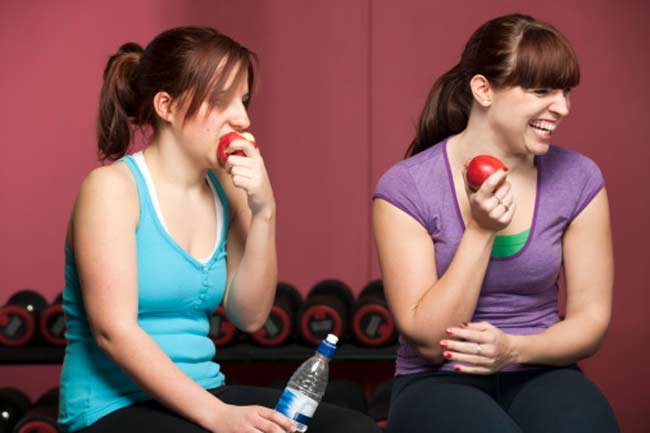 It is important to eat healthy carbohydrates and proteins before training as you might not be able to complete your training properly. Having meals before exercising prevents muscle breakdown and enhances muscle recovery process.
Keep hydration optimal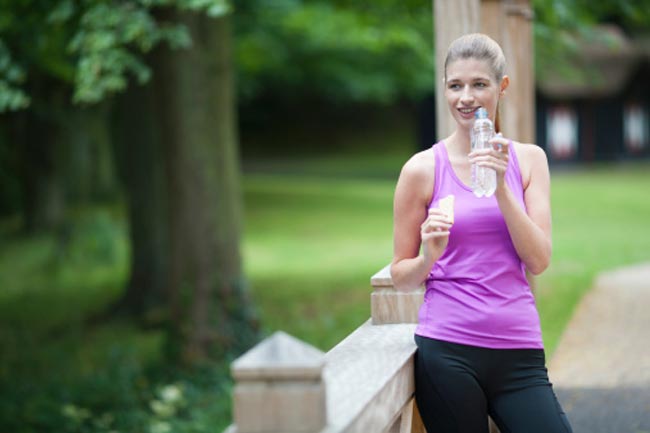 The body filters water swiftly so it's important to consume at least 64 ounces of water every day. Make sure you have water in between workouts as it boosts your energy levels and keeps you full too.
Eat more of whole food and food rich in fiber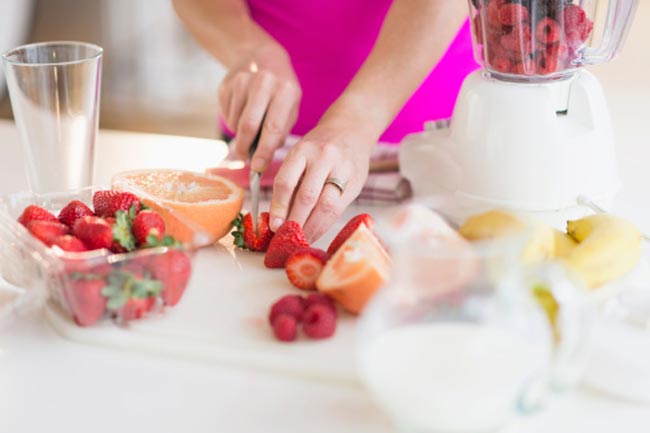 It is important to eat low calorie foods that are high in fiber as they keep you full throughout your day. Try eating foods such as fruits, vegetables and whole grains that are low in glycemic index and have lean protein in them.
Eat less but more often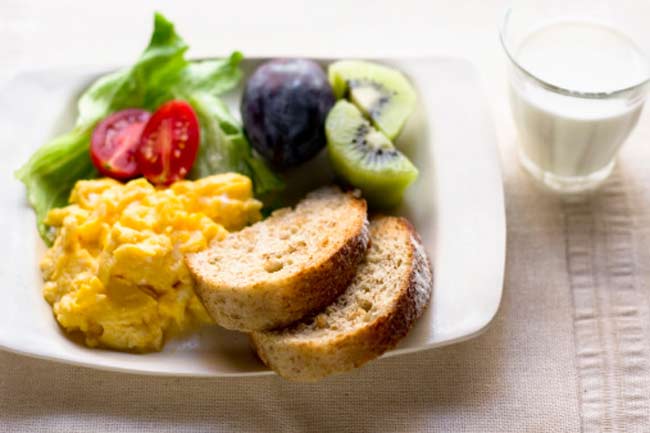 Eating only one or two consistent meals will make you put on weight. Eating breakfast kicks up the metabolism, so you should never skip the morning meal. For lunch, you should eat light and nutritious food. Having small meals before workout is important. You may eat boiled veggies or fruits after your workout session.Image source:Getty