Prevent hormonal imbalance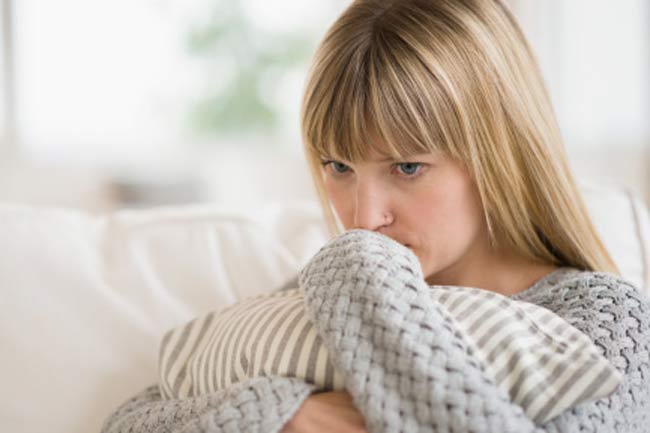 Including organic food products in your diet can help you stay healthy. It can also help women escape exposure to estrogens and xenoesterogens, which lead to disordered ovulation. Women should avoid drinking water from plastic bottles, using plastic containers for microwaving food and consuming soy products to prevent ovarian cysts.
Maca root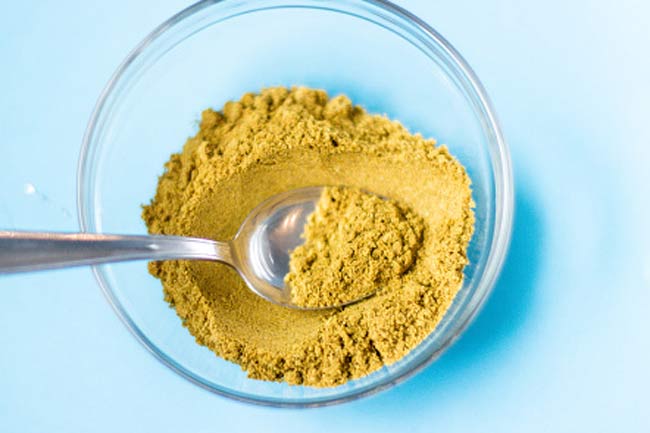 Maca root is known to be very effective in boosting fertility. Taking maca root on a regular basis not only promotes production of estrogen but also balances hormone levels. It can also nourish the endocrine system in women.
Milk thistle seed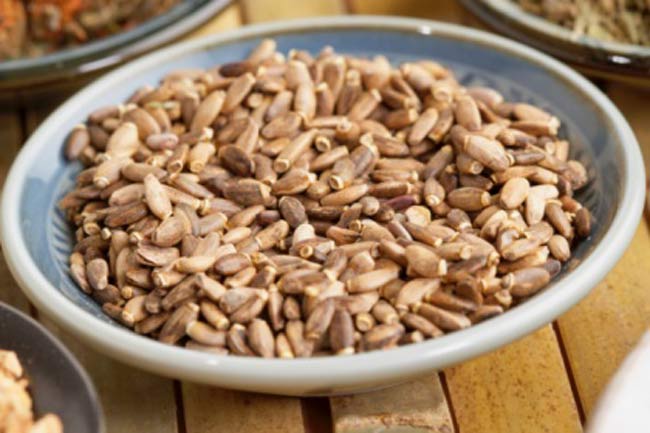 Milk thistle seed promotes hormonal balance and is known to be a great herb for liver health. Liver plays an important role in eliminating toxins and excess hormones from the body.  A healthy liver makes it easy to maintain hormonal balance and is also helpful in keeping ovarian cysts at bay.
Notice the changes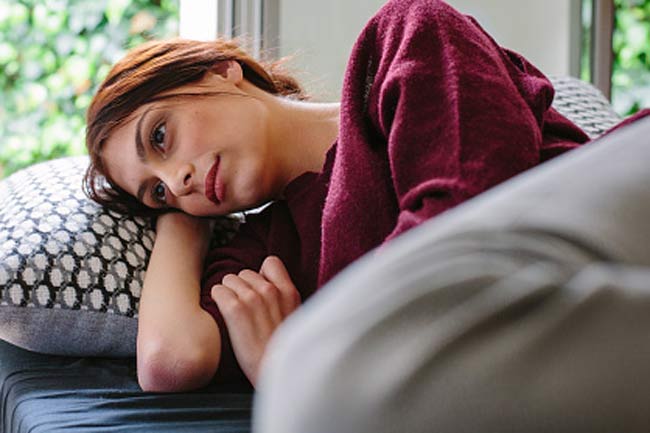 Always be aware of any changes in the monthly cycle, especially when the changes are characterised by symptoms that aren't typical for you or that persist over more than a few cycles. It may be an early sign of ovarian cysts.
Early diagnosis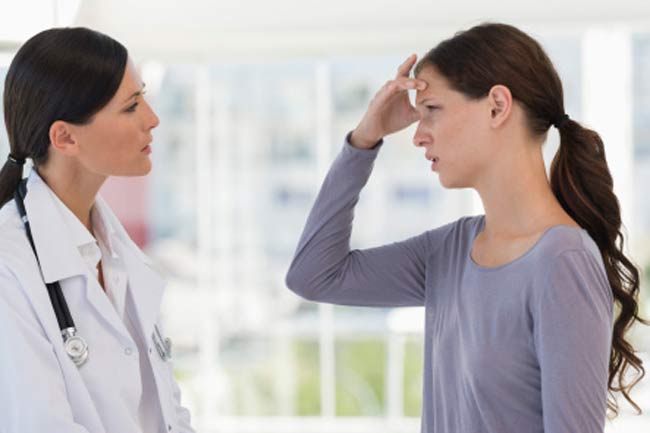 There is no sure way to prevent or delay the development of cysts in women, especially as they grow older. Therefore, the best way to prevent ovarian cysts from developing further is to get them diagnosed as early as possible. Once the cysts have been identified, your doctor can take care of the rest. Image Source: Getty