Maintain hand hygiene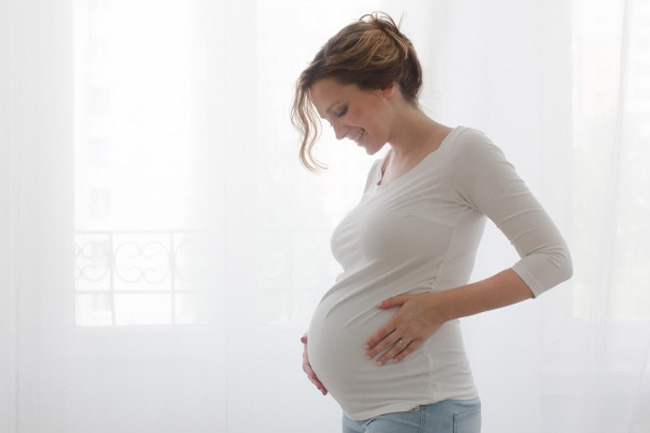 One of the very important things that you need to do is wash your hands often with antibacterial soap. If you meet people often, you must do this as it eliminates germs and bacteria present in your hands. Various infections can be carried if you keep your hands dirty and cause miscarriage, stillbirth, etc.
Flu shot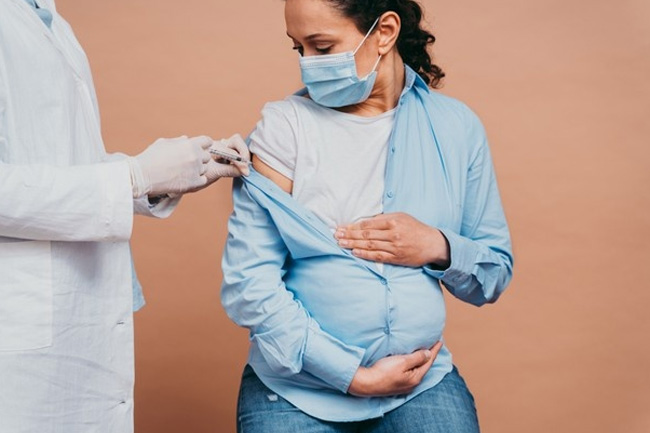 Flu shot is one of the important checks that you must ensure when pregnant especially first-time pregnant. Flu shots help in preventing infections that can cause miscarriage. High fever, H1N1 influenza, etc. are some common complications that are common during pregnancy and can be avoided if you take a flu shot.
Quit Smoking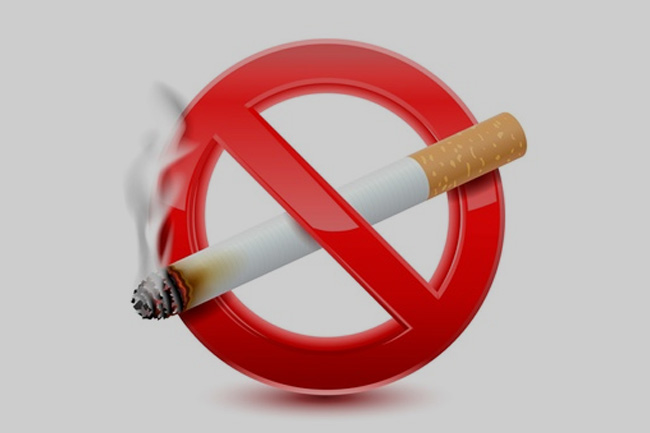 Smoking is bad for health but it is fatal for the baby in your womb. Smoking is the risk factor for many chronic diseases including lung diseases, heart diseases, cancer, hypertension, stroke, etc. Research has found that smoking doubles the risk of miscarriage, stillbirth, premature delivery and infertility.
Quit alcohol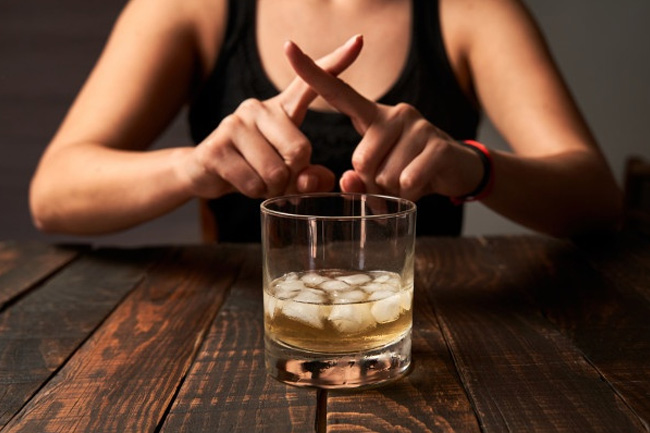 Just like smoking, drinking alcohol is also extremely bad for pregnant women. Consuming alcohol increases the risk of stillbirth and miscarriage. Women are strictly advised to not consume alcohol during pregnancy and also after delivery. This is important for your health and the health of your unborn baby.
Lose Weight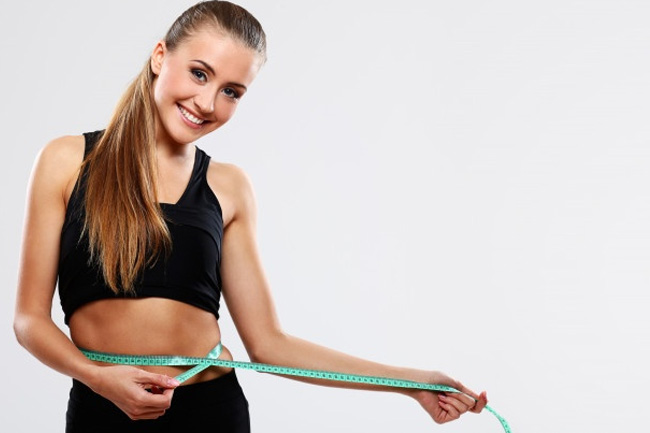 If you are obese, you must lose some weight before planning pregnancy. This is because obesity can obstruct conception and also increase the risk of pregnancy complications such as miscarriage or stillbirth. The other health risks associated with obesity are preeclampsia, gestational diabetes, premature birth and stillbirth.
Prenatal care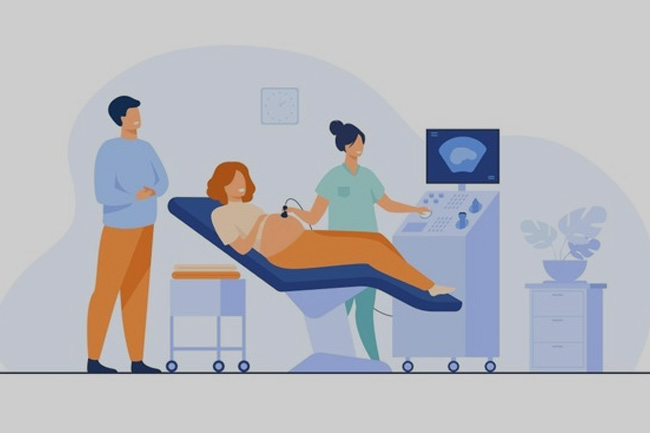 Prenatal care is very important as it keeps a tab on your pregnancy. Prenatal care involves regular physical examination by doctor that helps in analysing possible pregnancy complications. Prenatal care determines high BP, diabetes, uterine abnormalities, infections, etc. that can cause miscarriage. You should not miss your regular checkups as these play an important role in your pregnancy.
Eat Right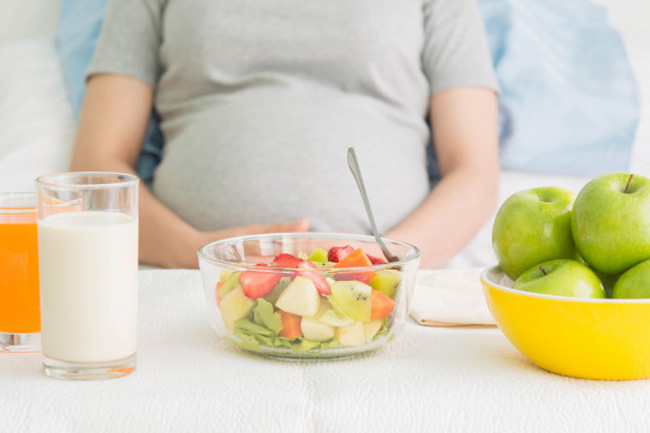 Nutrition is indeed the most important aspect. If you eat rightly and have a nutrition-rich diet, you are at lesser risk of pregnancy complications including child loss. Consuming a balanced diet helps in promoting good health and normal delivery. You can meet your cravings but try to avoid junk and street food as much as possible.
Careful in kitchen
You must be careful in everything you do but particularly your kitchen. This is because your kitchen is loaded with vulnerable things that can put you in danger. Also, since it is the storehouse of food supplies, handling them is risky because of the potential carriers of bacteria and viruses. Practice safe food handling to ward off these risks.
Take Medications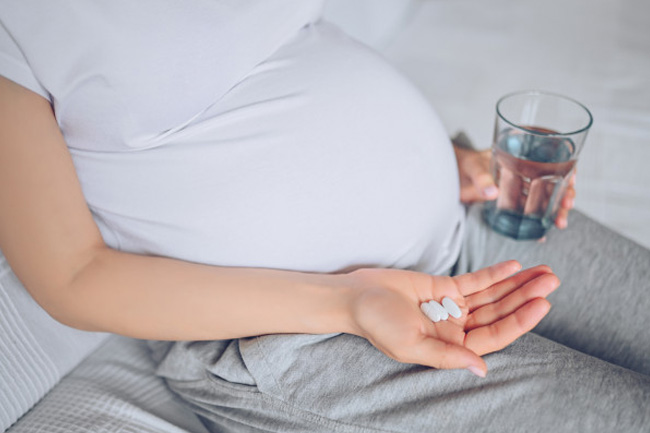 Doctor must have prescribed you medicines that you should take regularly. These medications are important in preventing the possible health complications that may arise during pregnancy and cause miscarriage. Also, if you have any existing health condition, take medicines for that after consulting your doctor and not miss them.
Safe intercourse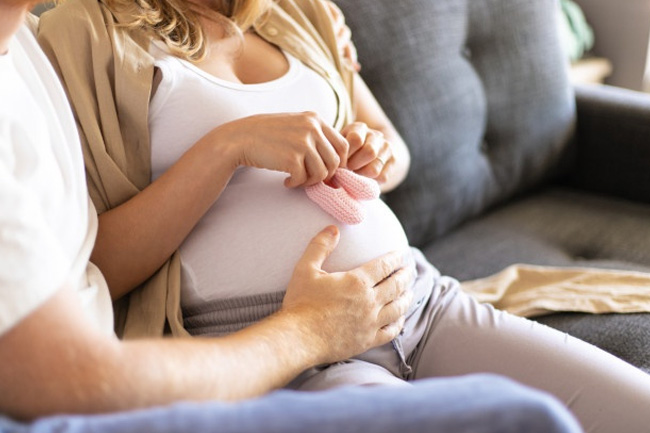 Intimacy during pregnancy is safe and if you and your partner is thinking to make physical relation during pregnancy, be cautious. Don't forget to take precautions during intercourse as it prevents sexually-transmitted infections that can cause miscarriage or stillbirth. You should be careful because the infection can cause long-term pregnancy complications. Images Source- freepik.com