Maintain proper hygiene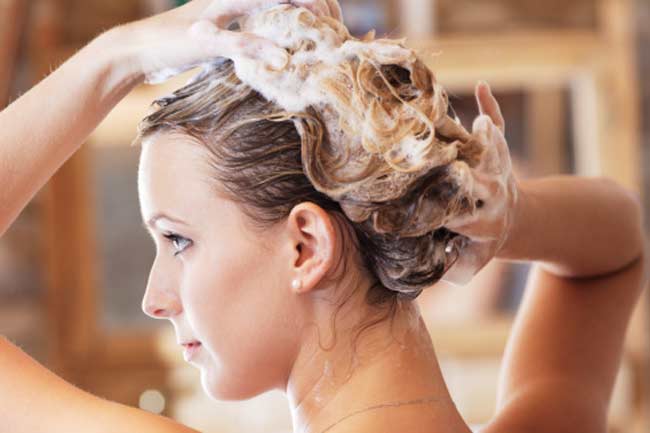 The best way to prevent scalp infection is to maintain proper hygiene. You can easily do that by cleaning your scalp on regular basis with a mild shampoo. Another thing you should always do is to use a clean comb in order to keep microorganisms at bay. Besides, you should always wash your hair after getting a haircut and hands after combing your hair. If you suspect you have developed scalp infection, wash your hair with selenium sulphide shampoo twice in a week.
Do not scratch the scalp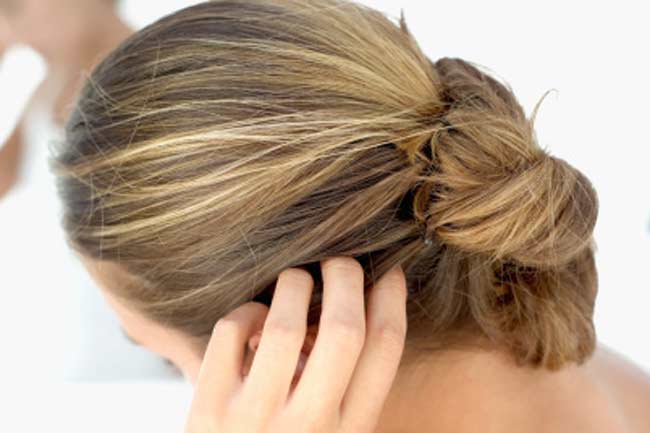 Scratching your head too harshly could also cause scalp infection. While combing your hair, prefer to use soft bristled hairbrushes to avoid causing damage to your scalp. Instead of scratching your hair with nails, massage your scalp with coconut or olive oil.
Do not share personal items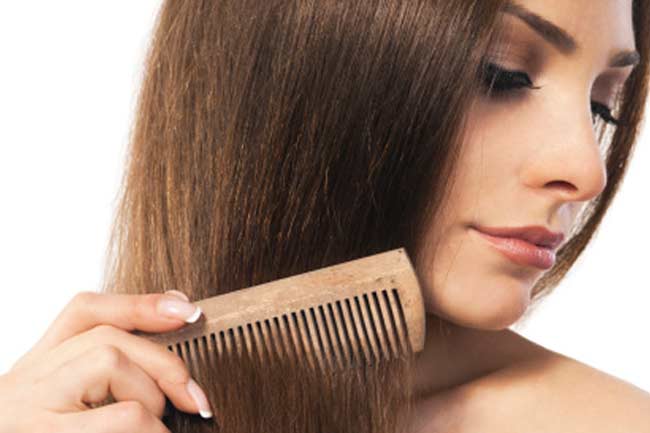 Do you share your personal care items with others? Well, it could be one of the reasons you are experiencing scalp infection. Therefore, it is best not to borrow or share things like hairbrushes, towels or headgears.
Perform a scalp check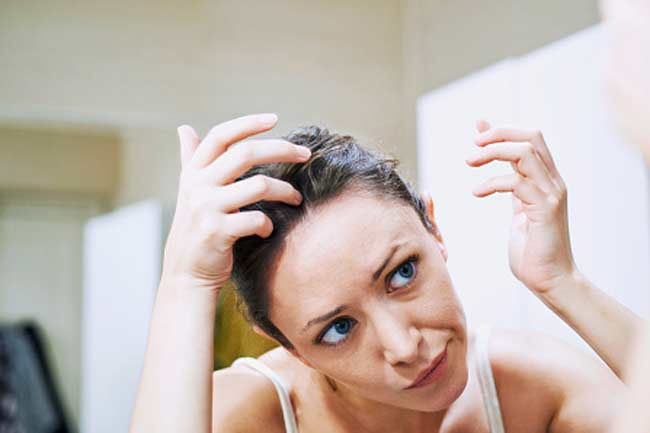 You should perform scalp test twice a year to ensure that your scalp is not infected. You can use fungal shampoo or soaps once in two 15 days to prevent infections.
Live a healthy lifestyle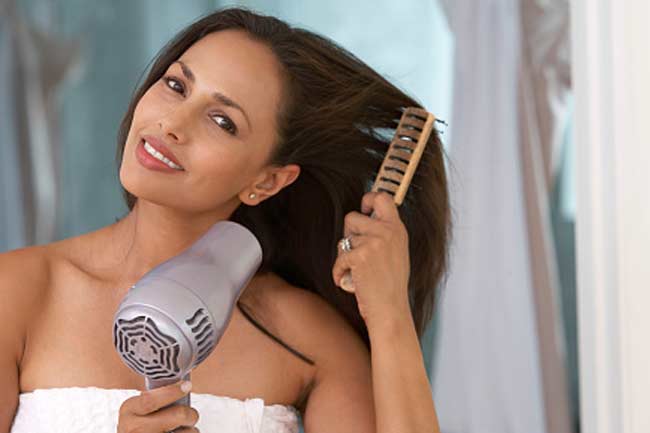 A poor diet and dehydration is one of the most common reasons that makes your scalp prone to infections. Therefore, it is important that you pay close attention to such factors while trying to prevent scalp infections.  Avoid using hair dryers and heat treatments on your hair frequently. Image source: Getty