Secrets to Strong, Healthy Hair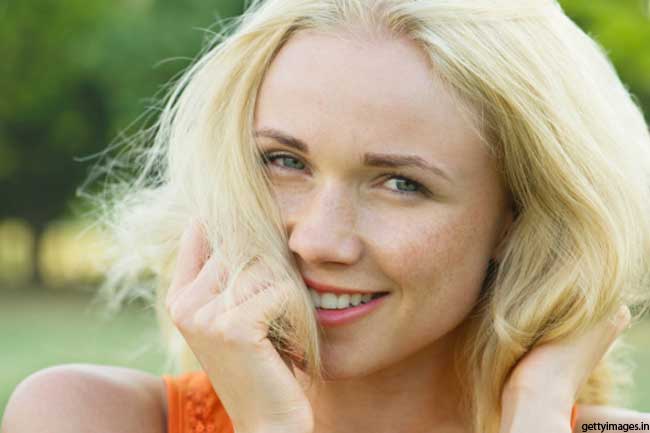 Afraid of dull hair, split ends and hair damage? It's time to do something about it. It is not so difficult to keep hair looking its best i.e. healthy, strong and shiny. A diet packed with vitamins and nutrients, protection from sun and few other hair care measures will ascertain the health of your hair.
Handle with Care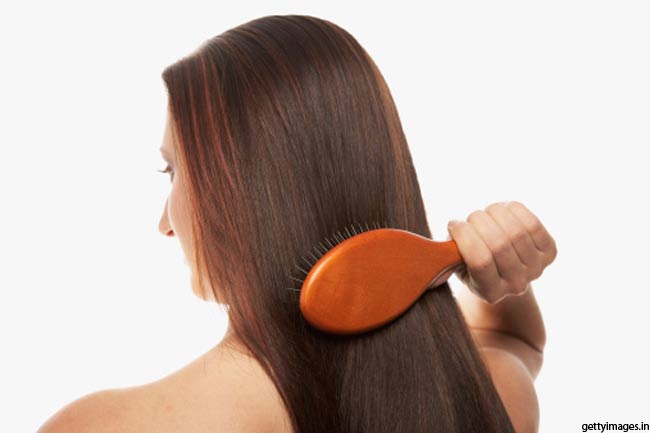 You need to be gentle with your hair, particularly when combing or styling it. Make sure you use a soft hair brush that has enough space between each bristle.
Wash Hair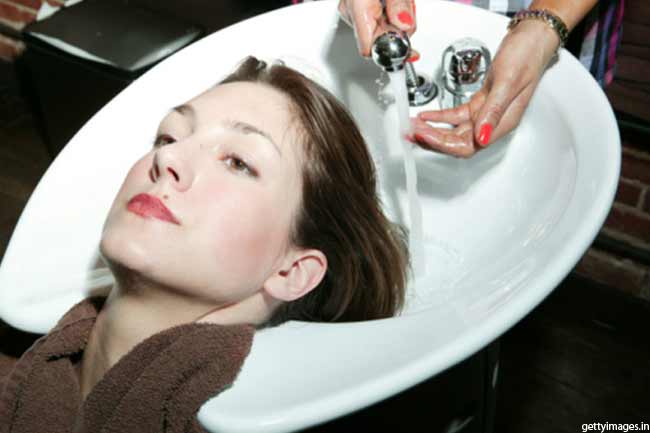 To remove all the dust and dirt accumulated on the scalp, you need to wash your hair at least twice a week. Washing hair everyday may loosen the grip of hair on the scalp.
Check your Hair Style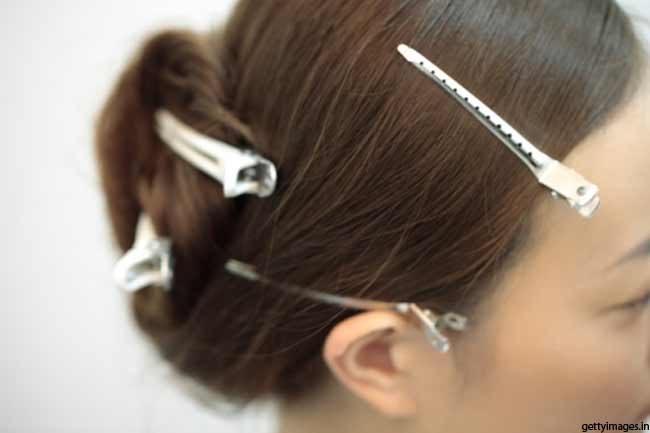 Tight hairstyles such as braids, ponytails, or buns can cause hair breakage. It is advisable to not tie hair tightly and at least not on a regular basis. Doing so reduces unnecessary pressure on the hair and interferes with hair growth.
Eat Right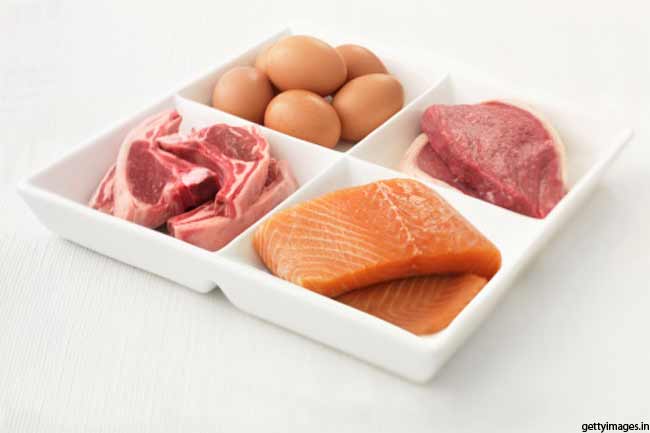 Your hair is made of protein; proper nutrition is a must for healthy hair. Eat healthy; focus on a protein-rich diet. Protein foods help in the maintenance and growth of hair.
Drink as Much Water as Possible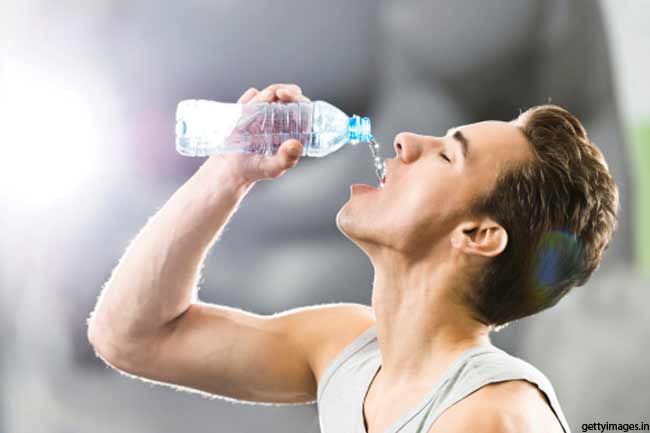 Drink plenty of water. It helps the nutrients to reach the the tips of a hair strand. Besides, drinking water keeps the temperature of the head normal and ascertains streamlined hair growth.
Nourish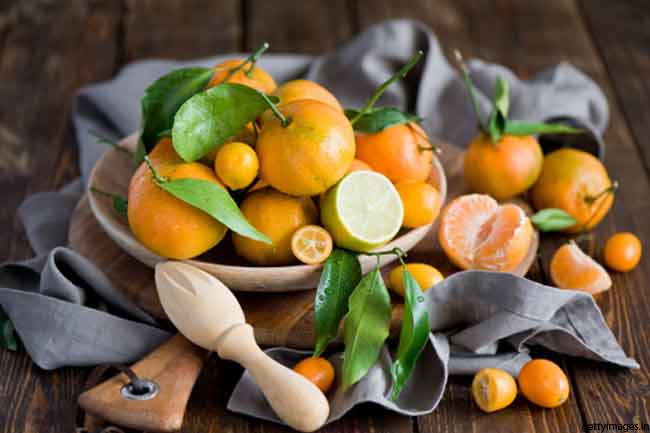 Fruits and veggies give hair all the necessary amount of minerals and proteins. For a healthy hair growth, eat portions of fruits such as oranges, bananas, apples and apricots regularly.
Avoid Blow Drying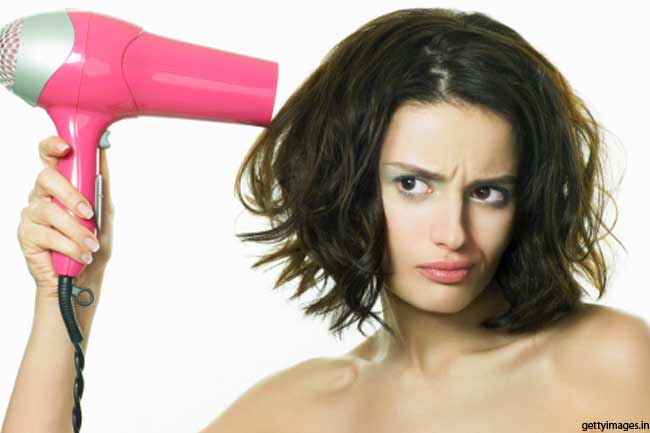 Limit the use of a hair dryer or use it on a medium setting and keep temperature at moderate levels.  Frequent blow drying can harm the scalp and make it lose its grip.
Sun Protection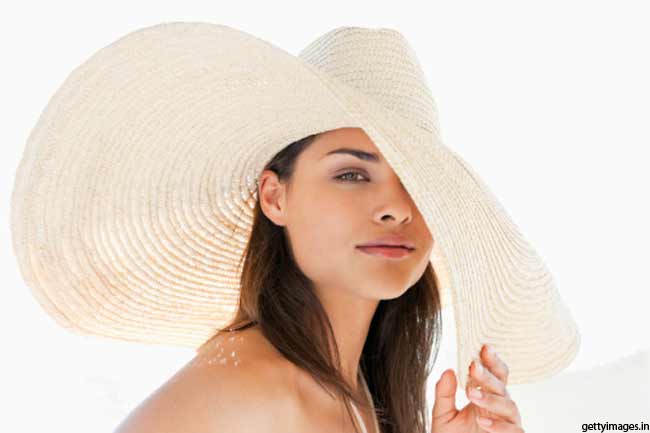 It is important to protect hair from the harmul rays of the sun. When you are out in the sun, wear a cap or scarf. The exposure to sun can remove moisture off the hair, and cause hair breakage.
Keep Stress at Bay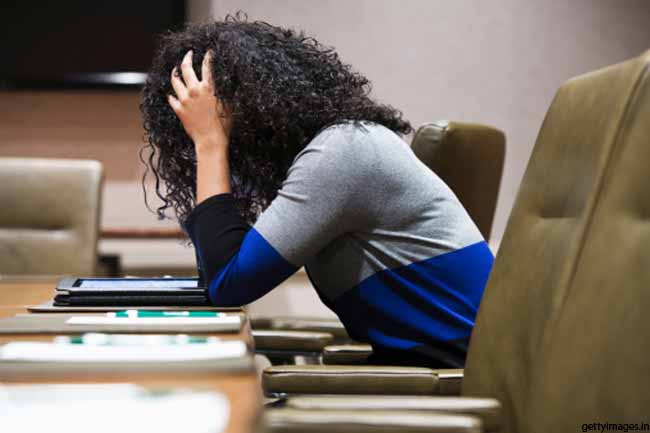 Stress has been linked with a host of dangerous health conditions including hair breakage. Deal with stress issues in your life. The trauma of stressful situations can shock hair's cycle of growth.