Mindfulness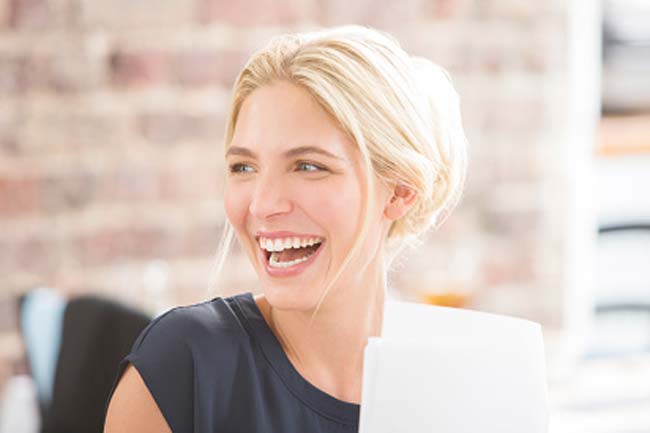 Mindfulness, the popular Buddhist practice, has become quite popular in mainstream psychology. It has almost endless benefits to offer including relief from sleep loss, anxiety, phobia and depression, alleviation of pain, quicker recovery from surgery, relationship issues and stress management. Considering the benefits, you may want to know some practice tools for ensuring mindfulness at work.
Meditation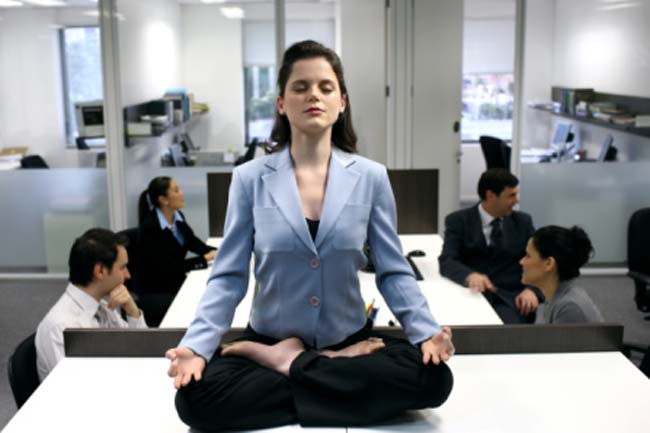 Meditate on your chair or someplace quiet inside your office. The focus has to remain on your breathing. Even if your mind wanders – which it will – focus and come back to your breathing. By focusing on how your breathing feels, you will allow yourself to feel the moment you're living in.
Commitment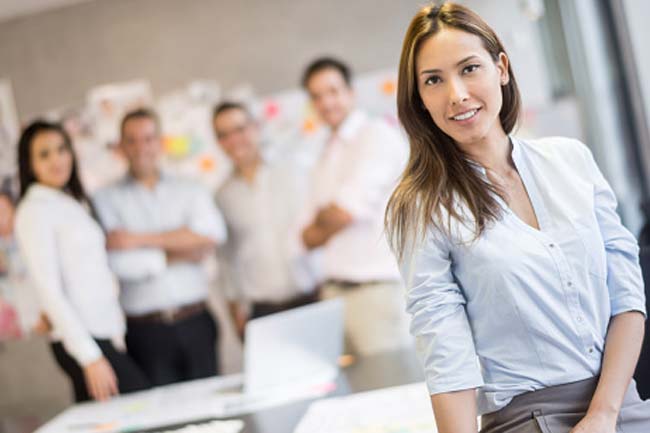 Commit to observe everything you see, hear or feel when you are inside the office. However, you have to be only an observer and avoid being judgemental. After all, mindfulness doesn't go well with judging things.
Gradual start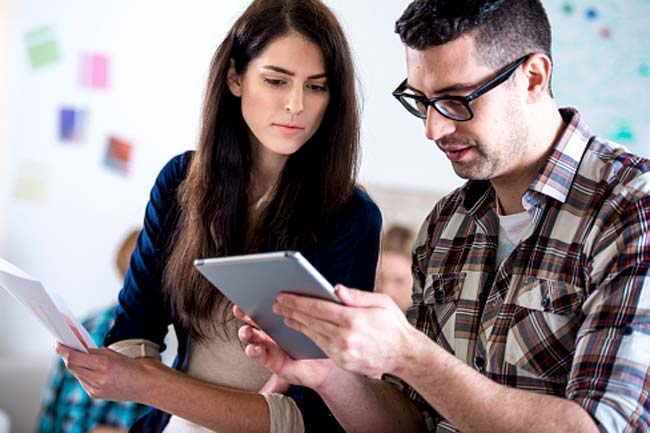 Don't just expect yourself to be able to focus on everything from the very beginning. Instead, take a small leap and start with trying to be more aware of certain things. Focus on only a couple of things like your emotions, breathing, etc. Try to be more aware of the present.
Few minutes of mindfulness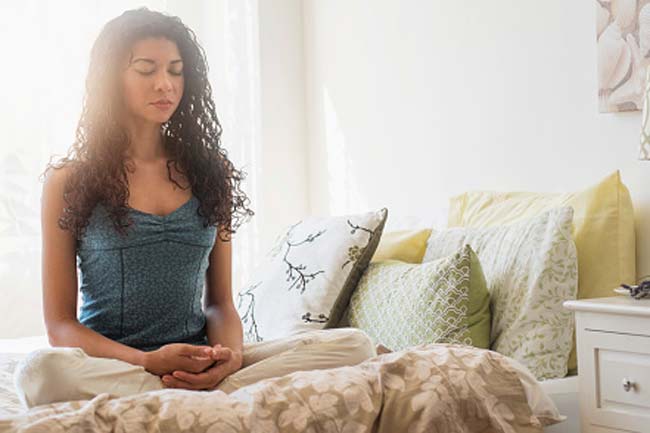 Since breathing can be key to opening up your awareness, start your day with few minutes of mindful breathing while in bed. Once you reach your workspace, again focus on your breathing for few minutes.
Listen more than just hearing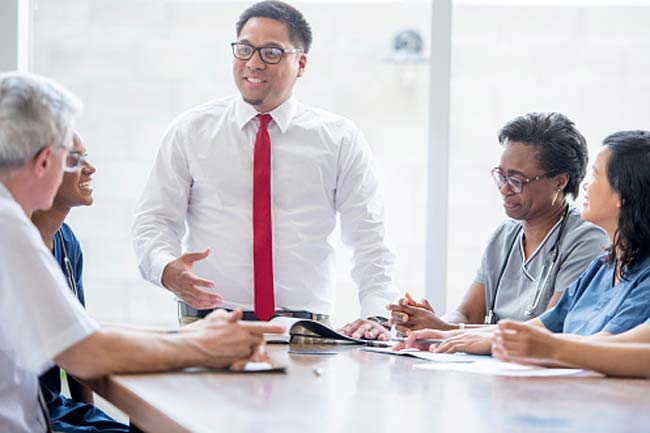 While you work, try to really listen to others. It will require you to shift your energy to the other person and focus on their words. Try to notice changes in their tone and also understand the meaning of every word as they speak.
Keep track of your coworkers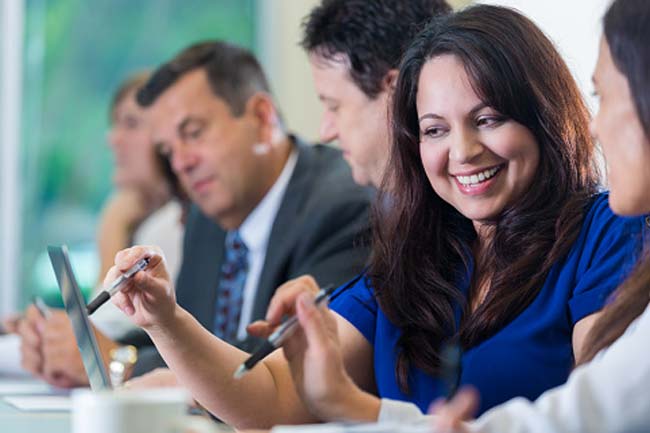 Consider ways to recognize the accomplishments, needs and difficulties of your co-workers. Practice small acts of empathy and kindness. It will help you stay aware and focused on everything.
Pay close attention to body language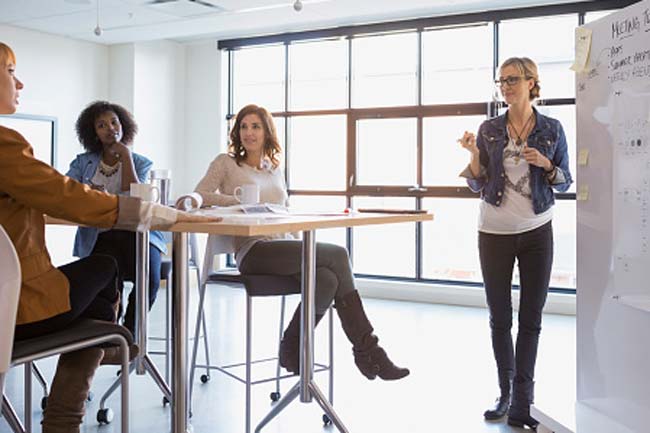 The way we use our body has a powerful effect on closing our attention down, or opening it up. We can't stress enough about the value and importance of being aware of how we breathe.