How to Overcome Jealousy in a Relationship
Jealousy in a relationship can be a big time spoiler. Here are the ways in which you can overcome it.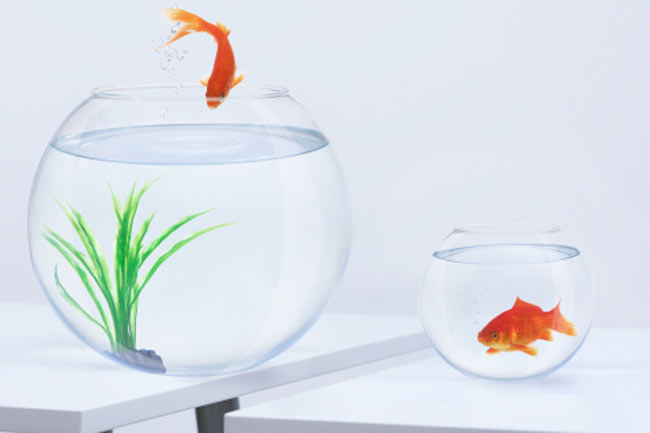 Fighting the Green Monster
Being a jealous freak myself, there is a lot that I can tell you to prevent yourself from being one. And, it is important to keep away from jealously in a relationship should you want it going forever, trust me. Jealous tips toes in more often that you expect it to and sometimes, it just creeps in when you really don't want it to. By the end of the day if your relationship fails to survive, you have more memories of jealously- fueled shameful activities you did than the good part about being with your dear beloved (ex-beloved, err). Here are some ways in which you can deal with jealousy.
Image courtesy: Getty Images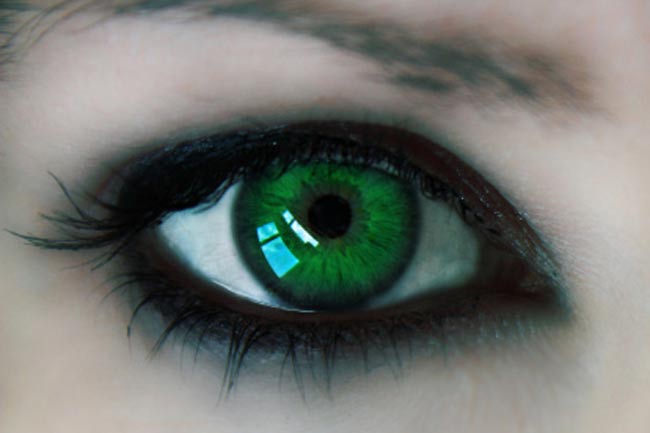 Run a Reality Check: Is the Jealously Irrational?
Conjuring up things based on jealously that has absolutely no grounds of existence can damage communication two people. Try to make peace with your mind. Express your thoughts and let your partner know what it is that they want. Do not be an accuser. Do not keep blaming your partner for what you have been thinking up. Instead, look out for solutions for a healthy relationship.
Image courtesy: Getty Images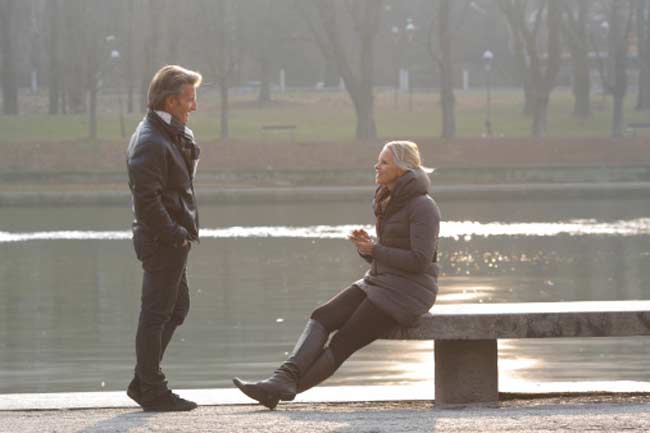 Conversation and Logic
This is one of the best ways to deal with jealousy. It can be painfully hard when your partner would have pushed you to the summit of insanity, but it is important for you to realise that he/she is just insecure and needs some reassuring. Try to think about why your partner could be behaving the way he/she is behaving. Take them aside and ask them what is really up and why they are being inconsiderate about the truth. It is very important to take deep breaths and stay calm while you get things sorts. Do not show any sign of frustration.
Image courtesy: Getty Images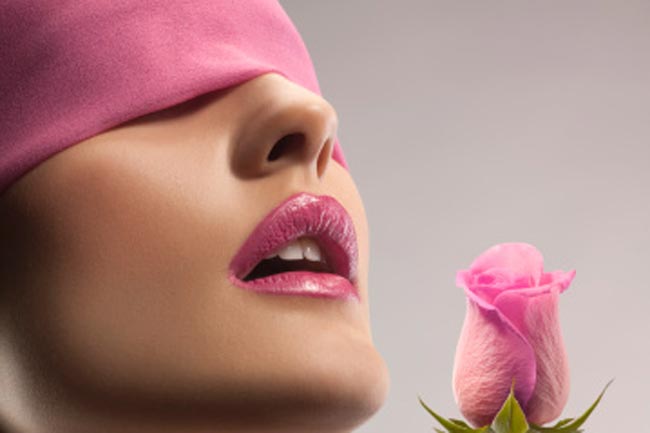 Quit being in Denial
A lot of people who are jealous or insecure about the prospects of their romantic relationship tend to be in a continual denial mode. They would not readily accept that their perception or behaviour is in any way irrational. It is important to realise that you are being irrational so you can work on it and get closer to overcoming jealously.
Image courtesy: Getty Images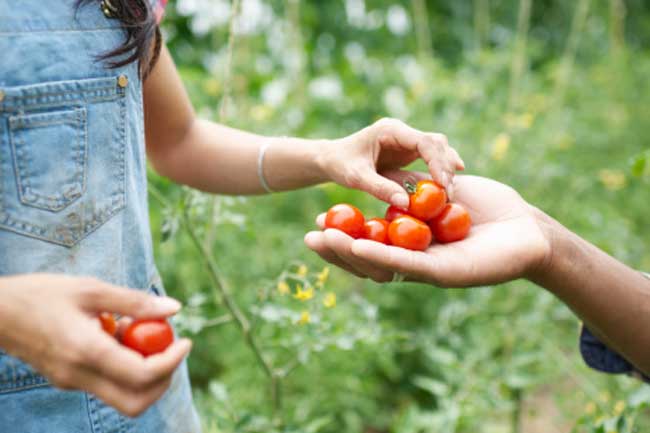 Be Generous
You can quit being jealous by being a generous person. If you spend time helping others, you will feel much better about yourself because you'd develop a better understanding of all that you have that other would be grateful for. You could volunteer in a community that helps old people cope with their daily lives or one that teaches English to kids, etc. You could also do small things for someone you love such as a friend.
Image courtesy: Getty Images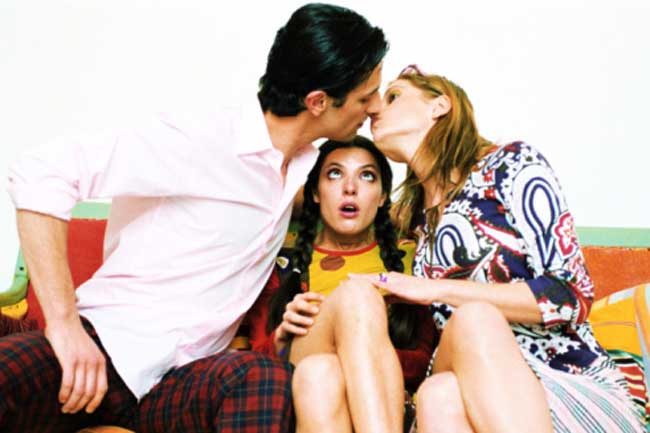 Cut it with a Jealous Friend
If a friend has been showing insane jealously, he/she is just toxic to your social life. So, cut it out with him/her because it is not going to get any better. In fact, if you continue taking the friendship forward, he/she may grow obsessive and never let you be.
Image courtesy: Getty Images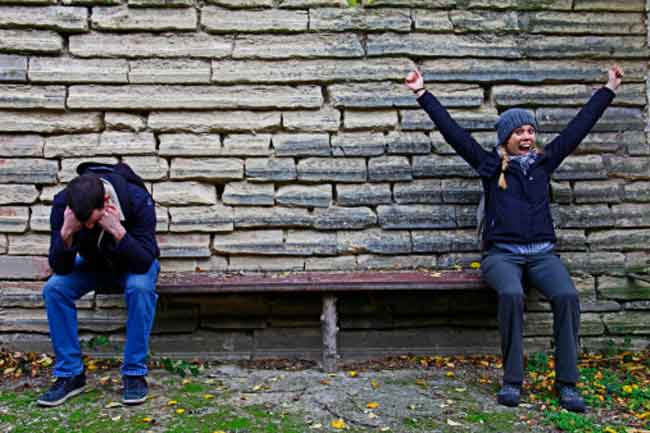 Do Not Tell them They are Psycho
Just because they exhibit insane limits of jealously does not mean you can call them all you want. They already are upset because they think they have lost their ability to charm you and if you begin to tell them how they are capable of thinking all the wrong things that no one else could, they would just feel trifle times more withdrawn. So, do not put their thoughts away by claiming them to be absurd. We have all been on that road at some point and if you have not already been cast under the shadows of jealously, you will sometime in the future.
Image courtesy: Getty Images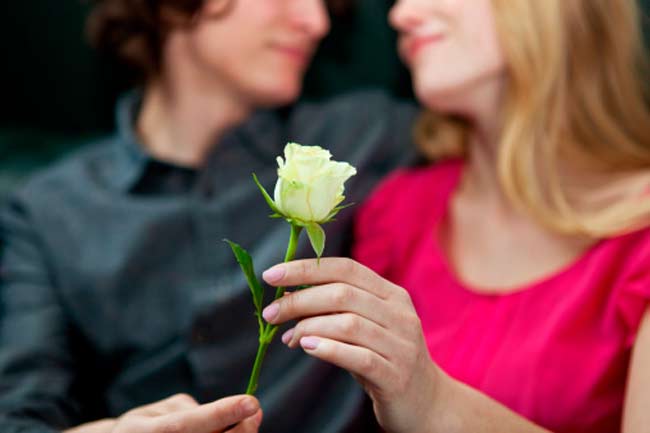 Be Reassuring
When a person is spiraling down into a depressive abyss because of their jealously or insecurity, there is nothing more soothing to their ears than to be told that they are being loved unconditionally. So, reassure your jealous partner or yourself that there is no dearth of love in the relationship; that there is no one else that understands you as much as they do; that you have never looked at someone of the opposite sex with an intention of going out with them, etc.
Image courtesy: Getty Images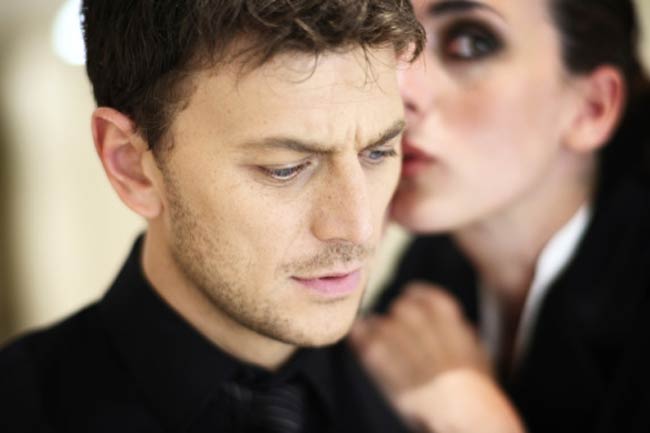 Be Respectful
Stay taciturn if your ex has been following you too much around in public and acting downright weird. No matter how bad your partner is or was, you always owe respect to them. For instance, if your ex is trying to pull your attention in public, tell them you'd rather handle the situation in private. You could ignore their activities in public, but always be prepared for a one on one to settle things down. Jealously is an ugly monster, but that does not mean you have to hide under your bed. If you do not man up to face it, it will grow beyond your reach.
Image courtesy: Getty Images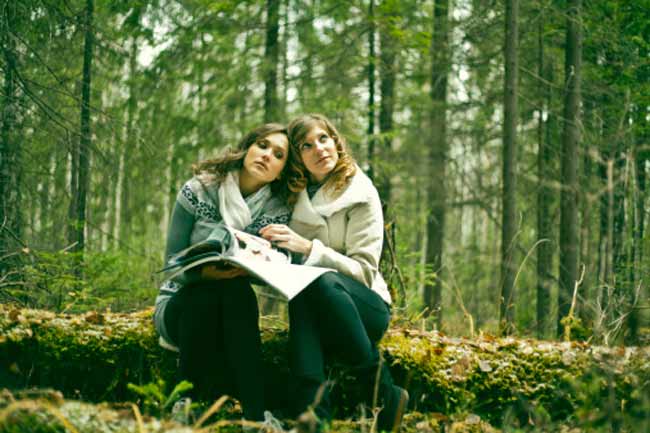 Believe your Partner
Take them at their word and if they do lie to you, they are not making a fool out of you but themselves. Constantly nagging and questioning your partner regarding his/her whereabouts can be quite insulting and of course, destructive in the long run. You may be distrusting your partner to the core, but start to pretend like you trust them like never before.
Image courtesy: Getty Images
Disclaimer
All possible measures have been taken to ensure accuracy, reliability, timeliness and authenticity of the information; however Onlymyhealth.com does not take any liability for the same. Using any information provided by the website is solely at the viewers' discretion. In case of any medical exigencies/ persistent health issues, we advise you to seek a qualified medical practitioner before putting to use any advice/tips given by our team or any third party in form of answers/comments on the above mentioned website.
More For You