Think of it as a sweet opportunity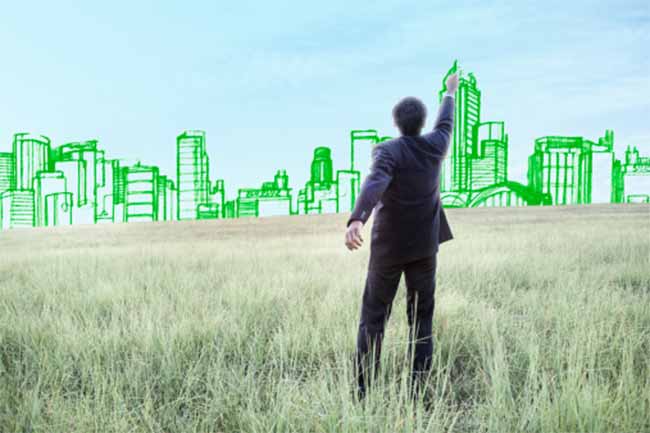 In stressful situations, you mostly have to face something that you do not like. Individuals who do good under pressure perceive it as an opportunity, challenge or fun. Being optimistic will enable you to befriend the pressure and approach the goal with passion and confidence.
Think you would get another chance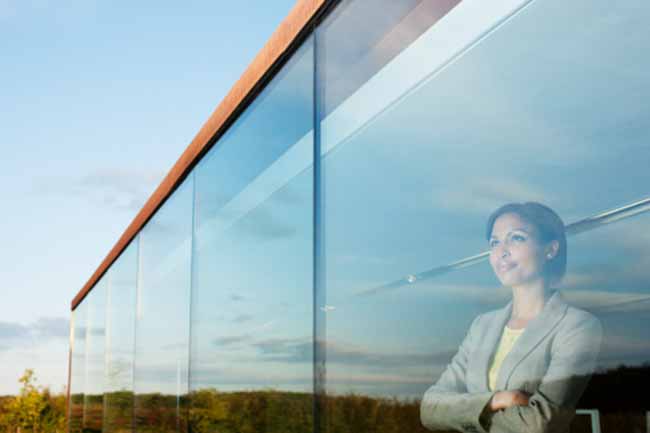 In stressful situations, we lose our perspective and our mind gets distracted from reality, which further intensifies the feeling of pressure. When we think of the pressure moment as a single case of its kind, we quadruple the stake and deepen the urge to succeed and surpass failure.
Think as though you have done it before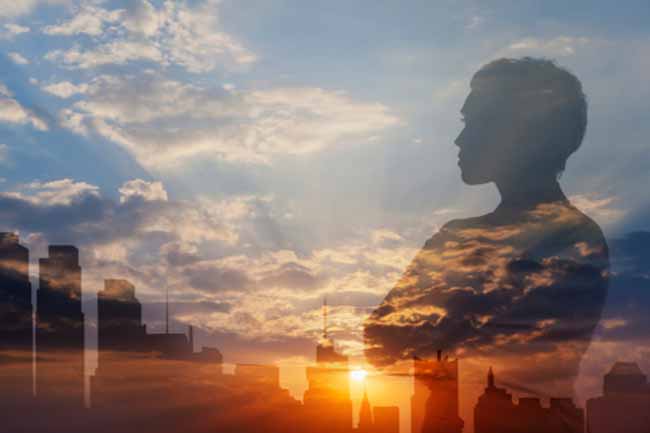 Individuals who do sound under pressure always keep themselves reminded of the big opportunity they have up ahead as one of those that will always keep coming their way. This lessens pressure as it won't be a do or die situation.
Think of it as a no big deal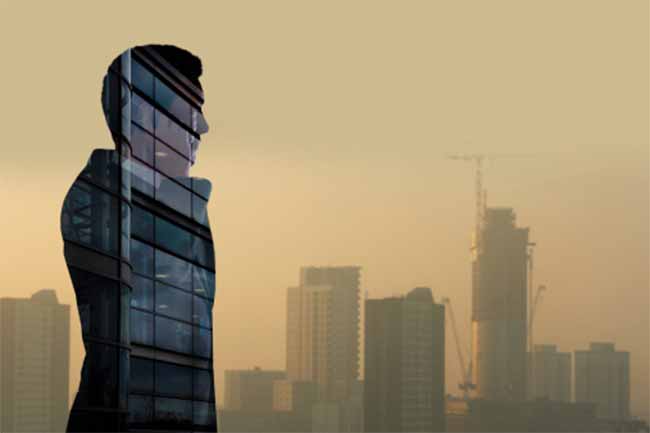 It's a common phenomenon for people to think that their work is extremely crucial so they would want to do their best but ironically, the more emphasis you give to the work in a pressure moment, the more pressure you experience.
Think that you will do your best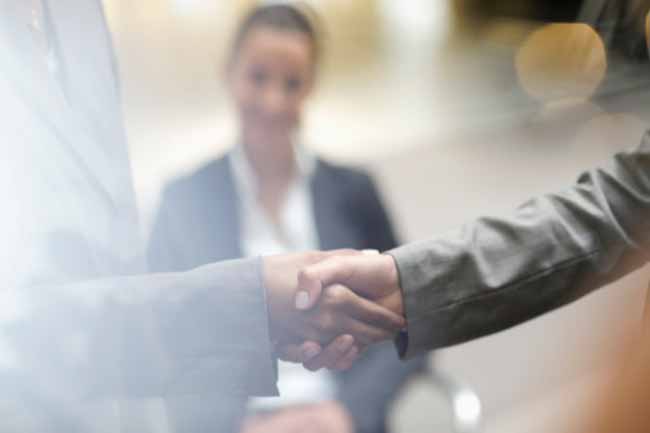 The secret behind people who do well under pressure is because they have an 'I will do my best' attitude. This is how they focus on themselves when they know they have got to go through a stressful situation. This attitude helps to diminish pressure as it easily distracts anxiety and makes you accretive in doing your very best. Image source: Getty