Too Afraid to be in the Picture? You Need Help!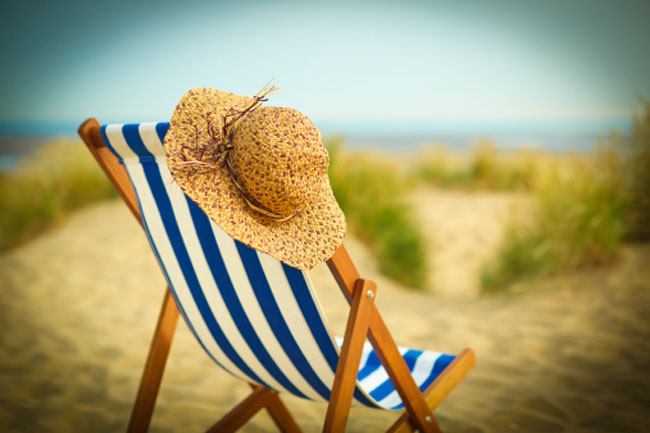 Some consider travel to enrich their life, while others have to travel frequently because their work requires them to. After hours of travelling, it can be very difficult to look fresh and at your best. If the dullness of transportation is keeping you from being brave enough to be in the picture, you need these tricks desperately! (Image source:Getty)
Don't Forget Cleanser at Home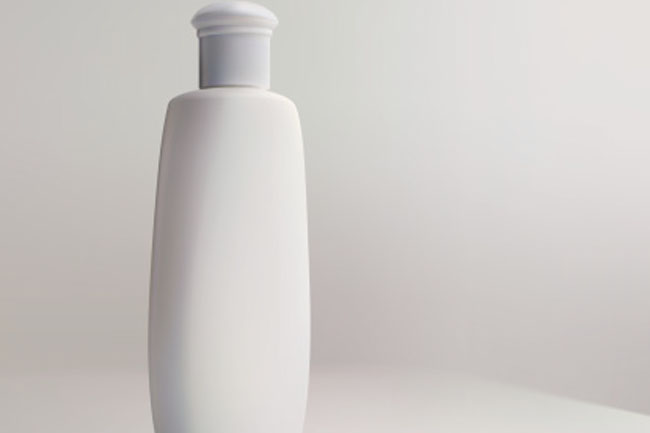 Cleanser is one thing that you shouldn't forget when travelling. Using beauty products can disrupt skin's acid balance and cause a vacation breakout. Cleanser can help prevent the issues. (Image source:Getty)
Nuh, uh! Never Bring your Hand Close to your Face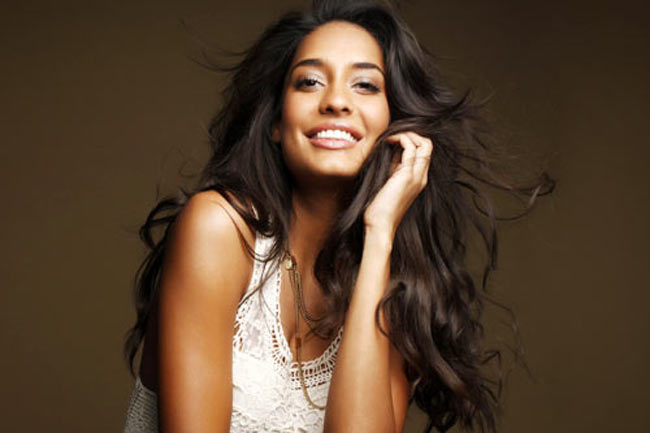 No, it is not all that sexy for your skin really. Keep your hands off your face to minimize breakouts. Touching your skin again and again puts you at risk of picking up bacteria that can result in skin problems. Moreover, washing your hands with antibacterial hand wash also helps to keep the skin safe. (Image source:Getty)
Skip the Foundation For Good!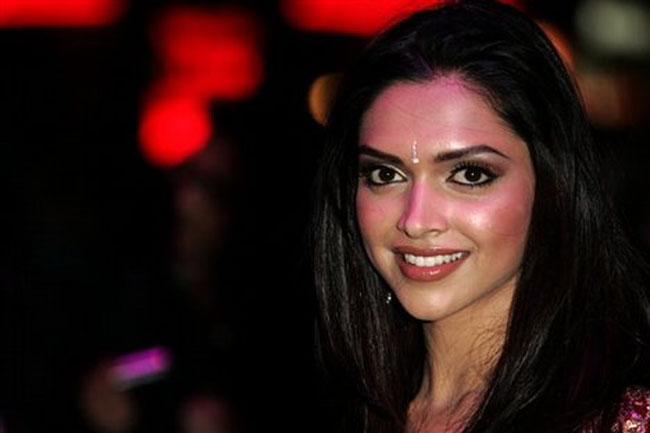 Skip foundation when you are travelling. Instead, wear only moisturizer. When you are about to reach your destination, apply tinted moisturizer to look fresh or you will most probably look caked. (Image source:Getty)
Take Control of that Skin Dripping Oil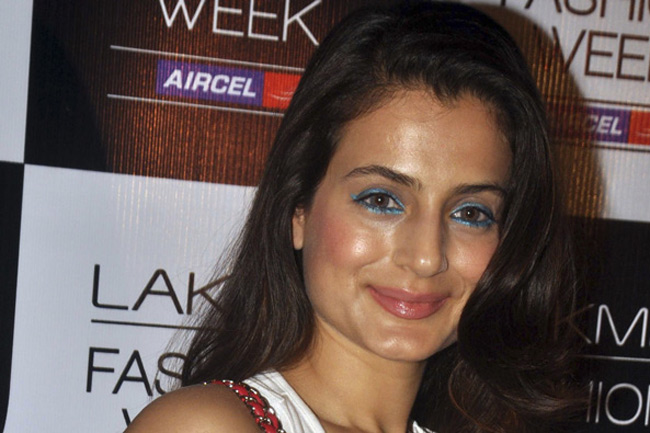 If you are worried that your oily skin will go out of control while travelling, be prepared to take control. Bring blotting papers with you and dab the T-zone with it when necessary. This will absorb the excess oil without stripping the moisture away and you'll look fresher on your arrival. (Image source:Getty)
Say No to Long-lasting Lipsticks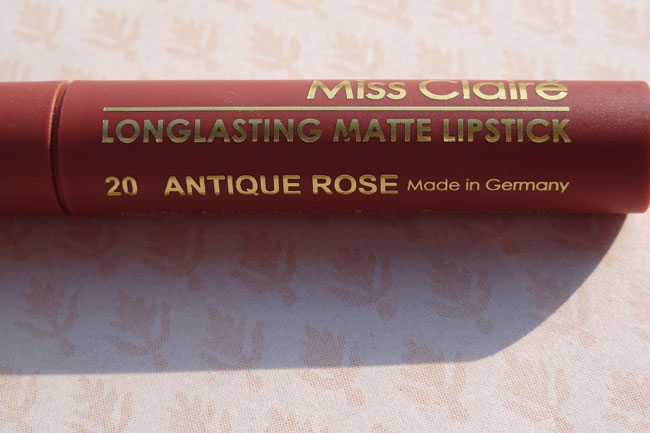 Long-lasting lipsticks are worth your money, but they aren't so pretty on your skin; they dehydrate lips, making them dry. When travelling, use a gloss. You may reapply the gloss throughout the trip and your lips will look fresh. (Image source:Getty)
Apply and Reapply Hand Cream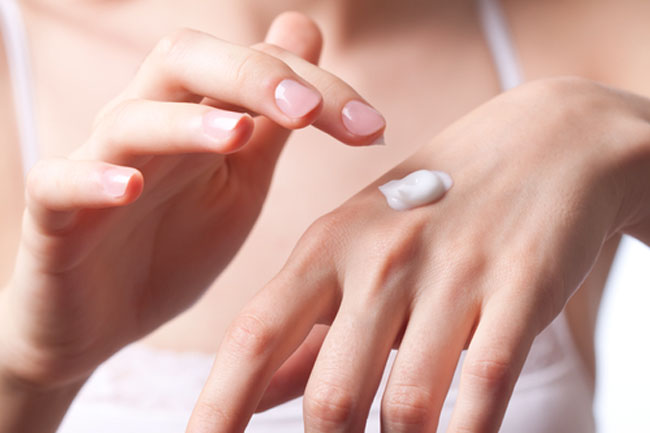 Always check your handbag for hand cream before leaving. Hand cream should be used liberally throughout the trip; it keeps your hands from drying out. (Image source:Getty)
Liberate the Eyes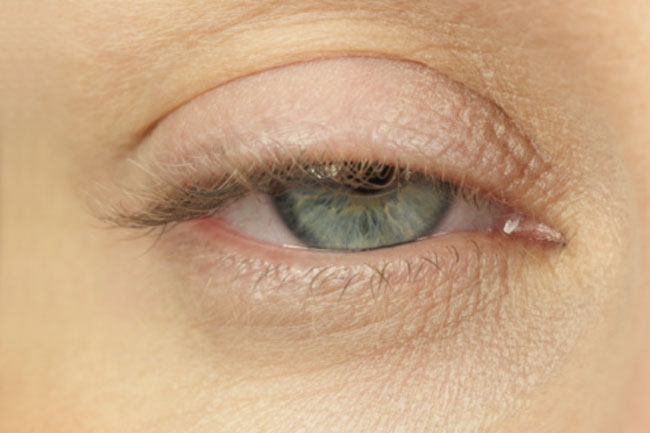 A long trip may leave you with puffy eyes. If you put crushed ice in a washcloth and dab it under the eyes, under-eye puffiness will reduce significantly. The cold treatment will help you look and feel fresher. (Image source:Getty)
Keep Beauty Essentials in your Kitty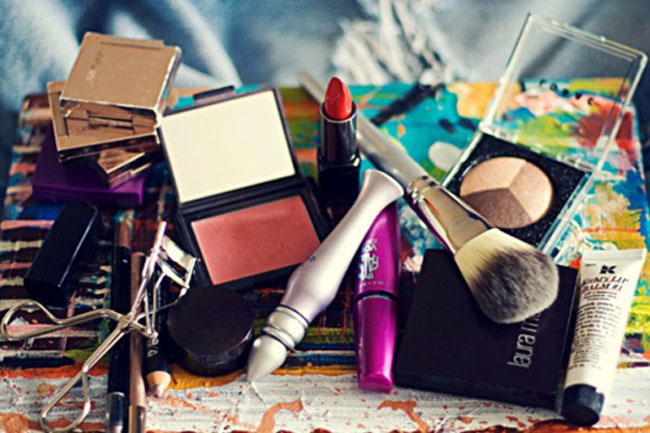 Beauty essentials, such as body lotions, shower gels and soaps, talcum powders, and fragrances, shall always be with you when you're travelling. (Image source:Getty)
Moisturize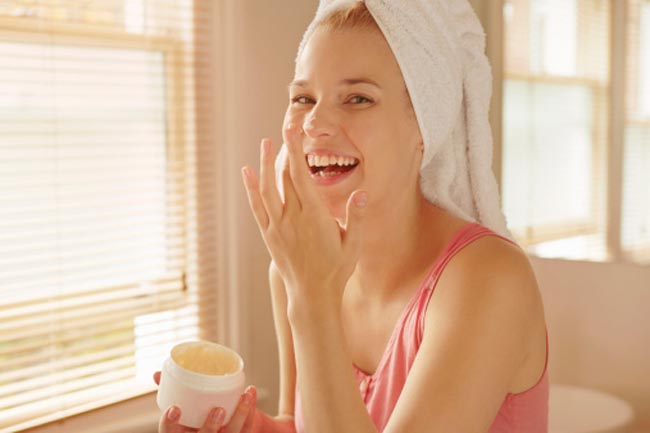 When you have to travel, apply intense moisturizer to the skin the night before you are scheduled to start for the vacation. This will increase hydration levels in your skin before you're exposed to the dehydrating effects of cabin pressure. (Image source:Getty)