Pick the right clothes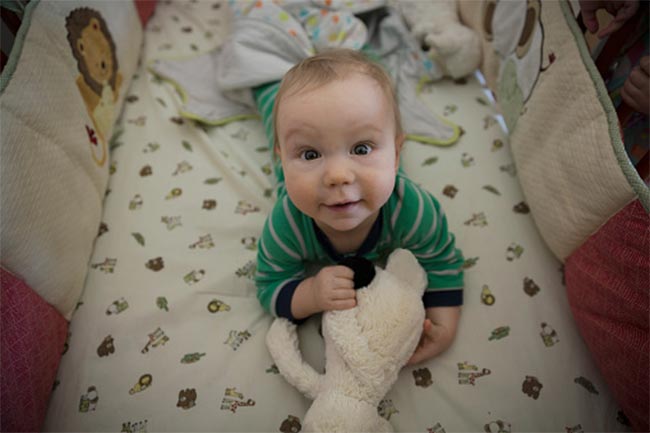 Clothing you choose for baby plays a vital role in your baby's safety and health. Whenever indoors, dress your little one in loose-fitting, lightweight outfits, preferably made from a natural fibre like cotton as it helps absorb perspiration better than synthetic fabrics. When you step outside with your baby put her in light-coloured long pants, a long-sleeved shirt, and a wide-brimmed hat to protect her from the sunrays which could increase the risk of sunburn and skin damage.
Ensure proper ventilation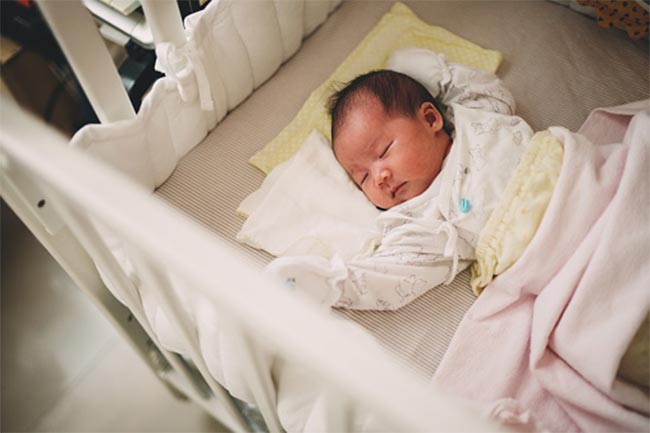 Since, perspiration in babies is not as effective as it is in an adult, your baby may feel the hot temperature quickly. Therefore, you should never leave your baby in a heated room or a parked car even for few minutes. Being a parent it is important to understand that even heat can spike temperature of her body.
Use a summer-friendly baby carrier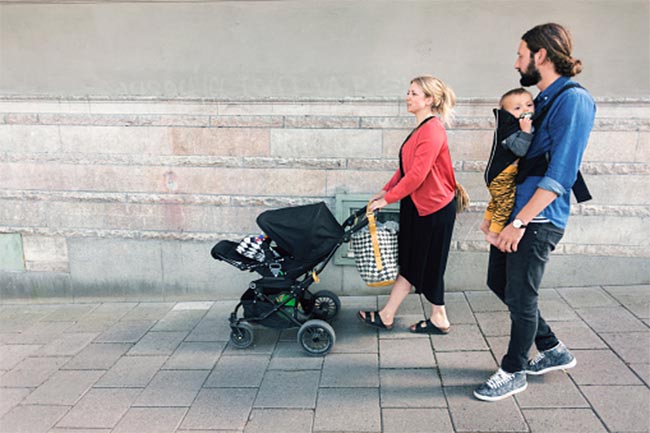 The combination of body heat and the carrier's confining space can make your infant hot and troubled within a couple of minutes. Therefore, it is recommended that instead of using carrier made of heavy fabric like denim; choose a carrier made of lightweight nylon.
Keep her hydrated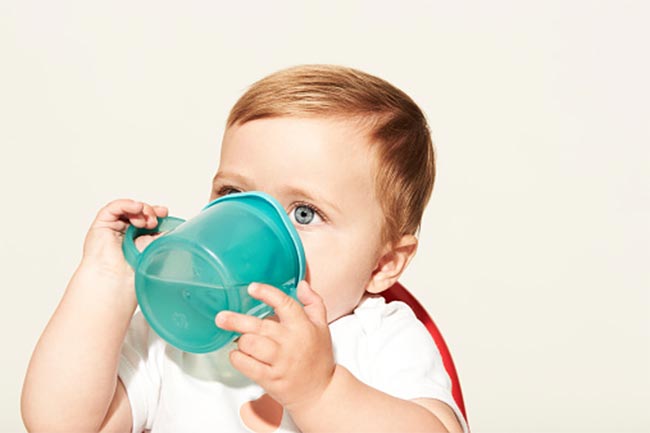 Even if you don't see sweat dripping from your baby's forehead, she can be losing precious fluids to perspiration in hot weather. So, how to know if your baby is dehydrated? Well, look for signs like a flushed face, skin that's warm to touch, fast breathing, and restlessness. It's crucial that your baby should drink at least 50 percent more than usual in the summer to keep himself hydrated.
Be careful with sunscreen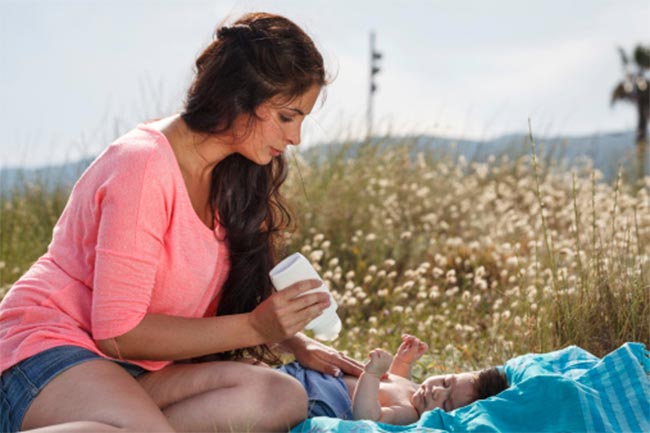 Babies have thin and delicate skin. It is best to avoid direct sun light as it may harm your baby. Make sure your baby is wearing a nice sunscreen every time you step out in the sun along with her. However don't use sunscreen if she is younger than 6 months. Prefer to keep her covered with comfortable, light clothes. Image Source: Getty