Natural Toothpaste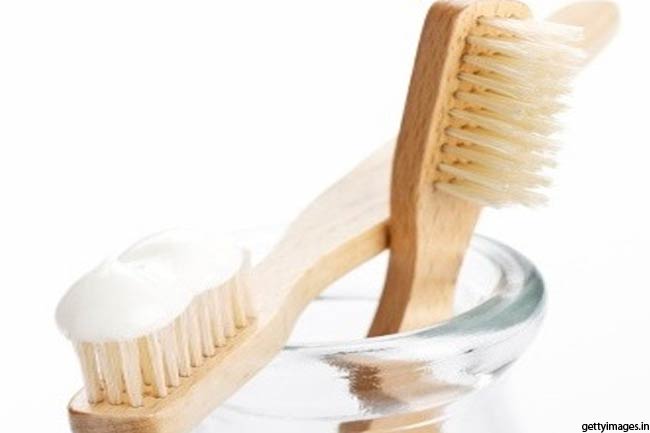 Your toothpaste may claim to be all healthy and free of harmful chemicals. But regardless of what the pack of your toothpaste claims, it may contain some artificial like sweeteners, emulsifiers, preservatives, and artificial flavors. Free from such chemicals, you can prepare your natural toothpaste at home.
Homemade Magic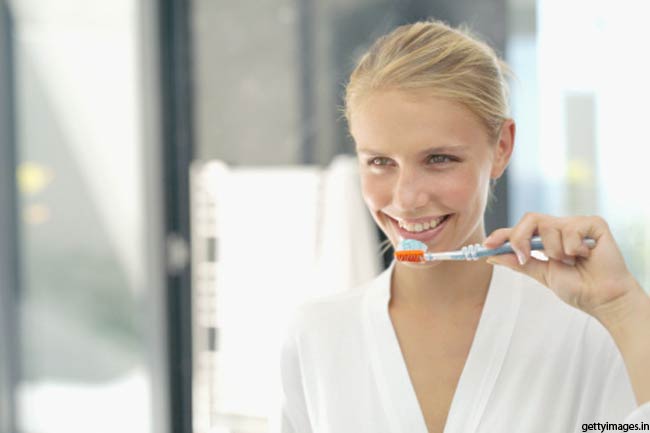 The homemade toothpaste can be as effective as it has to be and at the same time its preparation is as simple as it can get. The natural toothpaste can be very effective on your teeth and be less harmful. Such homemade toothpaste is also free from fluoride which can be present in commercial toothpaste.
Fluoride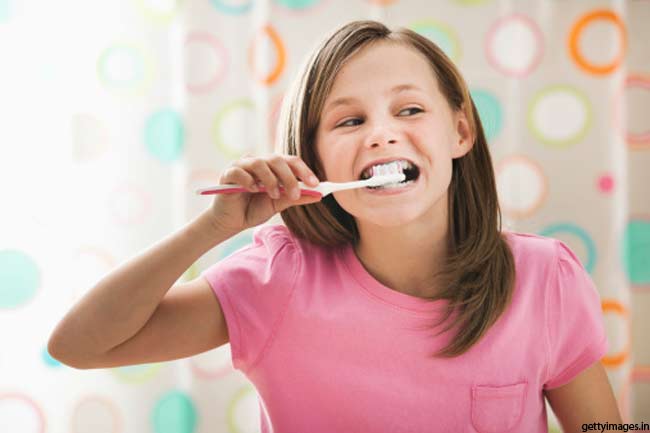 While several dental associations support the use of fluoride in toothpaste, several groups denies it by citing numerous health risks associated with it. If contents like fluoride concerns you should be try this homemade toothpaste for sure.
Baking soda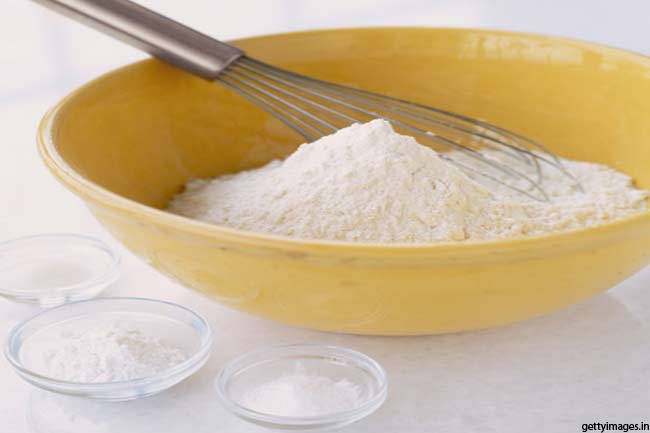 Get some baking soda which restores the pH balance to the teeth and gums. The teeth have a slightly alkaline pH, which can be naturally restored by baking soda. It also keeps your teeth white.
Essential oils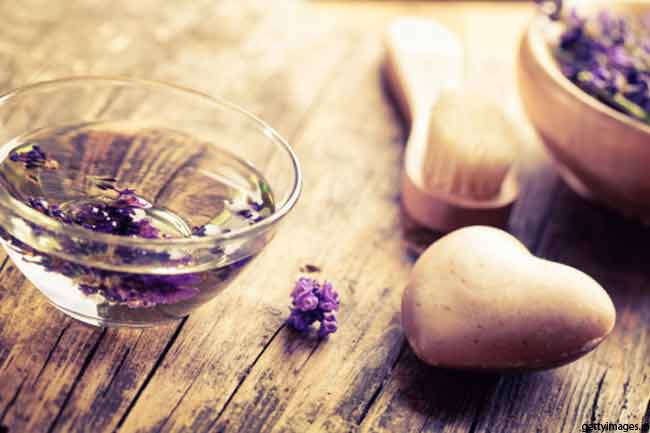 Get some peppermint essential oil which can effectively kill bacteria, freshen breath, and clear sinuses. Also get some myrrh oil which has highly antibacterial and anti-fungal properties. Make sure you use only high quality food grade essential oil, which is easily available at a food store.
Prepare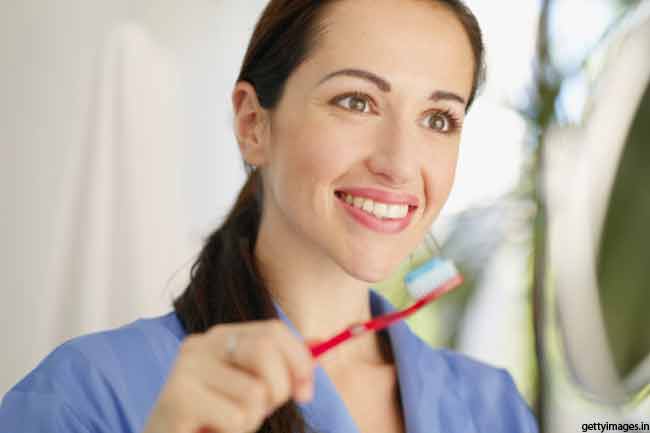 Take half a cup of baking soda, 1/2 teaspoon sea salt, 10 drops pure peppermint essential oil, 5 drops pure myrrh essential oil and some water. Mix the ingredients in a small bowl and combine thoroughly until a thick paste is formed. Your natural toothpaste is ready.
Use as normal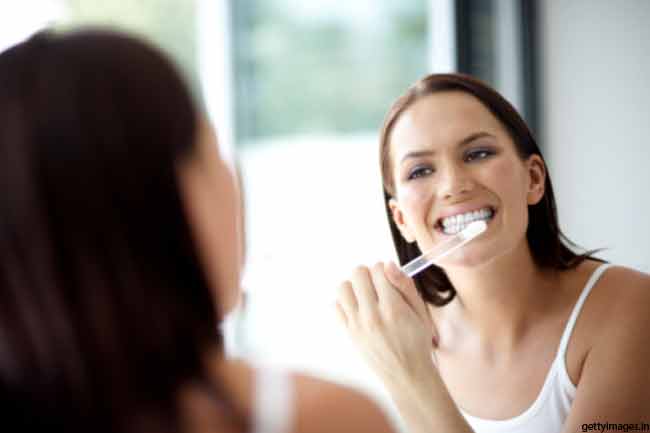 Once your homemade toothpaste is ready with very less effort, you are ready to use it normally. Get some paste on your brush and start your natural dental care. Brush twice a day and be blessed with better dental health.  
Natural is better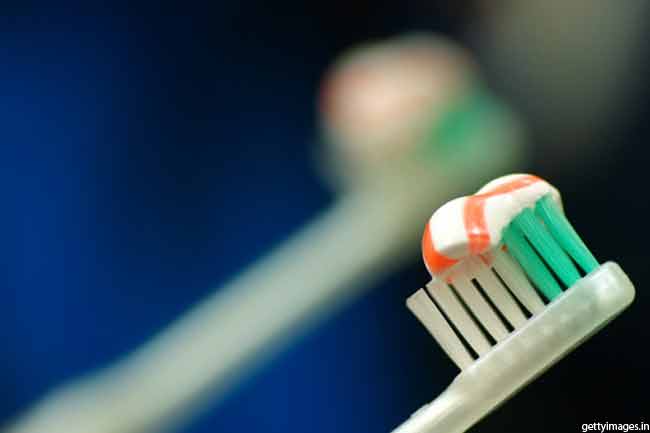 The natural homemade toothpaste will add sparkle to your teeth and keep them healthy. But the best part is that you will be able to save money as well as avoid chemicals that you don't want to be part of your paste.