Clean it all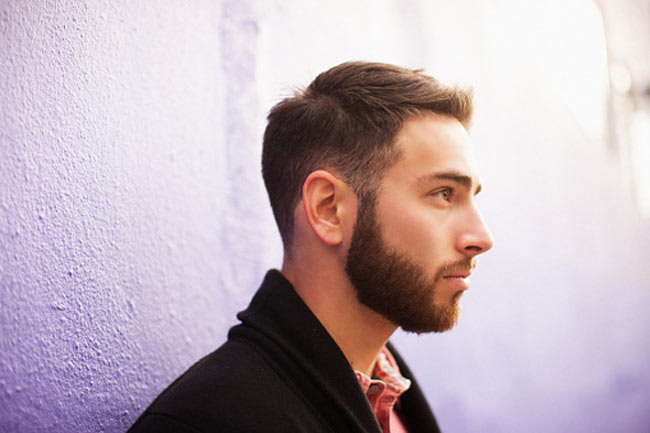 The first step is to get a clean shave as that is a foundation for healthy and consistent hair growth. Shave properly by steaming the pores, using sharp blades and hot water. Thereafter, use a razor to shave instead of an electric trimmer.
Moisturize and exfoliate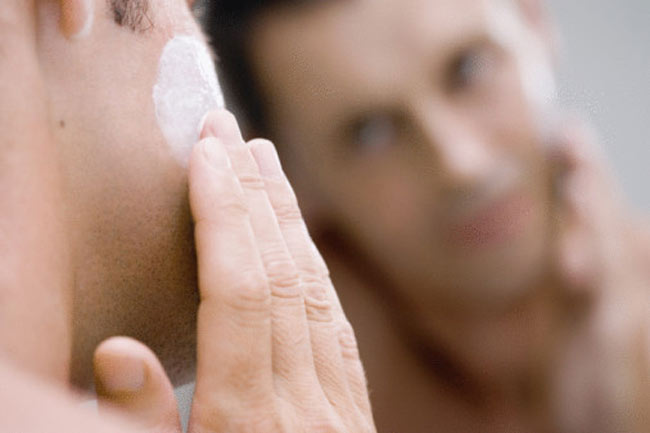 These two are keys to encourage growth of facial hair. The best way to moisturise when you have a beard is to run the moisturiser upwards through your facial hair to get it close to the skin and then pull it out using your fingers. Finish by combing hair into shape.
Give your hair time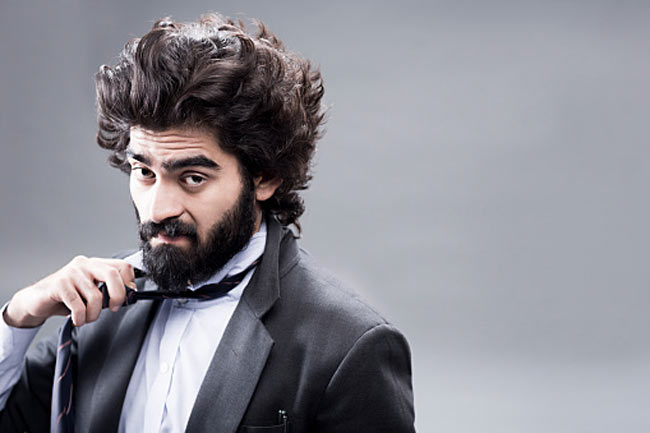 "Shave regularly for more hair" is a myth! Don't shave your facial hair on a daily basis. It takes time for follicle stimulation to encourage more hair to grow.
Massage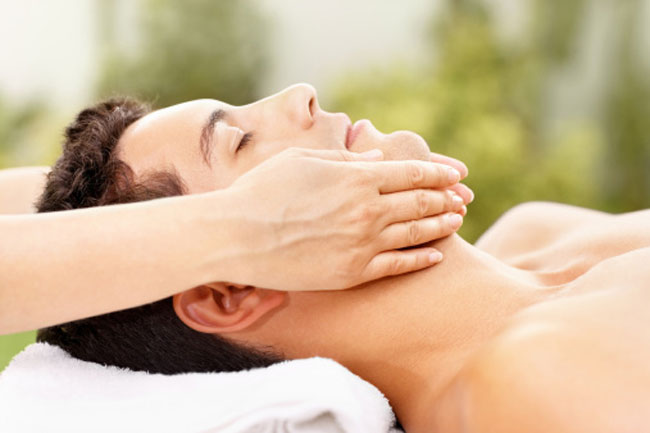 You can stimulate the hair follicles of your face with a good massage. Massage your face 10 minutes a day with amla or eucalyptus oil to make facial hair grow faster.
Eat more vitamins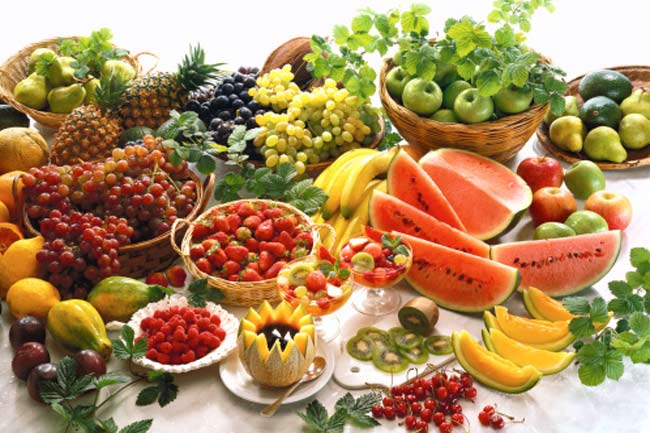 You need to eat a well-rounded diet, and especially lots of vitamin-rich foods to make your facial hair grow faster. Eating more carrot, broccoli, leafy green vegetables, chicken, beef, fish, cereals, beans and nuts promotes hair growth. Images - getty