Rosewater, glycerine and Alum toner for normal skin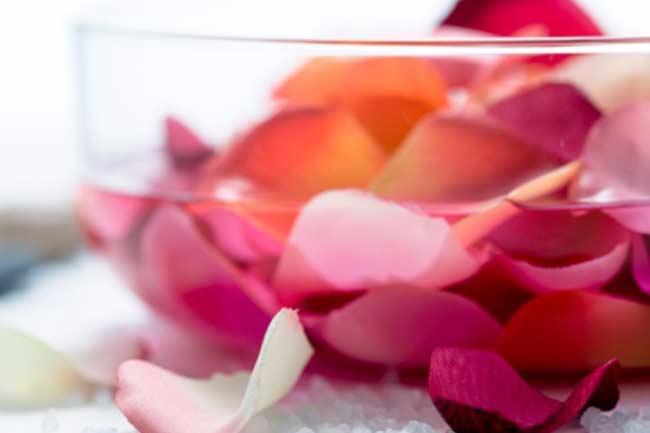 To prepare this skin toner, you will need 50 grams of rose water, ½ tablespoon of alum and 100 grams of glycerine. Prepare a mixture by adding and mixing all these ingredients together. Take a cotton pad and dip it into the solution. Now use this cotton pad to wipe your face and neck. Leave it on for 10 minutes and then wash it off with water. You can preserve it for regular use by keeping it in the refrigerator.
White vinegar natural skin toner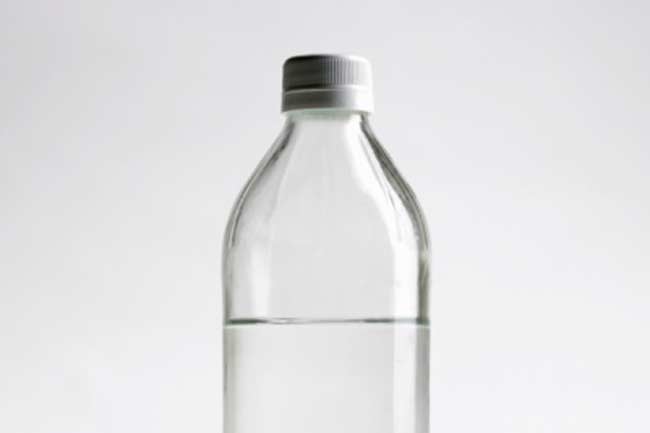 You will just need water and white vinegar to prepare this toner. Combine water and vinegar in equal measures. Now dip a cotton pad in it and wipe your face and neck with it. This is one of the quickest and easiest homemade facial toners.
Camphor and rosewater skin toner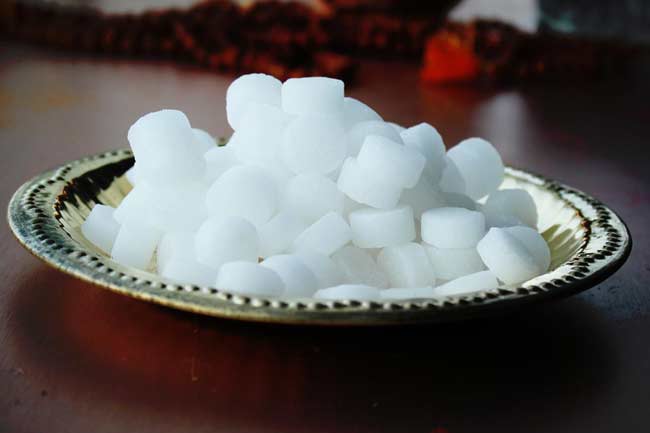 Ingredients required to prepare this toner include rose water bottle and camphor. Add just a pinch of camphor into the rose water bottle. Now dip a cotton pad in the solution and cleanse your face with it. Repeat it 2-3 times a day for effective results and keep acne, pimple and oily skin at bay. Image source: www.rudraksha-ratna.com
Lemon juice as a natural skin toner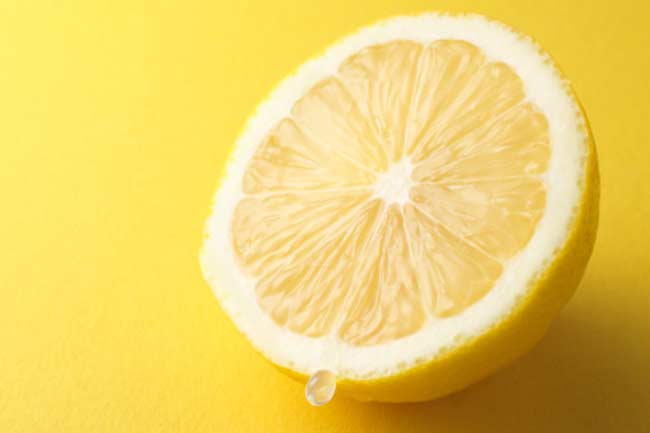 Either massage your face with lemon juice or rub lemon peels gently on your face for about 10 minutes. You can then wash it off with normal water. This toner is quite helpful in lightening the complexion.
Cucumber and yogurt/curd toner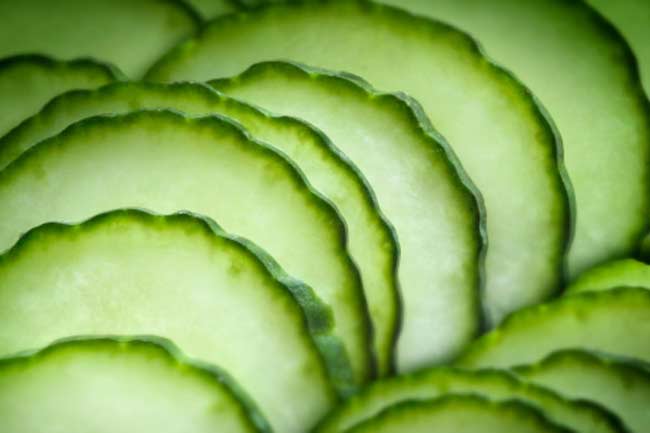 If you have oily skin, you must try homemade toner. All you have to do is grate a fresh cucumber in a cup of yogurt or curd. Mix them well and apply the solution on your face and neck. Leave it on for few minutes and then rinse it off with water. Image Source: Getty