Sleep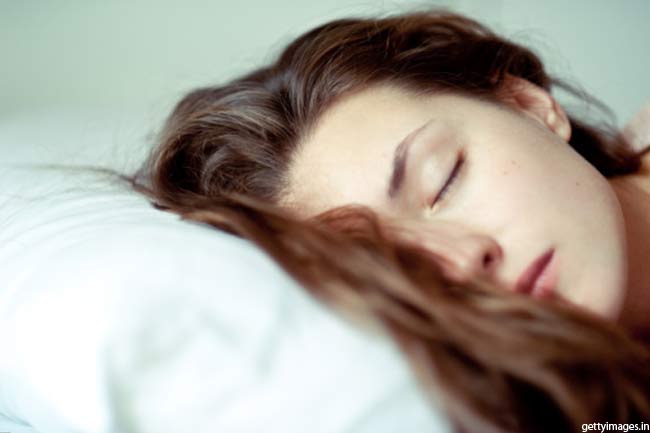 Most of us would agree with the fact that there's nothing better than a good night's sleep. Do you experience problems with your sleep after a stressful day at the office or long hours doing the daily house chores? You can easily repair all this with some natural herbs that can help you sleep better.
Valerian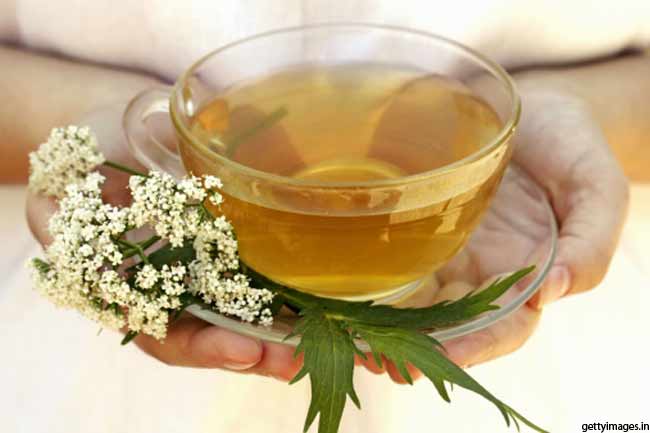 Valerian is a herb that has been long believed to affect levels of the calming neurotransmitter GABA (Gamma Ainobutyric Acid). What makes it even more special is that it doesn't cause grogginess in the morning. Taken between an hour before bedtime it may take few weeks to show results. However it is recommended for only short term use.
Kava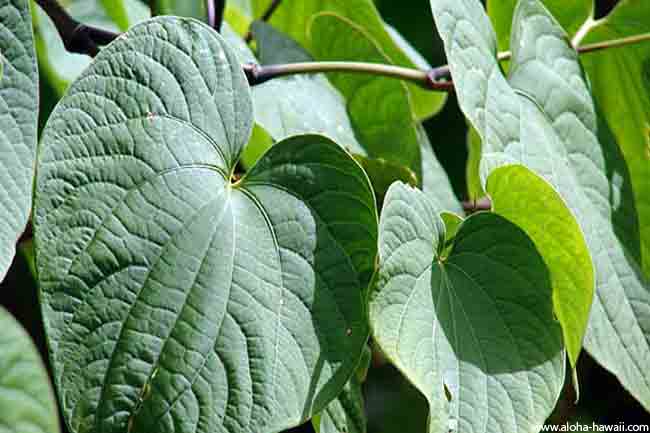 Another herb that can help you with your sleep is Kava, which is an anti-anxiety herb that may be helpful for anxiety-related insomnia. However, there can be potential risk of side effects from use of kava.
Melatonin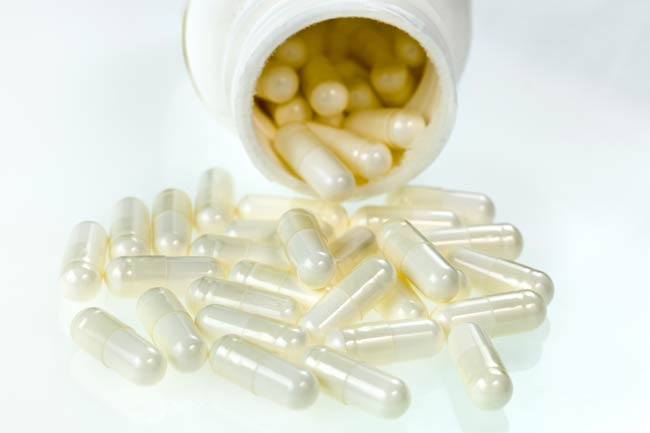 Melatonin, a hormone found naturally in the body, is also a popular remedy to help people fall asleep. Melatonin is typically taken about 30 minutes before the desired bedtime. However it is recommended for pregnant and nursing women to avoid melatonin.
Make your Own Aid
You can also make your own herbal aid that can be as effective as any medicine. Valerian's ability to help one sleep is incredible. There can be many recipes to your perfect sleep aid. Here is one simple recipe.
Ingredients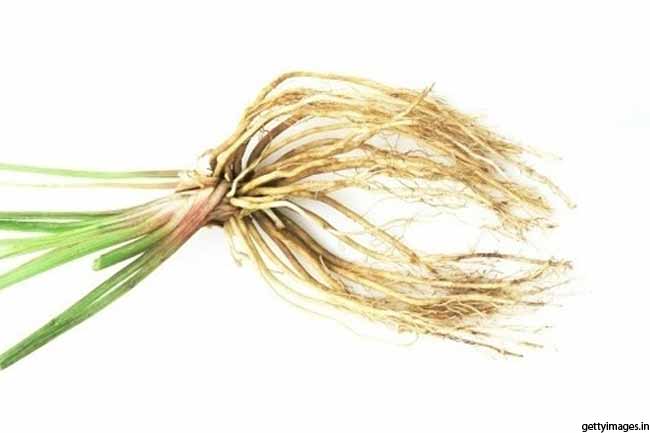 For this particular remedy all you need is a small glass mason jar, about 3 oz of Valerian root, 0.5 oz Hop flowers, a mixture of 60% vegetable glycerin and 40% pure water.
Preparation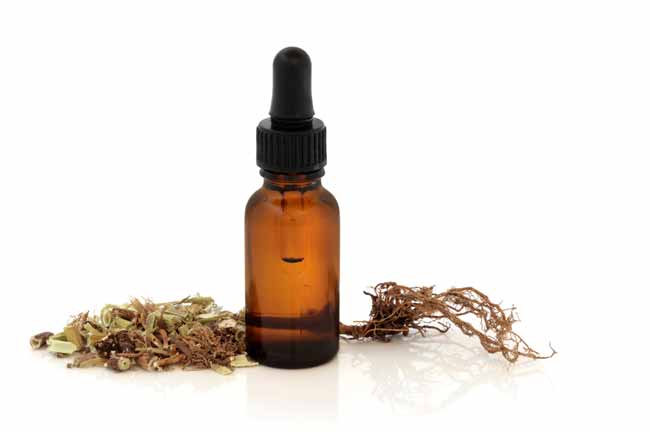 Place the herbs in the mason jar and fill it with glycerin-water mixture. Close the lid and place it in a warm spot for around 5 weeks. Strain off the plant material using a cheese cloth and/or fine mesh strainer. Place liquid in a dark glass tincture bottle. Take 1 or 2 dropperful every night 30 minutes prior to sleep.
Use your Own Aid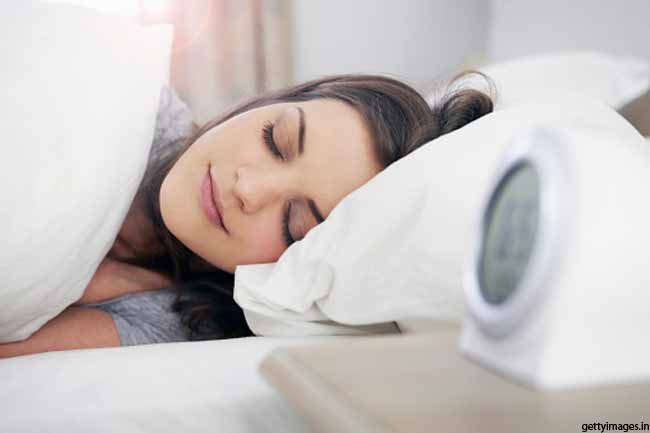 Your personal sleep aid is ready to use. It will work directly on the nervous system and produces a deep sleep. It will help to quite a restless mind and can be very effectiveness against anxiety, stress, and headaches.