What Keeps you from Looking your Best?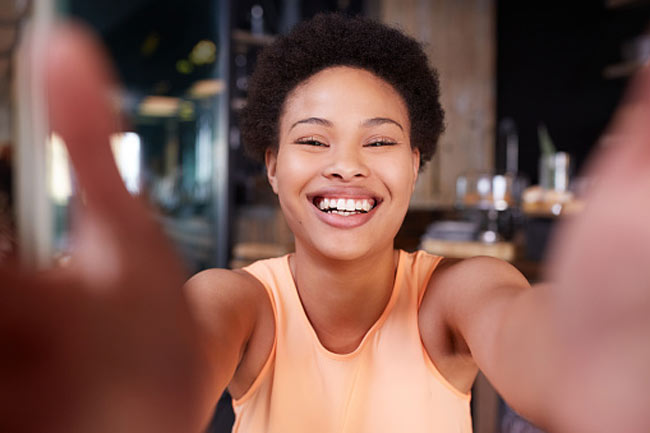 Pictures are memories; they remind us of what we cannot retain in our memory. When you take pictures with friends or family, you create memories that will last forever. There are times when you feel like you do not look the best you could have. And, the most common reasons for it include hairstyle or clothing choice that does not suit you, wrong angle from where the picture is taken, the environment being shady and a missing or improper smile. If you prepare for photos ahead of time, it can allow you to view yourself beforehand and feel comfortable when the pictures are being taken.
A Radiant Smile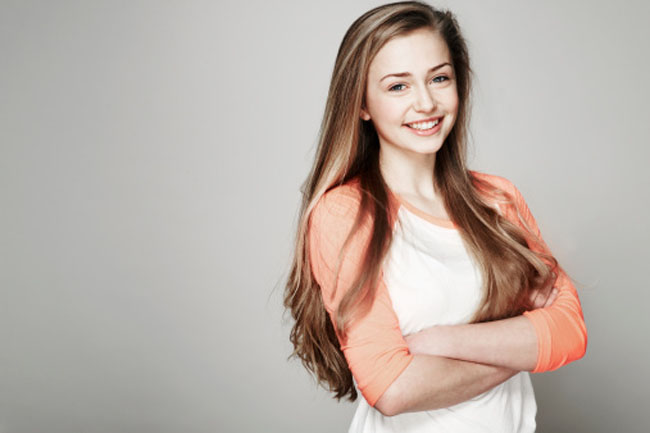 "Say cheese!" Do you know why photographers do it all the time? Facial expression is the most important aspect in photography. The photographers could do with just asking those infront of the camera to smile, but they stress on getting the people to give a broader smiler. To create a radiant smile, close your eyes while the photographer counts to three.  Just before the photographer reaches the third count, open your eyes and smile. The technique works well to relax your facial muscles, making your smile look radiant and authentic. You may think of a happy moment when the picture is being taken.
Colour Combinations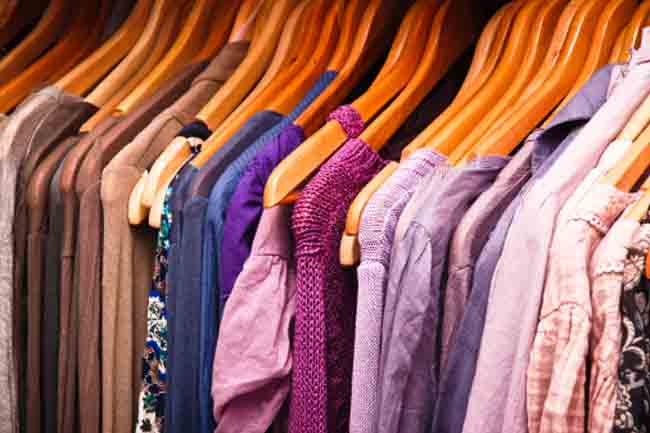 What you wear on the photo day matters a lot. Don a colour that flatters you. You may try on outfits and various colours in front of a mirror beforehand. It is quite important to choose a colour that highlights your features and makes you feel confident.  If you are unsure of the outfit, pick bright and solid colours. They will keep the focus on your face. Never wear clothes that have unusual patterns as they are capable of distracting you from the camera.
Practice Smiles/Poses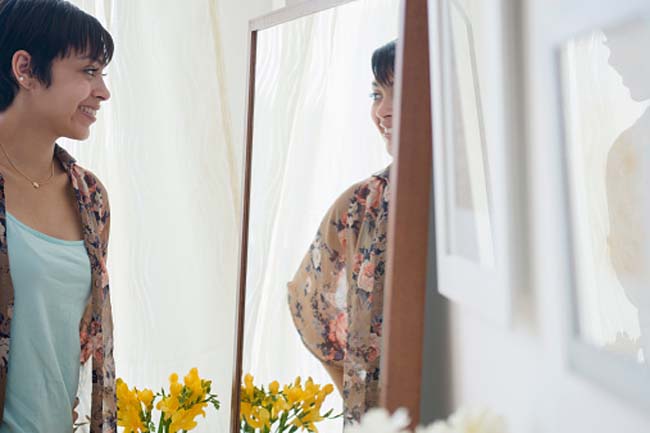 Still photography gives you an option to practice. Practice to laugh, smile and keep your tongue behind your teeth. You may practice various smiles looking in the mirror to decide on which feels comfortable and looks natural on you. Similarly, you may practice different poses such as standing straight with your shoulders arched back that gives you a confident presence. This will help you know your facial expressions and overall body presentation. You may also take a look at your past photos for the pose that suits you.
Adjustments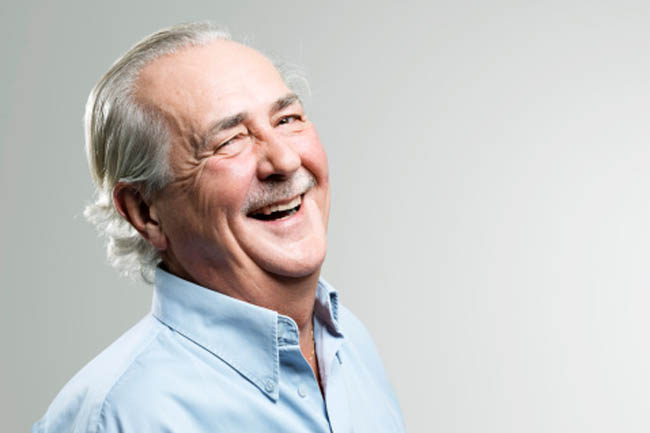 When you look at your photos that you are not content with, look for what doesn't seem right. Find out if your face looks heavy or if it is the double chin that is keeping you from looking your best. You may try a few tricks to fix posing issues. To give your face a thinner appearance, tilt your head slightly upward to stretch out the underside of your chin and lengthen your neck. To look thin and tall, you need adjustments to how you stand and how you pose. To make your face look slimmer, you may try looking slightly away from the camera so you are not looking at it directly. (Image source:Gettyimages.in)
Grooming, Jewellery and Accessories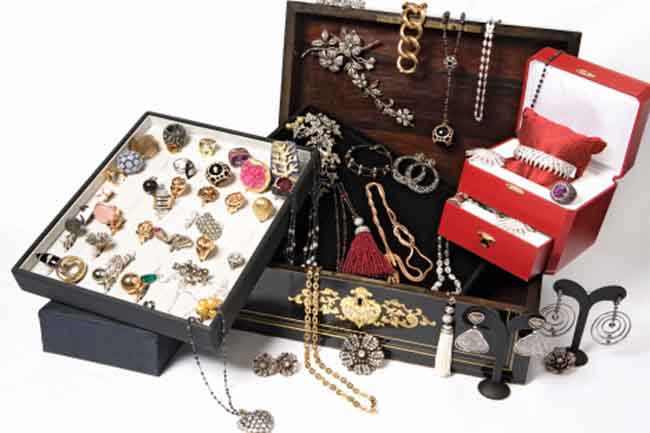 Just make sure that your hair is brushed, blemishes are covered and the best features are highlighted. If your eyes look red, use eye drops. Similarly, you should avoid wearing excessive amounts of jewellery or cluttering your accessories. These can distract the looker from your face and you might later regret having them in the picture. (Image source:Gettyimages.in)
Where do you Shoot?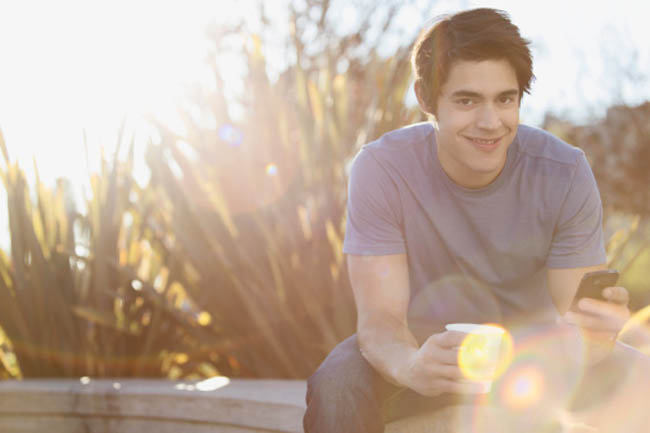 Find a good spot to shoot the picture. A shady place can make you look bad in the picture. Such a place can also mess with your skin tone and make you look older. On the other hand, too sunny or too bright a place can have a similar effect as the picture may appear too dim and will look washed out. Make sure you are at a nice spot to take the picture - one with a good background and nice lighting. (Image source:Gettyimages.in)
Positive Attitude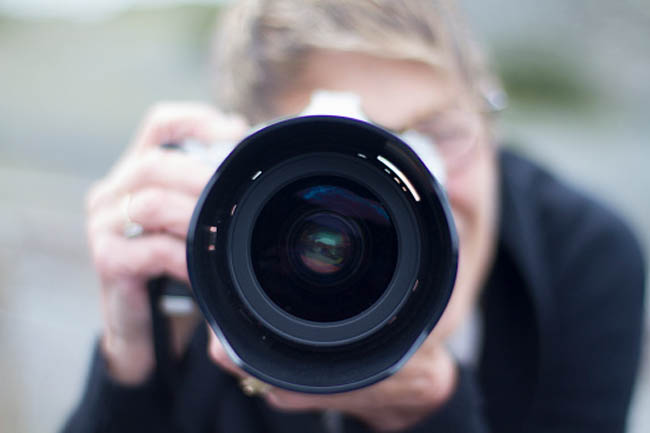 Go to the photo session with a positive attitude. Look at yourself in the mirror one final time before the session to practice your desired facial expression and make adjustments to your hair. Listen to the photographer's instructions without complaining and don't get upset with him/her. They might be on a tight schedule so just try to co-ordinate. Just feel beautiful and proud of who you are. If you keep thinking 'it's not going to work', then you won't look your best in the picture. (Image source:Gettyimages.in)