Fighting bad day at work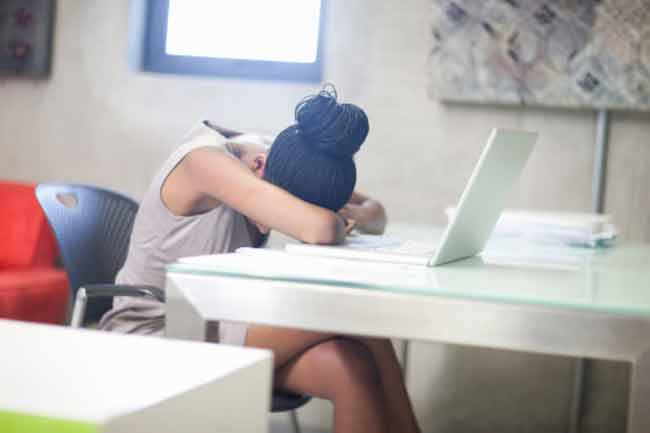 Every now and then, we come across fresh researches trying to reinforce the necessity of an eight-hour sleep. However, despite these findings we lose out on those important hours. There can be umpteen reasons for us to be up all night or have a poor quality sleep, but the consequence is just one: bad day at work. So, when you have spent the entire night trying to figure out if the glass is half full or half empty, the next morning, use these tricks to get through at work.
Caffeine moderation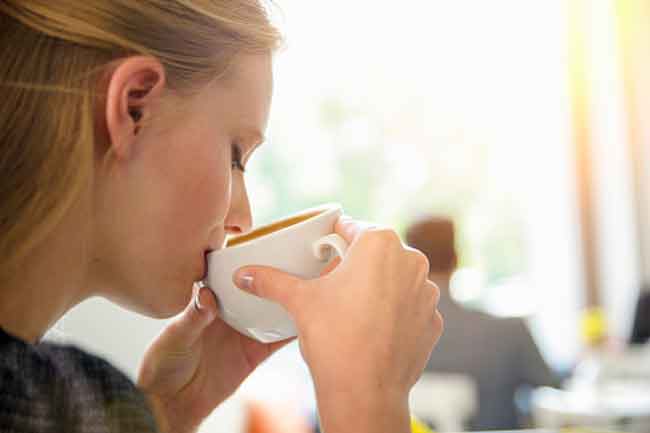 Coffee, tea and soda can surely give you a boost of energy, but overdoing it can backfire. Make sure you are not taking these beverages late in the day.
Eat healthy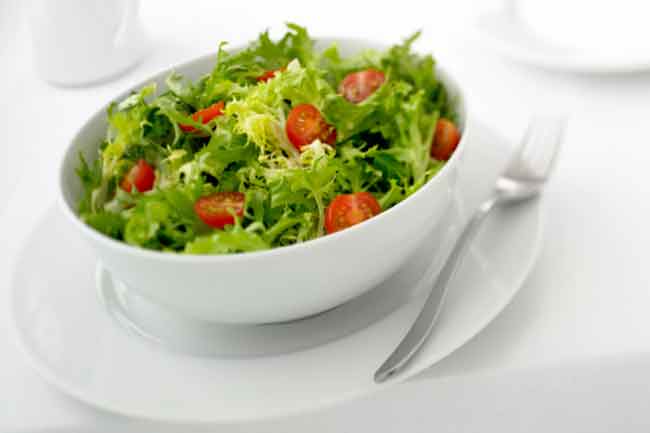 On days when your body has not received essential amount of sleep, it becomes mandatory to eat a healthy diet. Lean meals such as vegetables, salads and lean protein sources must find a place on your plate. This healthy diet will increase brain glutamate, alertness and energy levels.
Take a nap
Although some days will be tough at work, there will be days when you could sneak out for a short nap. This will help you make up for the night's sleep losses.
Prioritize work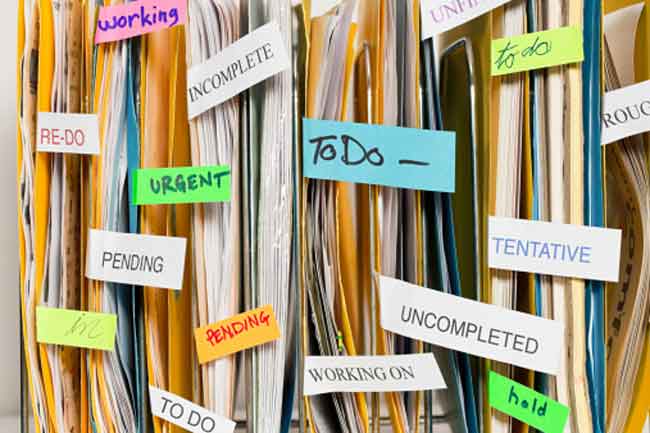 As suggested by experts, it is recommended to prioritize your work when you are not having a perky day at office. Perform the most important tasks first and put the least important tasks at the bottom of your to-do list.
Don't perform difficult tasks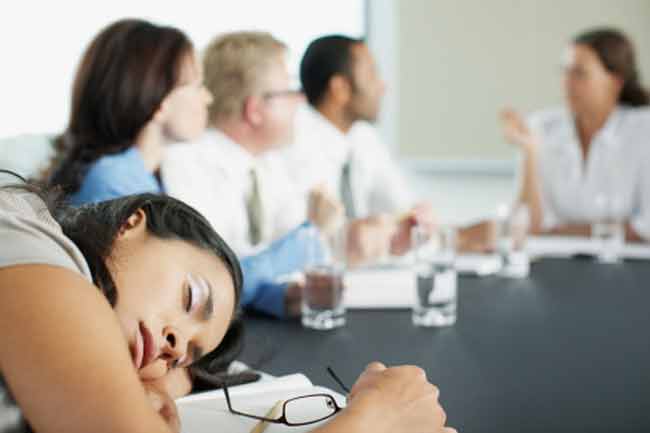 On a sleep-deprived day, avoid performing tasks that require more focus. Sleeplessness can affect your ability to perform the task and you may end up messing up things.
Delay big decisions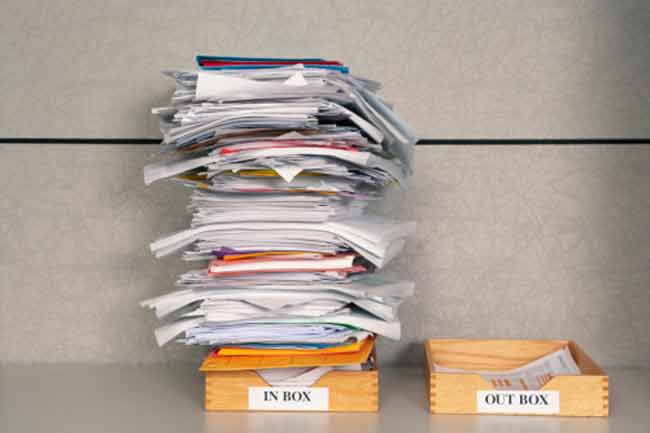 Major or lasting decisions should not be made on a sleep-deprived day. Researchers have shown that when people do not receive enough sleep, they make impossibly optimistic decisions and are willing to take unwise risks.
Get ample sleep the following night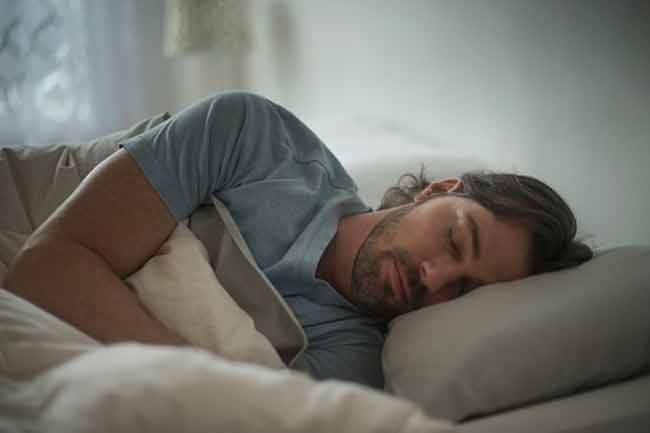 Turn in to bed early the following night. To make up for lost sleep, you must resist the temptation to perform tasks that demand staying up for late hours. Image source: Getty Images