Use blue eyeliner or mascara to brighten your eyes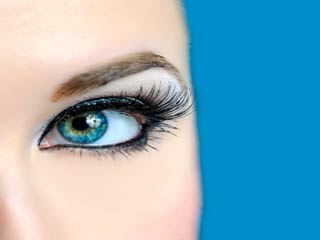 You will be surprised to know that your favorite blue eyeliner or mascara can help you get bright white eyes. Applying blue makeup on your will counteract the yellow and white colours enhancing your look. All you have to do is apply blue liner along the bottom lash line to work it more effectively.
Cold compress to brighten your eyes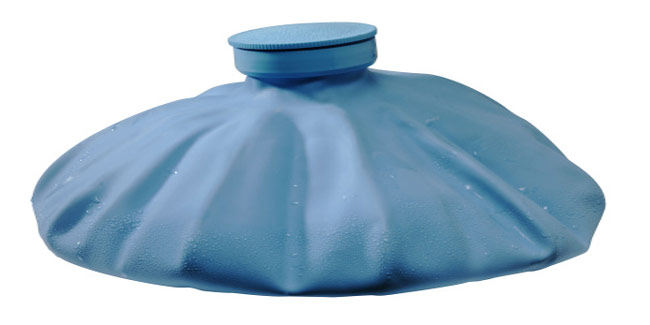 Did you know the cold compress you have been using to soothe puffy or swollen eyes can also be used to make your eyes brighter? Fill a bowl with cold water and ice, and soak a washcloth in it. Wring out excess water from the washcloth and fold it up horizontally. Now lay it over your eyes for 5-10 minutes few times a day in order to brighten your eyes.
Keep away from irritants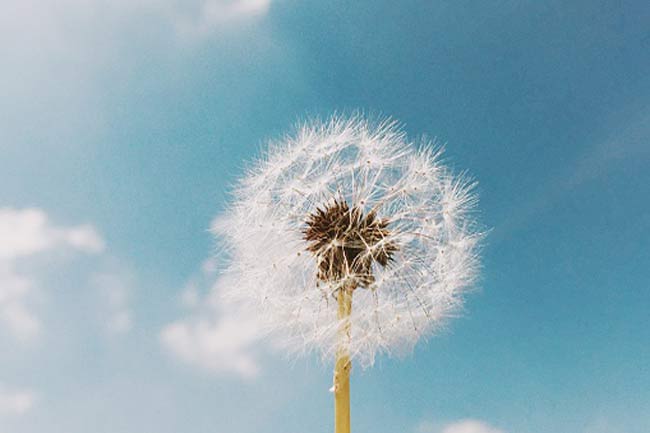 There are number of irritants such as smoke, dust, pollen and other allergens that may make your eye whites look dull. However, you can maintain your eyes to stay white by avoiding these irritants.
Drink plenty of fluids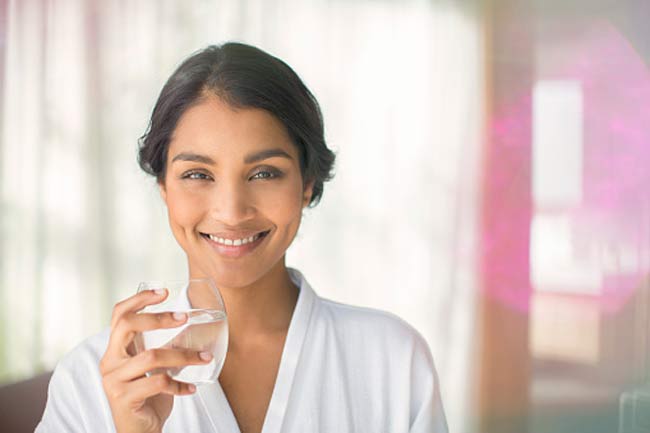 Dehydration not only takes toll on your health but it affects the whites of your eyes as well. Therefore, it is important that you drink plenty of water throughout the day.
Eat carrots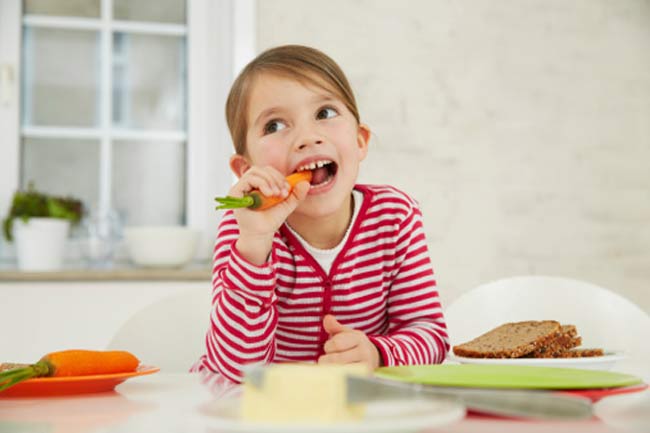 Eating carrot works wonders when it comes to brightening your eyes, as it contains vitamin C. Moreover, carrots are loaded with vitamins A and C, thereby promote a brighter, better looking eye.
Keep your sunglasses on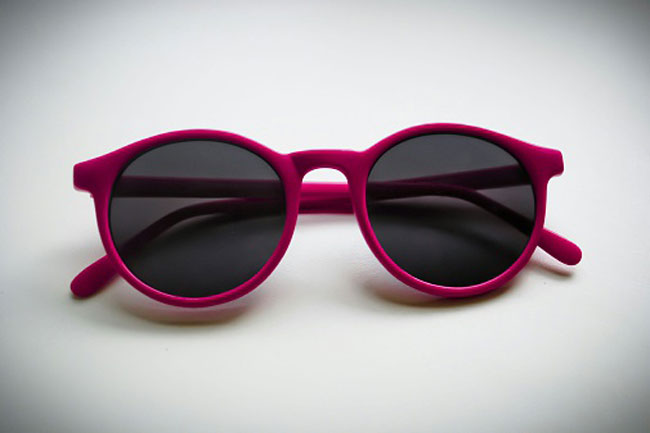 Avoid overexposure to sunlight by keeping your sun glasses on as sun light may damage your eye and may turn them yellowish in colour, so be sure to keep your UVA/UVB protected lenses before stepping outside. Image Source: getty