Know the facts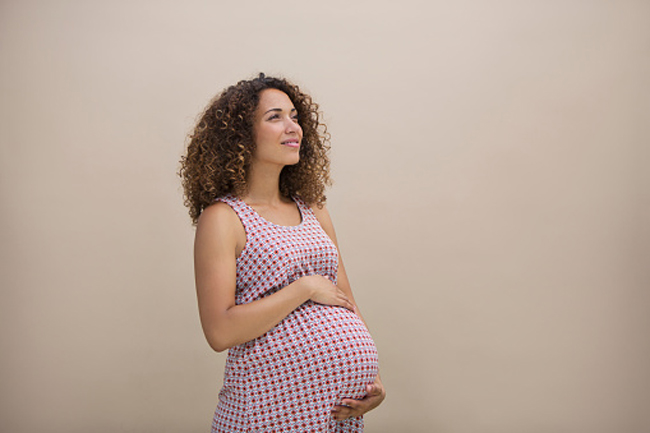 During pregnancy, an average woman gains between 15-35 pounds, however it could be different for women who are underweight or overweight or carrying multiples. A woman is likely to gain couple of pounds during the first trimester that is followed by a pound week until delivery day.
Get moving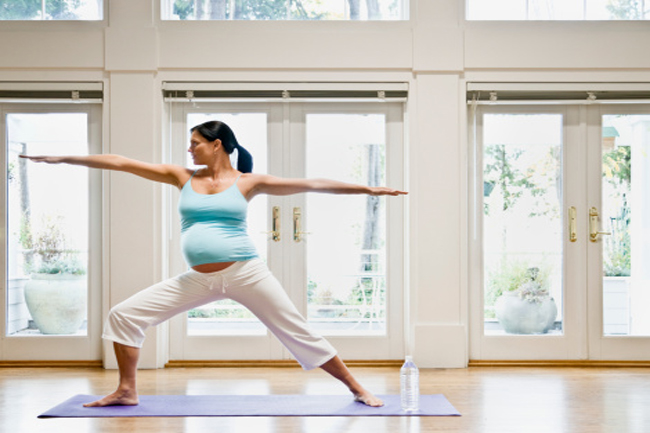 Gaining weight during pregnancy is normal but you still need to be fit and active. According to a study published in the Current Opinion in Obstetrics and Gynecology, women who exercise regularly during pregnancy have better cardiovascular fitness. Besides, it also helps reduce the risk of urinary incontinence, gestational diabetes and postpartum depression. You can include walking, swimming or yoga in your routine.
Eat well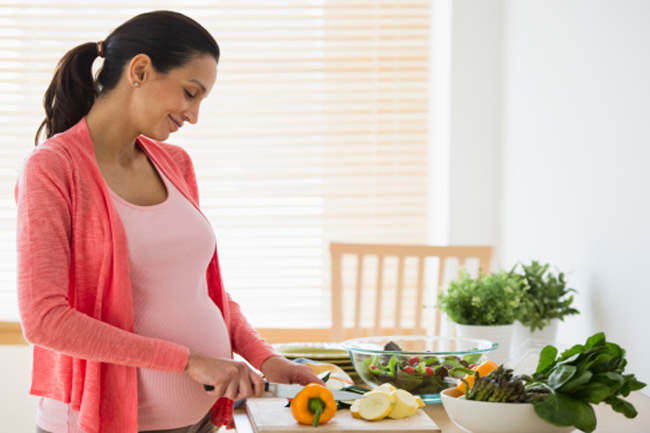 Pregnant women are often told that they need to eat for two now. But you will be surprised to know that a pregnant woman need just 200- 300 extra calories everyday during initial phase of the pregnancy. After that, an additional 500 calories would be sufficient for the mother and the baby. Eating more than required calories will only caused unnecessary weight gain. Therefore, choose foods that are rich in nutrients and minerals required to keep yourself and the baby healthy.
Dress your pregnant self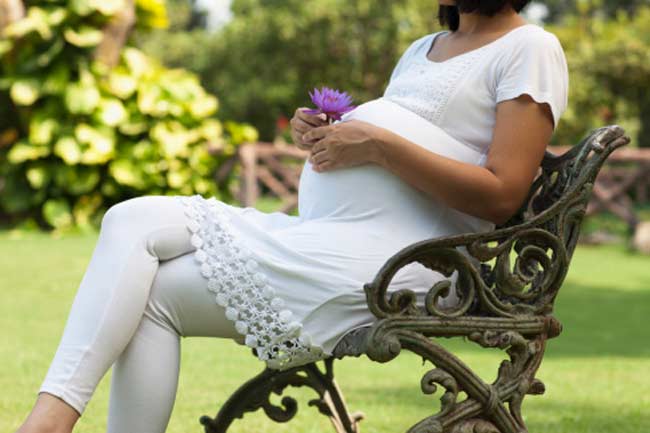 Is your maternity wardrobe ready? If not, its time you buy new maternity clothes for yourself as it might give you some confidence.  Maternity clothes are designed with generous size to accommodate the baby bump.
Avoid comparison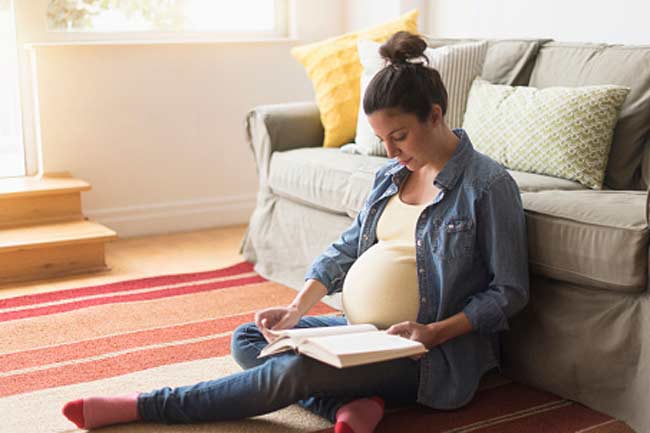 Weight gain during pregnancy varies woman to woman a lot. So comparing your weight gain with others can be useless and cause unwanted worries. Just keep your gynaecologist updated about your weight and follow all the guidelines you get in return. Image Source: Getty