Take some help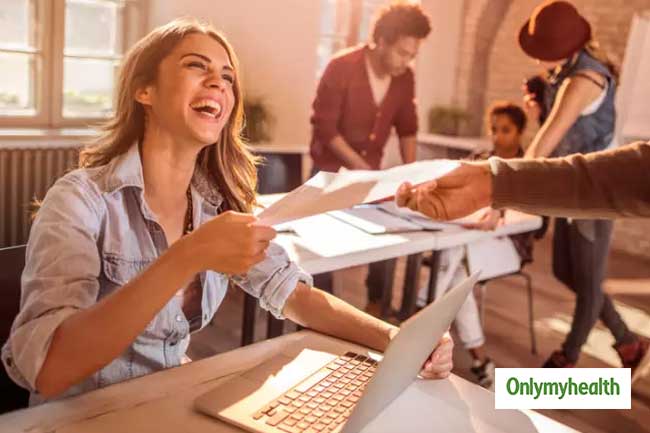 When you try to do all the things just by yourself then you are more likely to get stressed. Do not take too much work at once. If you think somebody can help you then do not hesitate and ask for help.
Start your day well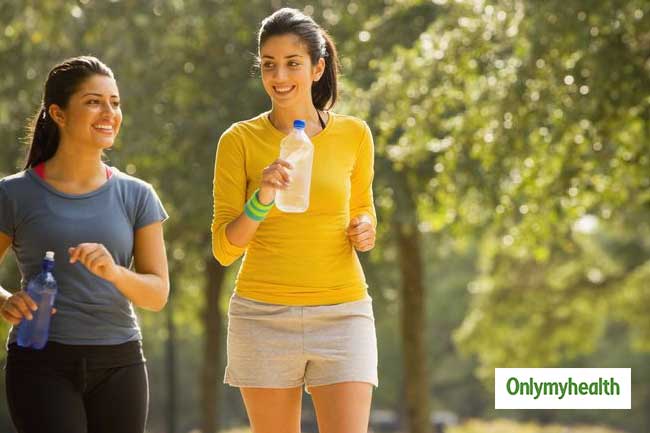 The way you start your day affects your rest of the day as well. Do not think about the work load and how you are going to manage it in the morning itself. Go for a morning walk or enjoy a pleasant cup of tea in the morning and follow it with a energetic breakfast. Relax your mind in the morning as much as possible.
Organise your work space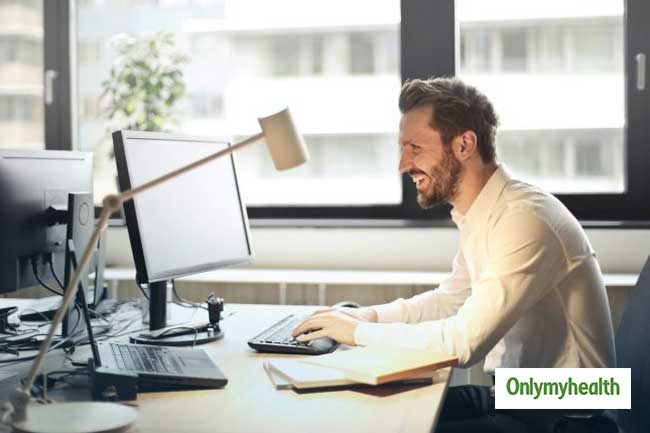 A messed up table can increase stress and confusion. Make it a habit that you clean your work space every day before leaving the office so that you find a clean and organised desk every morning. 
Stay away from conflicts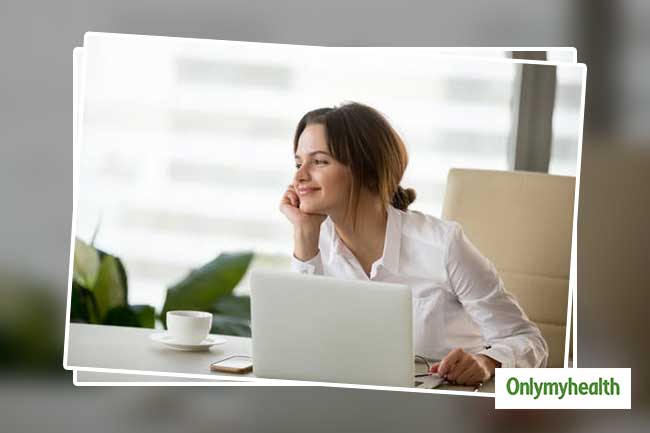 Conflicts can add extra stress which is not required. Try to stay away from conflicts as much as possible. Develop a healthy and friendly environment around yourself. Do not involve yourself in such situation or arguments which has nothing to do with you and your work.
Take a break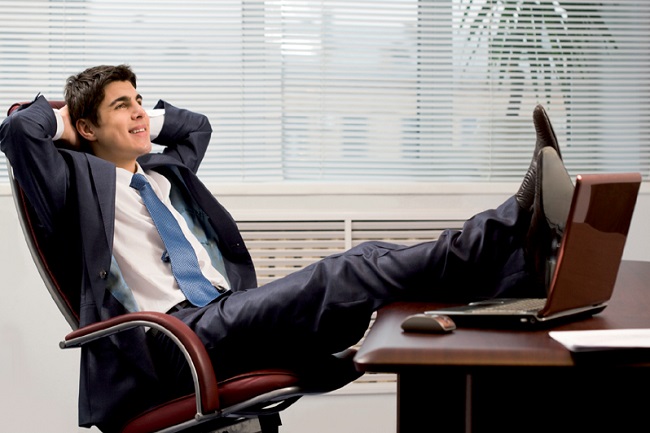 Before stress overtakes your life completely, take some rest. Do not work continuously for hours without giving a break to your mind. Take small breaks at regular intervals in such a way it does not affect your work as well as your mental peace. Read more articles on Mind and Body. For more related articles, download OnlymyHealth app.