Salt water for stuffy nose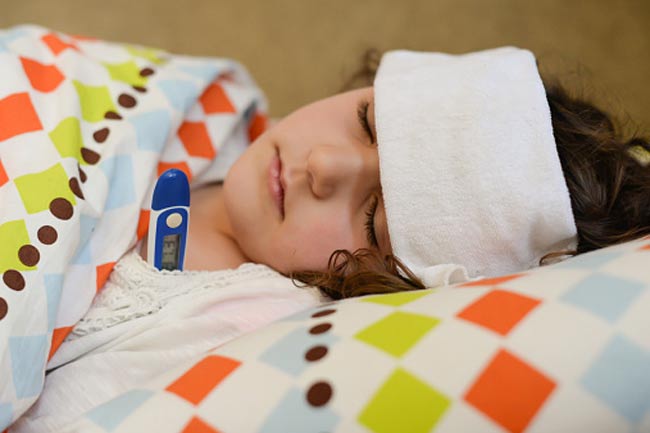 Salt water is an excellent remedy for nasal congestion. Put a few drops of the saline solution into each nostril and follow it with gentle bulb suction. You can also use nasal bulb syringe for suction.
Honey for cough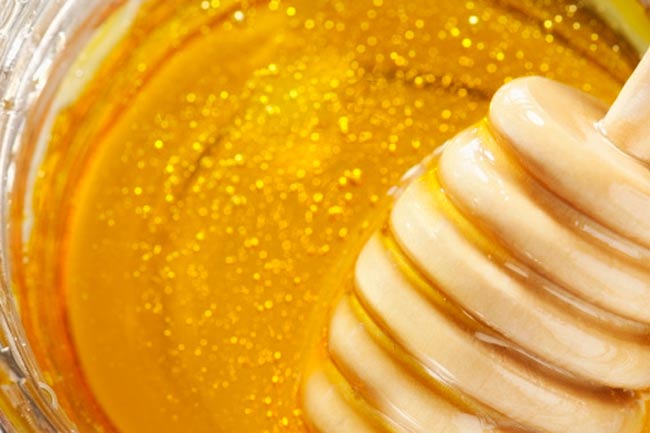 For a child aged 2 to 5 years, take only half a teaspoonful of honey and a full teaspoon  of it for a child aged between 6 and 11 years. Give honey at bedtime and advice the child to brush his teeth before hitting the sack. By morning, your kid will get relief.
OTC meds for fever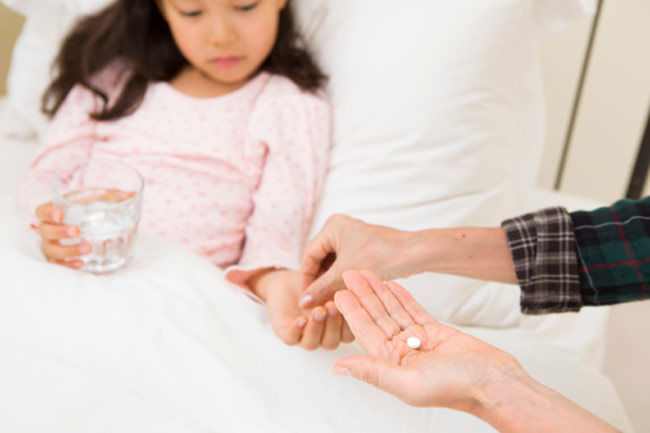 A baby that is 6 months or younger can be given over-the-counter medications for fever. However, it is better to check with your doctor first and decide on the right dosage.
Take care of breathing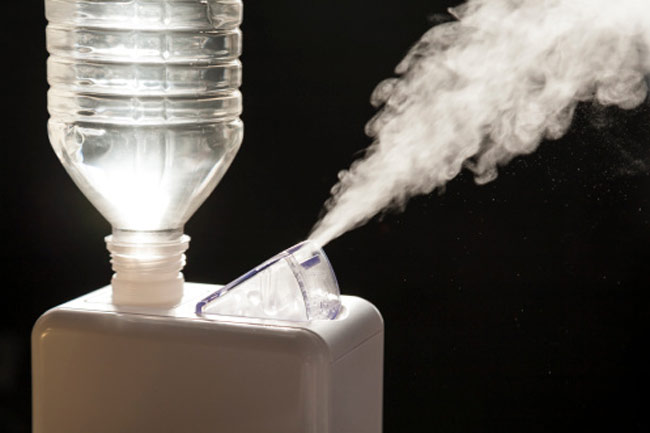 Breathing trouble is one of the common complications of viral infection. To help your child breathe alright, a cool-mist humidifier or vaporizer can be used in his room to moisten the air.
Ask doctor for antibiotics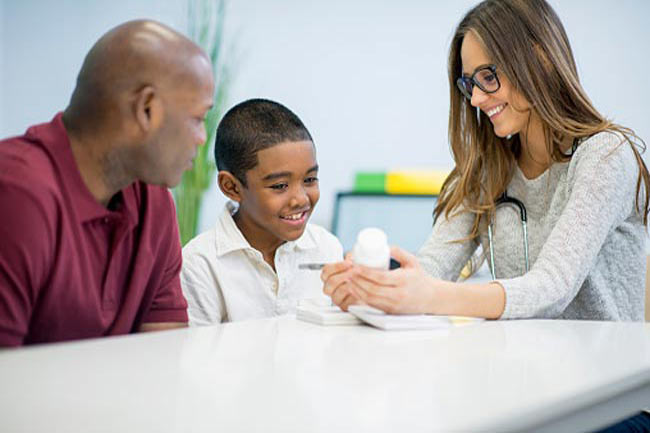 Antibiotics don't work for viral infections. However, doctors prescribe antiviral meds for influenza in certain cases. Ask your doctor if it is needed. Images:Getty