Keeping that Piercing Lovely as it is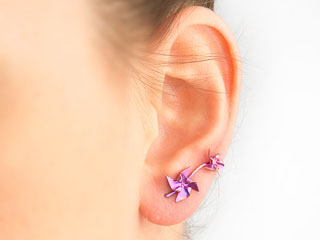 It may seem tempting to open that box of hoops and sparkly studs that await you as soon as you get your ears pierced. But, hang on there because a newly pierced ear needs to be taken care of properly so that it heals well. Changing the earrings before the skin has healed will increase infection risk and you will end up closing the piercing back up. There are some easy ways in which you can take care of newly pierced ears.
Do not Remove the Starter Earrings till the Piercings have Healed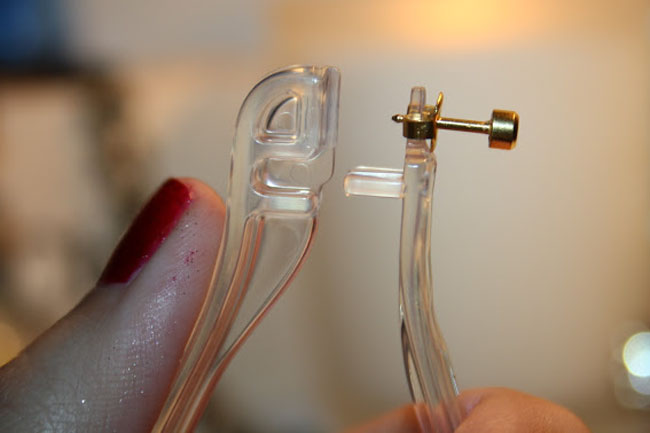 When the ears are pierced, the technician inserts starter earrings that are made using hypoallergenic materials. Such materials are designed to keep the ears protected. If you remove starter earrings prematurely, the piercing might close or heal improperly. If the piercings are on the earlobes, the starter earrings can easily be removed 6 weeks later and if the piercings are in the cartilage, the starter earrings can be removed after eight to twelve weeks.
Keep your Hands Away
Do not touch your ears often as that might transfer germs which can fester. Do not touch them unless you are cleaning them. And if you must touch, then wash your hands with an antibacterial soap.
Be Careful with Items that may Snag the Earrings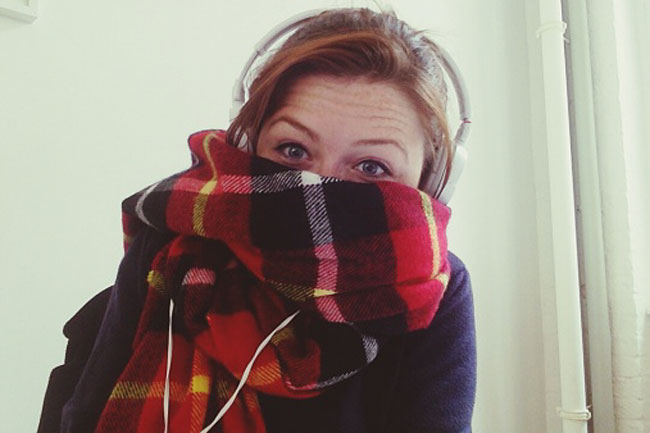 Accessories such as scarves, earplugs can catch on your earrings and stretch them, making the newly pierced skin to stretch and bleed. When you use such accessories, make sure you are careful. Try to avoid using items such as earmuffs or anything that puts pressure on the ears.
Don't Let Chemicals Near your Ears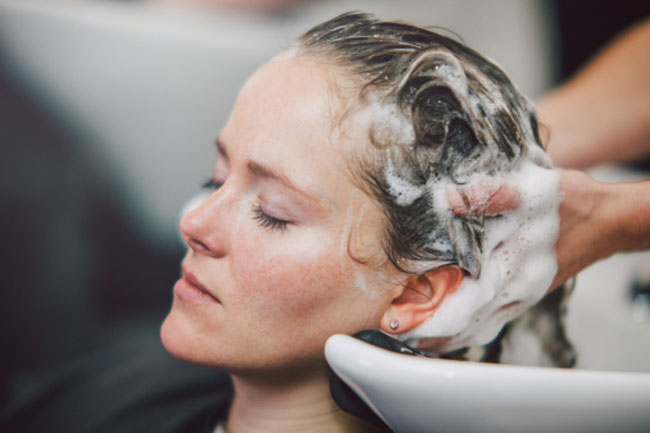 It becomes hard to manage and take care of newly pierced ears when you are in the shower. Try to avoid getting shampoo and other hair products on the ears because the ingredients can easily lead to an infection. You may place a plastic sandwich bag over either ear to protect the piercings while you are showering. Avoid swimming in pools unless you have covered your ears with waterproof materials.
Sleep on your Back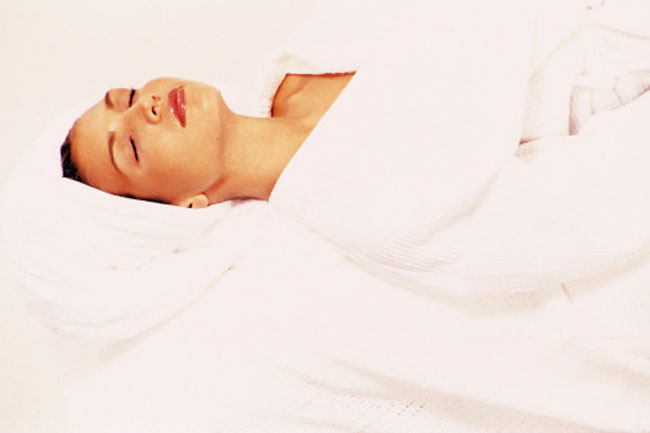 Try as much as possible to sleep on your back because sleeping on the sides can make the sheets rub against the piercing and irritate it. Additionally, this can be excruciatingly painful. If you can't sleep on your back, you should make sure the pillowcase is clean because if it is not, the bacteria can get transmitted to the piercing, causing an infection.
Clean the Piercing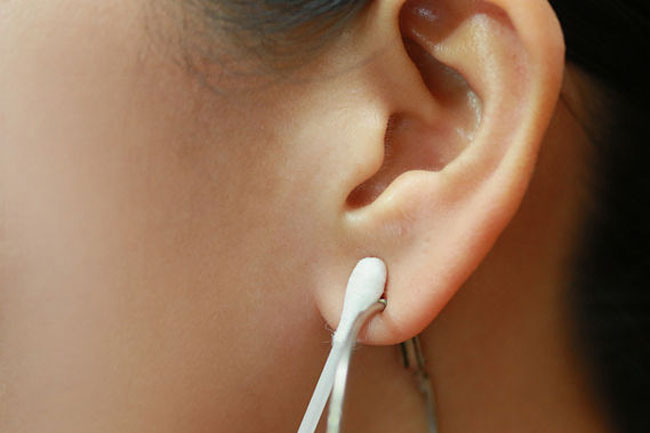 You must clean your piercing at least three times a day. Start by washing your hands with an antibacterial soap and use a cotton swab to clean each ear. Make sure that you do not use the same swab for both the ears.
Check for Swelling and Redness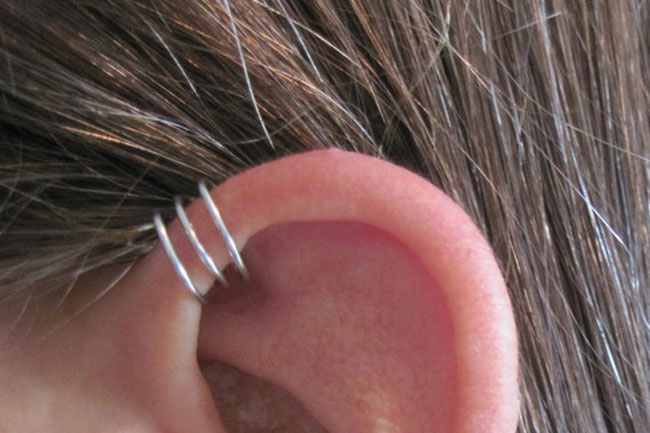 Sometimes, regularly cleaning the piercing can still lead to an infection such as in the case of an oversensitive skin. It is therefore, important to be watchful of the symptoms which include redness, swelling and discharge. If the symptoms do not subside within a day or two, visit the doctor.