The Compatibility Quotient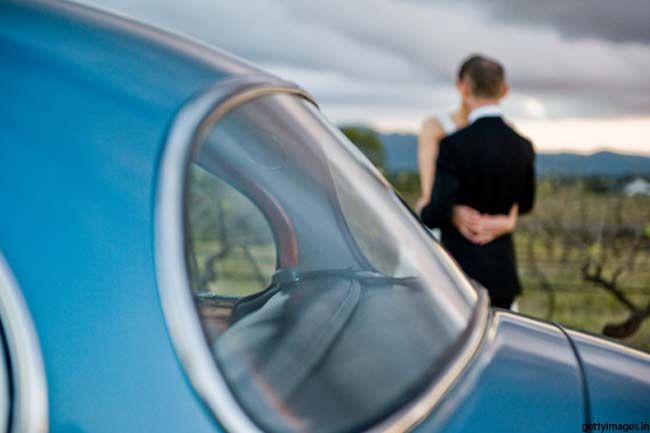 We all wish we knew whether the person we are crushing on will eventually be our soul mate or not. There is everything, enough like-mindedness, the very foundation of a relationship i.e. trust and lots of understanding, but are the stars really in place?
Do you and your partner have the same attachment styles?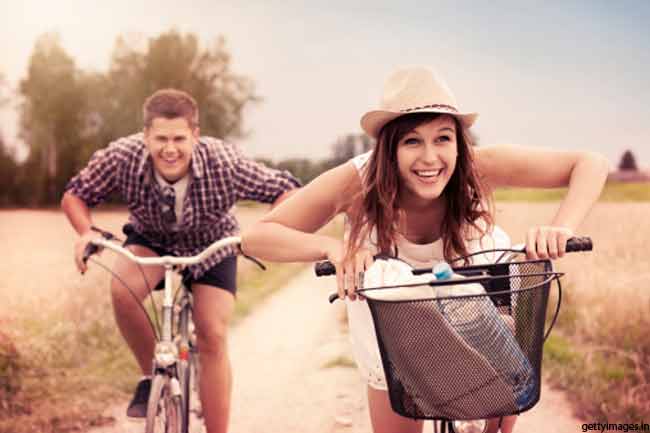 In popular culture, there are three types of attachment styles that exist between couples. And, it is very important to have the same styles to ensure that the relationship does not hit rock bottom broke. These three include secure, avoidant and anxious. In a secure attachment style, you are happy and comfortable with the way you express your feelings and openly depend on your partner' in avoidant, you tend to keep people at an arm's length and often do not bring them in to your secrets; in anxious, you have to be given assurance constantly of the status of your relationship.
Get your Priorities to Match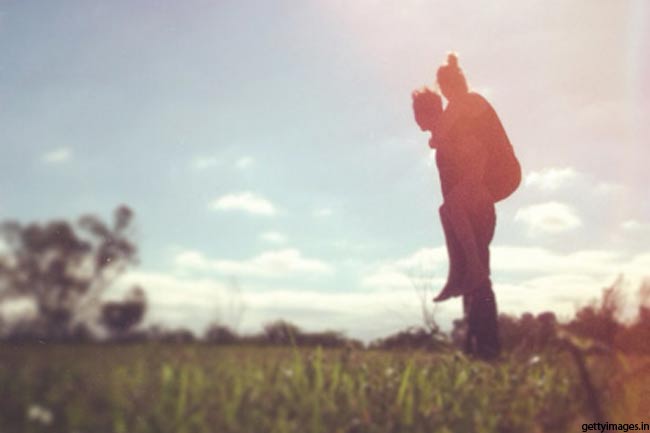 Decide what it is that you want from your life. Put down a list of things that you think should take top priority like career, kids, lifestyle choices, etc. Also, check with your partner about the same. If your partner does not want to have kids but you do, do not depend on his/her to change mind. First, they wouldn't change their mind at all and second, if you keep pressurizing, they would just resent you. For life-long commitment, it is important for you and your partner to be on the same page as far as what you are going to achieve in life together is concerned.
Do you Both Share the Same Qualities and Values?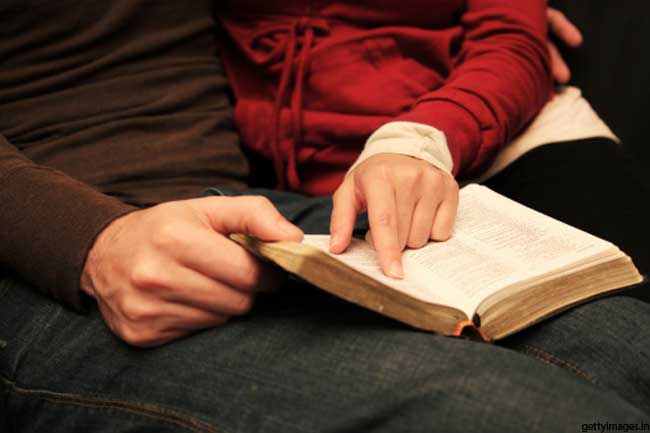 Before you put your partner's points down here, take a look at your own. Put some light on the core values of your close friends and family members. Are you drawn more towards those that are honest, have admirable family values or are attractive? It is important to be true when asking yourself as to what it really is that you want in life. Once you have drawn conclusions for yourself, share them with your partner and see if you match.
Are you yourself around your Partner?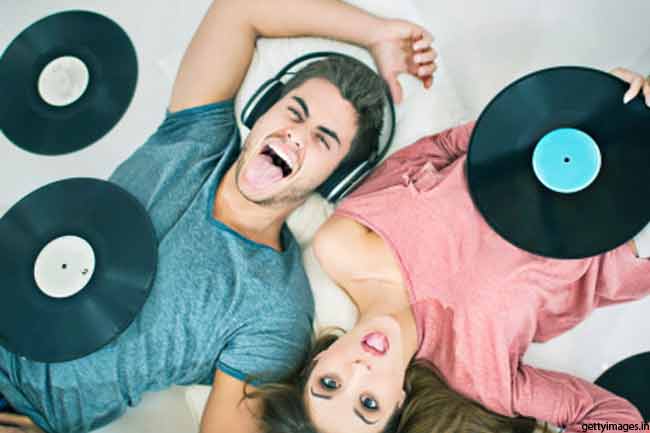 We love our family and live with them for the most crucial parts of our lives solely because they let us be the way we are. But, when it comes to spending the rest of adulthood with someone apart from blood relations, it is a different story altogether. To be able to live peacefully and in comfort at with your partner, it is important to know that you are free with each other. Ask yourselves if you can do something in front of your partner that you cannot do with a friend. And, you know if he/she is the one for you. It is important to allow that free space to your partner as well.
Do you spend your Own Good Time?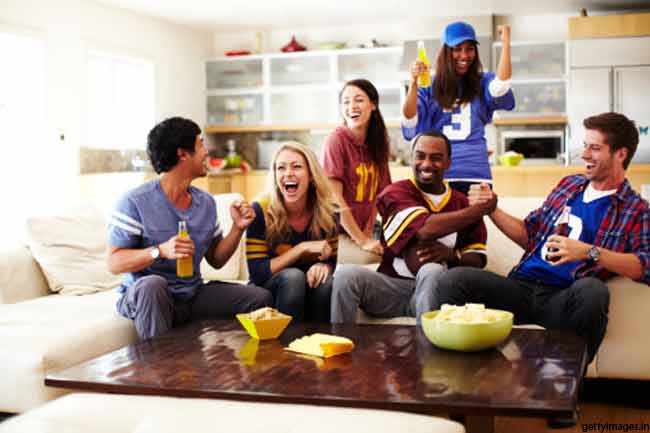 Most couples love to spend time with each other most times, but they often overlook the fact that they have friends and family members to spend time with. Ask your partner if he/she would let you go on a vacation with friends or if you can take some time off from messaging while at a family function and wait for a response. If your partner lets you be, he/she is probably the one you would want to spend the rest of your life with. Make sure that you give your partner enough time to have fun time with his/her friends and family as well.