Don't skip fat completely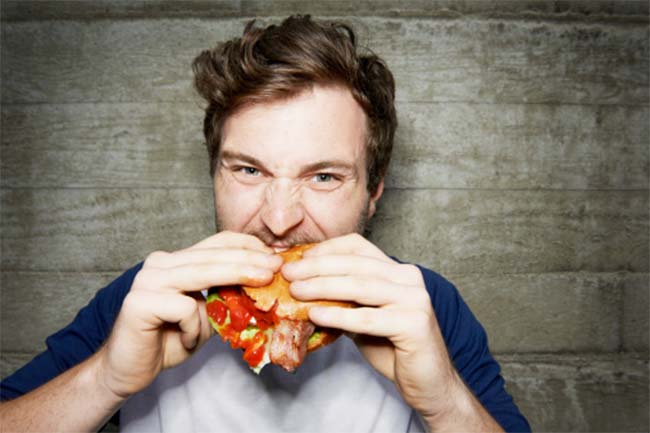 People start skipping fat when they get health conscious. You should not follow this misconception if you intend to become an alpha male. Rather, eat more of polyunsaturated fats that promote good for blood circulation, the most important thing for erections. On the other hand, cholesterol-rich saturated fats are good for manhood.
Eat more protein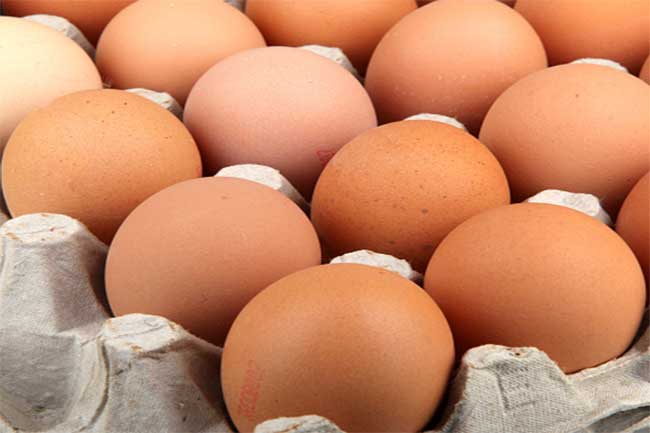 It is a common notion that the body can only utilise around 30 grams of protein from a meal. You need that protein to gain more muscles. According to American Journal of Clinical Nutrition, men who eat one meal consisting of 85 grams of protein, gain more muscle and less fat than men who eat the same amount of protein, but from multiple meals.
Don't overdo the breakfast therapy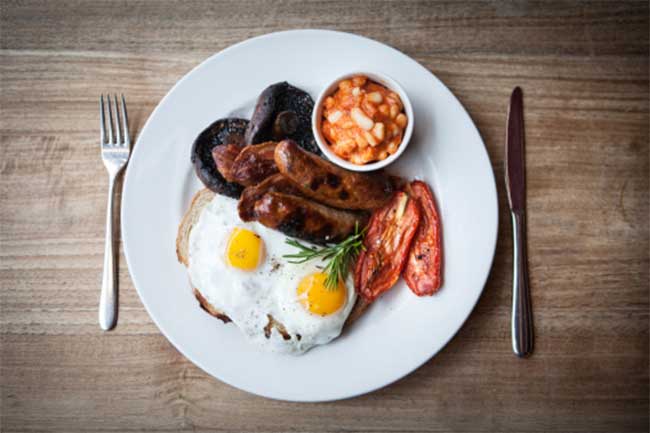 Most men start eating breakfast because they read it somewhere that it will help them with weight management. Sadly, they start eating more at breakfast and less during the rest of the day, which makes them miss out on protein as well as all other nutrients. Do not overeat in the early morning hours with the hope of losing weight.
7 hours every night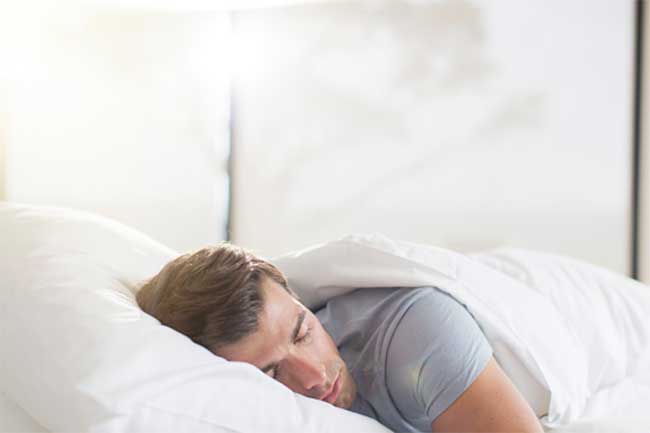 Love to work until late night? Well, the world would not cease to exist if you sleep early. Take at least 7 hours of uninterrupted sleep every night. Staying up late poses risk of binge eating, slow metabolism and poor libido. According to a recent study published in the Journal of the American Medical Association, men sleeping five or fewer hours a night experienced a 15 percent drop in testosterone, which is a huge drop.
Workout more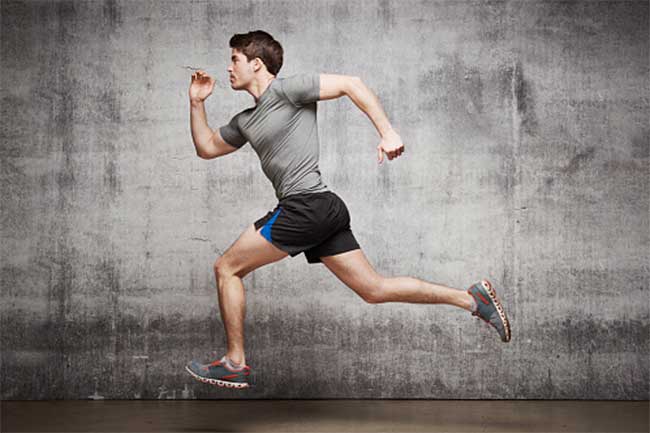 Eat healthy to avoid fats that affect the hormone insulin and cause fatigue, low energy, and poor utilisation of nutrients from the food you eat. Follow a healthy balanced diet and workout more. Just do it like the alpha male you want to become. Image Source: Getty