Is Chivalry Dead?
As opposed to the assumptions we make now-a-days based on events that occur in our daily lives, chivalry is NOT dead. But, then it is not thriving either. If you have been single for a really long time or think that it takes a lot for you to just get a woman to respect you, now is time for some revelation: you are not the gentleman you think you are. But, if you want to be one, here are a few things that can be done.  
Groom for the next Male Pageant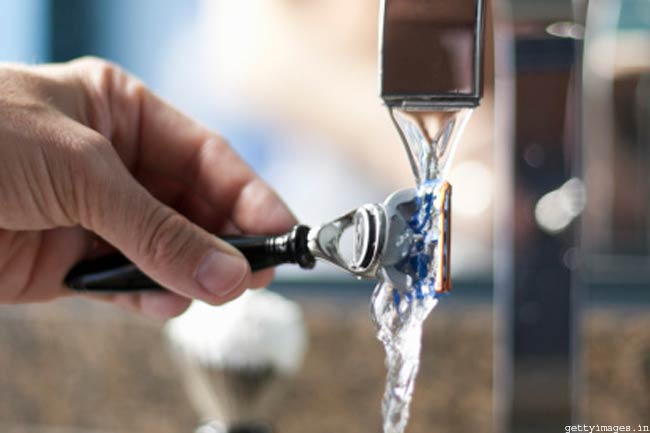 It is very important to maintain good hygiene. So, take a look at yourself and see if there is a patch on your white shirt that needs washing or a hair or an overgrowth of nasal hair that needs a trim. Ensure that you take bath twice a day in summer and once in winter to smell fresh all the time. If you are attempting to cover up the lack of an opportunity to take bath one day, just make sure that the smell of deodorant does not reek out of it.
Resembling a Hollywood Star? Close Enough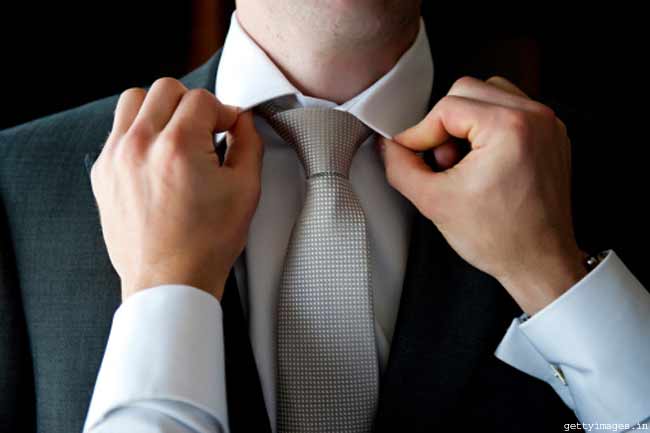 Make sure that you pay attention to how well the clothes that you wear fit you. Eliminate any flashy clothes from your wardrobe. Wearing a simpler wardrobe will make sure that the emphasis is not on your clothes but on you. The best part of mellowing down on your dressing sense is that it will help you change your outlook. Also, get regular haircuts.
Be Polite, in Action and Words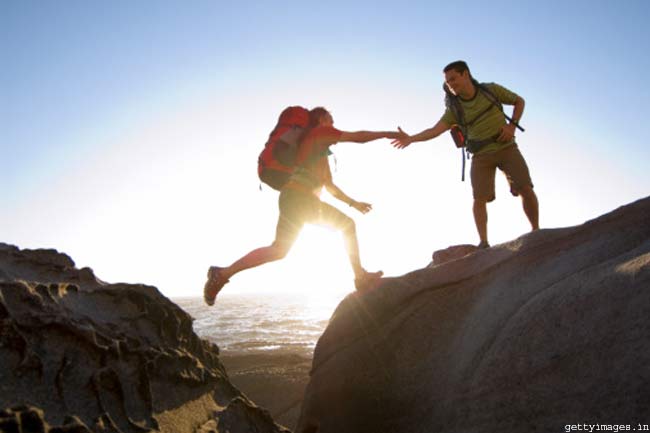 A very good way of being a gentleman towards girls is by thinking of ways in which you can help people. For example, you could wait a few seconds holding the entrance door for someone behind you; offer a seat to an old man or pregnant women in a public transport vehicle. This, however, does not mean that you have to risk killing yourself to help someone. For instance, if you have something really heavy in your hand, you do not have to hold on to the door for the other person.
Swear for those Who are Not Listening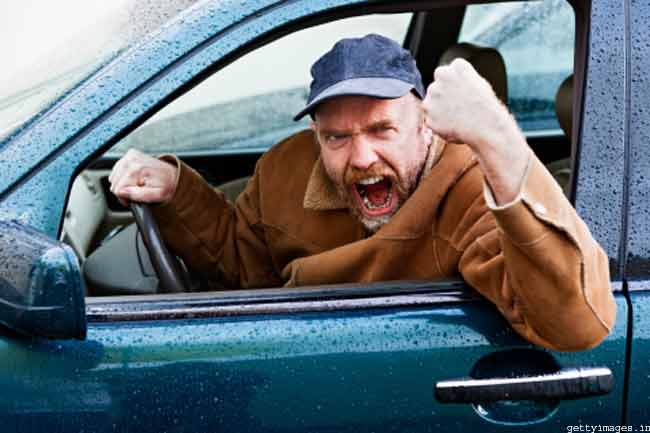 To swear or speak of vulgar matter has become a part of our lives. It goes without mentioning that there exist people who swear for no apparent reason. If you are into the habit of swearing when you get angry, tone it down as much as you can. It is reasonable to say that sometimes, words just slip out of mouth, but trying to tone it down can help you to make yourself a better person not just in front of the girl you like but also in front of the world.
Be in Control, Man!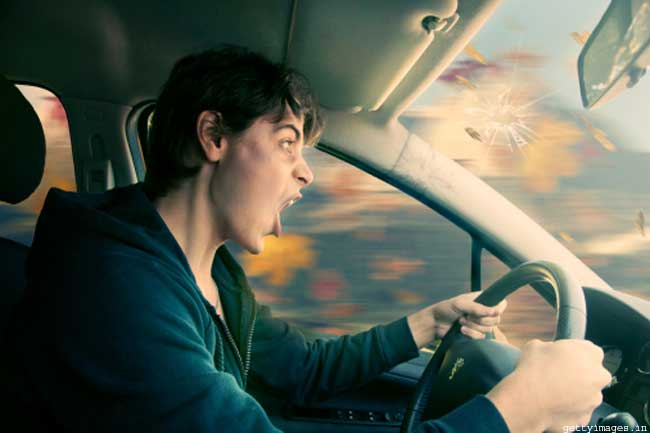 A gentleman knows how to conduct himself so as not to be feared or thought of as a threat to the public. When you are in public, make sure that you do not fart, speak loudly, burp, drink heavily or be offensive or overly demanding. Be as secure to anybody as you would to your own family members.
Let her take a Leap of Faith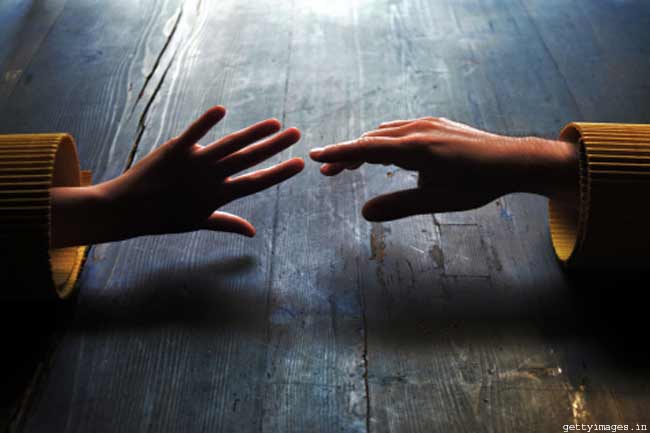 Women love to be guarded against threat. A polite gesture such as holding her hand will exude the gentleman in you. She will feel more guarded or overwhelmed by a sense of protection. And, believe us, the entire women fraternity want to be emotionally as well as physically guarded by the men they love.
Be the Desirable Conversationalist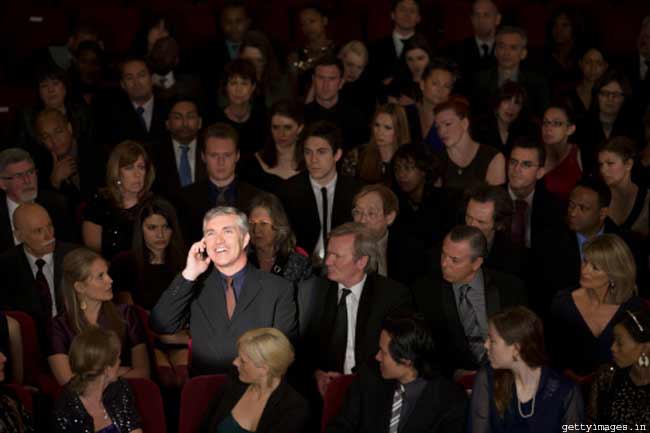 To catch the drift of what a man says, women want to know him better. It is also important to put yourself through as a mysterious guy and desirable conversationalist by not sharing a lot of information. So, keep as many things personal as you can and you will find yourself at the top in the list of men a woman would like to talk to. You could do great if you get just a basic idea of what is going on in the field of sports, politics and music.