Intuition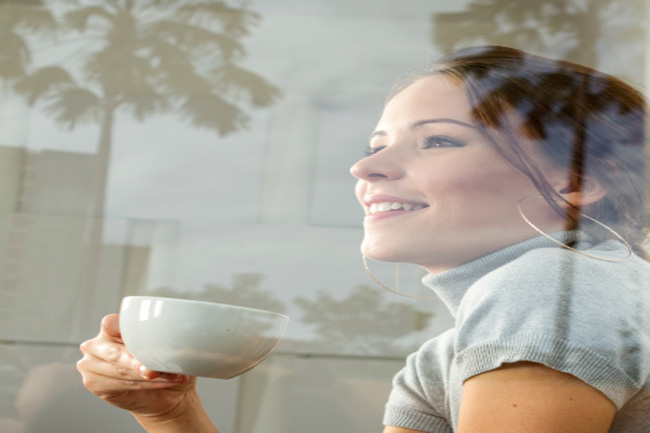 It is the gut feeling that tells you something without any reasoning. It often turns out to be right without being able to explain the reasons. So here are some ways to actually hear your intuition.
Trust your Gut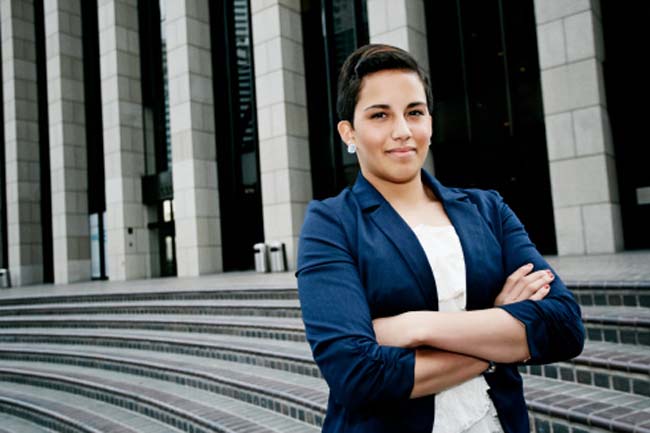 The best way to hear your intuition is to trust your gut. Although it can be difficult to depend on something that you don't understand, however you can have some trust on your instinct. After all, these intuitions often turn out to be correct.
Understand your Subconscious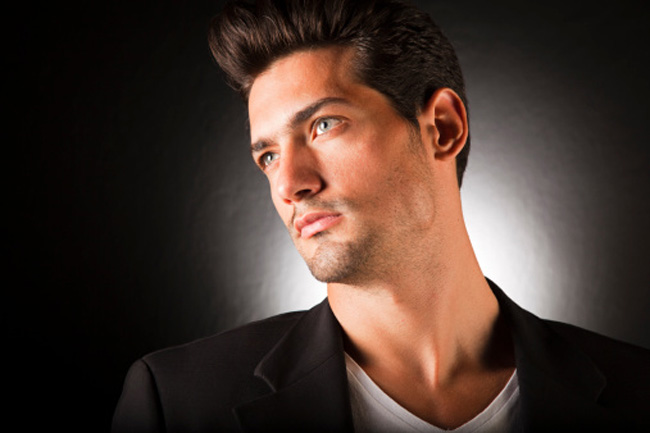 Intuition is closely related to your subconscious mind, which stores and provides you the information that you don't remember on a conscious level. Start to understand your subconscious mind better so that you can better understand the information it provides you as intuition.
It is Necessary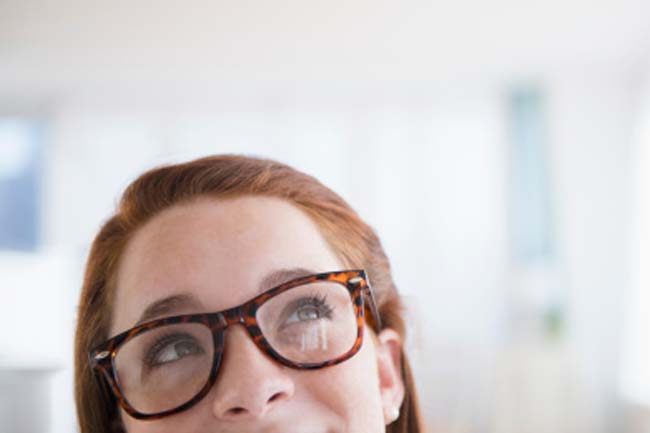 Intuition is what makes you human otherwise even a machine can tell what it actually sees. Intuition allows you to make decisions without having all the facts to support your decisions. It is good to hear your intuition.
Meditation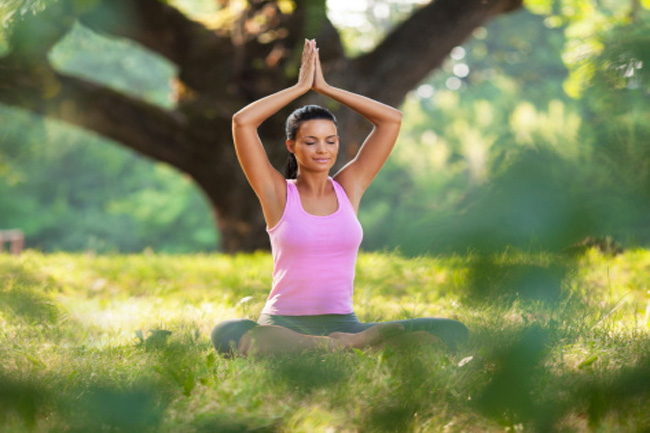 Meditation can help you understand your intuition easily. Meditate for some time to clear your mind of repetitive thoughts. It will make it easier to hear to your intuition. Any meditation technique can be used as long as you are comfortable with it.
Question It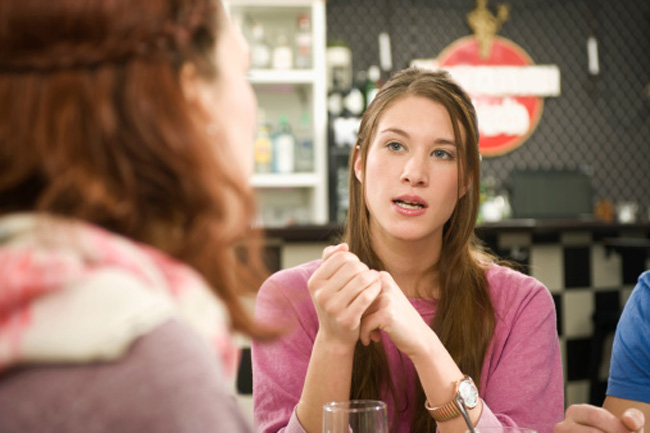 It is obvious to have intuitions however to understand and hear them better you should start questioning them. Ask yourself questions about the intuition and listen to the answers that pop into your mind and pick out the first thing that stands out to you.
Keep Track
Keep track of your intuitions. Looking back in to your intuitions that you have written during the past will help you understand the recent intuitions in a better way. So next time you have an intuition, write it down.
Intuition can make your day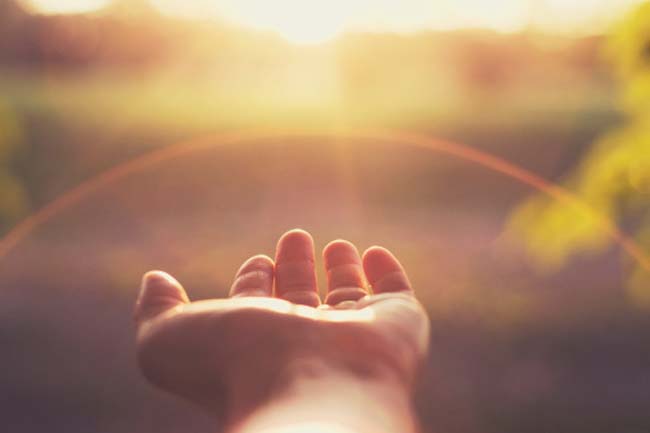 Many of the world's greatest discoveries were made when the scientists trusted and followed their intuition. An intuition can give you a sudden idea that can make your day.Think like those scientists and weigh the changes of the intuition being right.
Exercise your Brain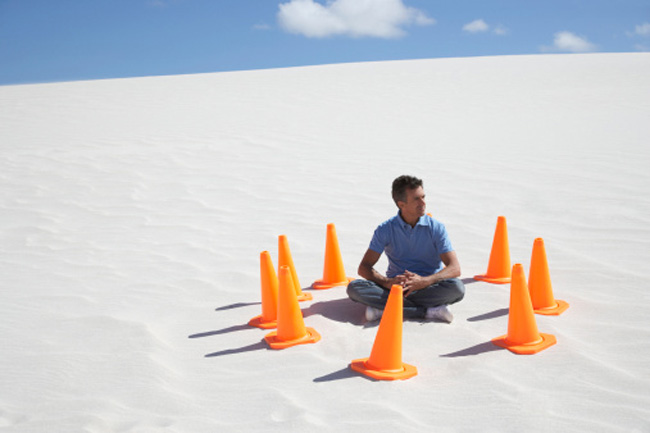 Your intuitions come from the right side of the brain. So in order to understand and follow your gut you should exercise the right side of your brain. You can dance, paint and be creative to use the right side of the brain.
Use all Brains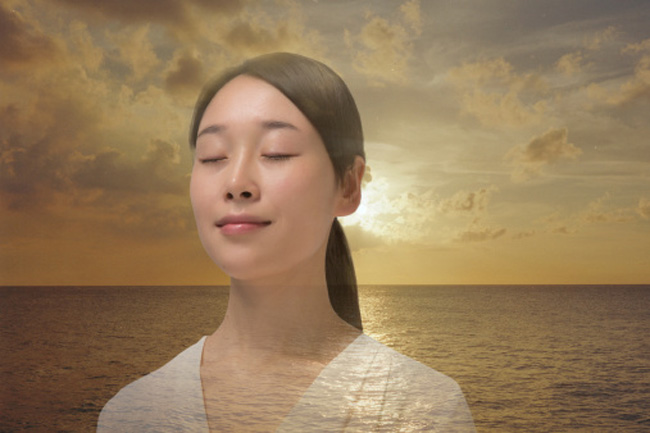 Whenever you have an intuition you often have contracting thoughts as well. To understand your intuition in a better way you must hear to all the thoughts and then stick to the one you feel like sticking to.