Colon cancer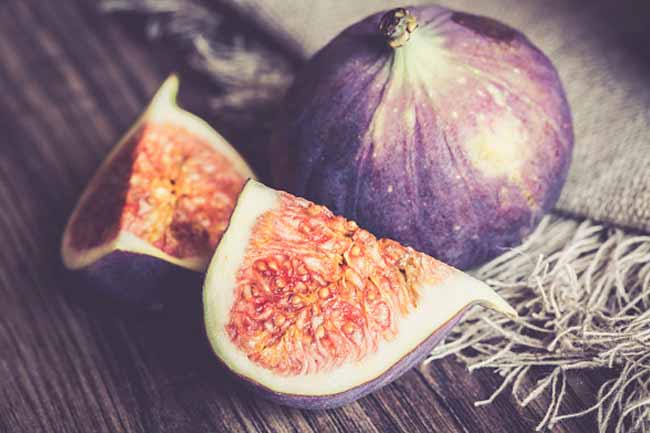 Keeping a healthy digestive tract is very important, and for those who suffer from colon cancer, a dose of fresh figs can be of help. Both fresh and dried figs are a good source of insoluble fiber that makes movement of food in your system move easily.
Post-menopausal breast cancer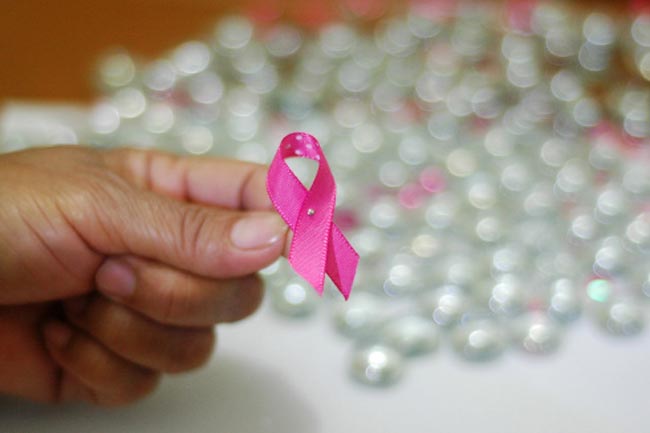 Free radicals in the system can be one of the most important causes of cancer and Figs being high in antioxidants help fight these radicals. In post-menopausal women, the hormonal imbalance can be a threat, but consuming figs can provide a layer of protection, thereby aiding cancer prevention.
Brain cancer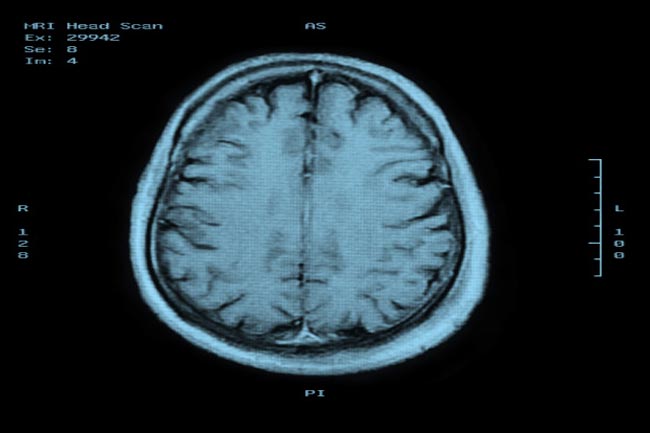 A recent research has shown that figs extracts are quiet helpful and effective on brain cancer cells. The study has shown that figs extract when administered to the brain cancer cells, restrain their growth by up to seventy five percent.
Liver cancer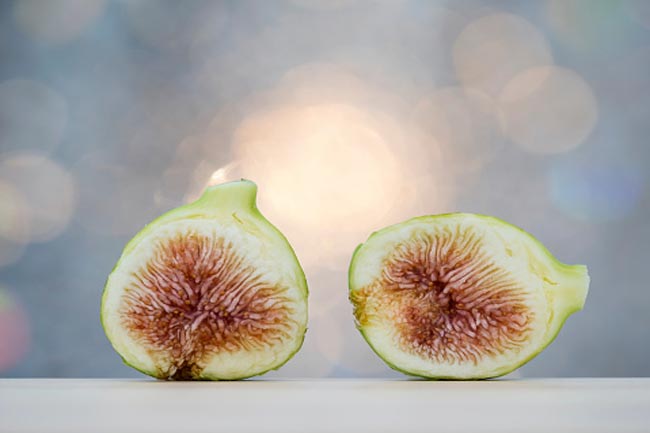 Study has shown that figs extracts are quiet effective in combating liver cancer cells. In this, the growth of cancer cells gets restricted almost entirely and the speed of this cure becomes much faster than through any other treatment.
Figs reduce inflammation linked to cancer development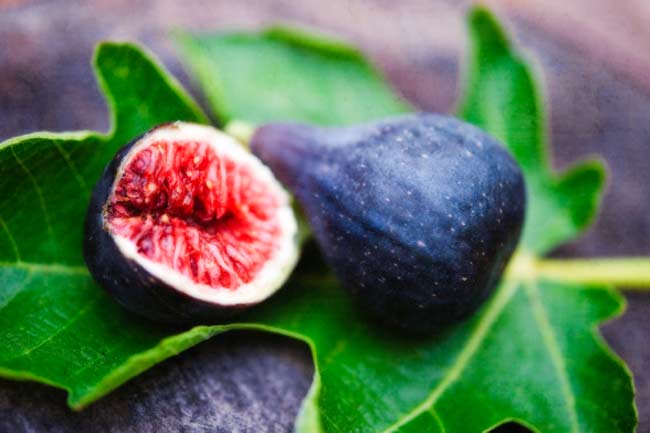 Figs support anti-inflammatory actions as they have high levels of flavonoid called luteolin. Luteolin supports strong anti oxidant capabilities and helps in neutralizing free radicals. It is highly effective and also blocks growth of tumors. Luteolin also has been established as a key player in the prevention or treatment of skin cancer. Image source: Getty