Chinese restaurant syndrome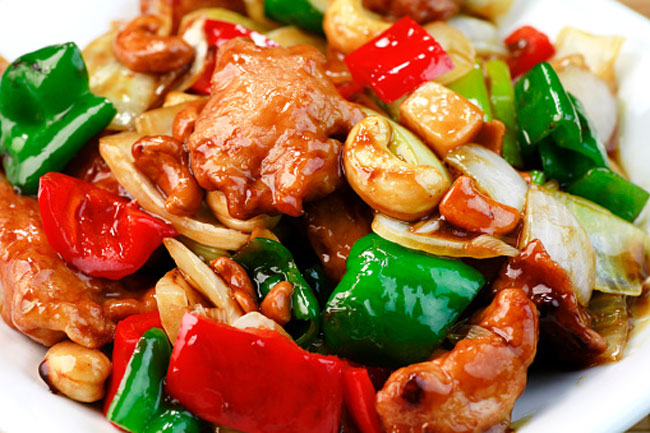 Chinese restaurant syndrome refers to a collection of symptoms that people may experience after eating Chinese food. A food additive, monosodium glutamate (MSG) used in preparations of Chinese soups, meats, salad dressings, frozen foods and more, is touted to cause the syndrome.
Headache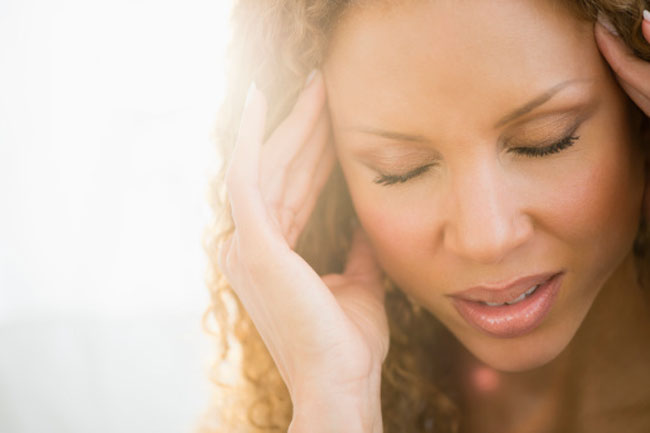 Monosodium glutamate (MSG) when consumed is known to cause headache or flushing. The headache usually subsides on its own and does not require treatment.
Chest pain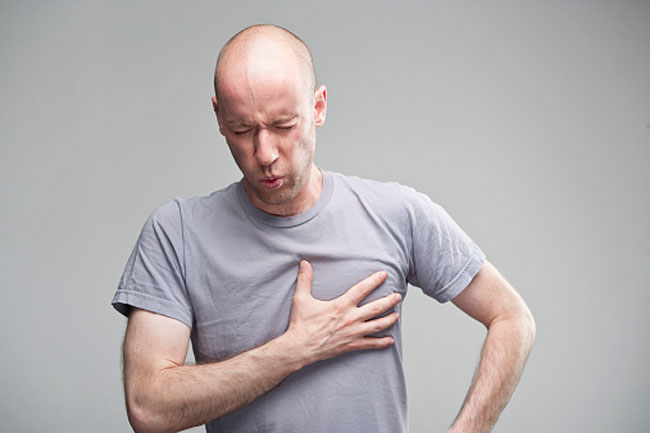 Many people report chest pain after a few hours of eating Chinese food. Sometimes, chest pain radiates down the arms and back.
High blood pressure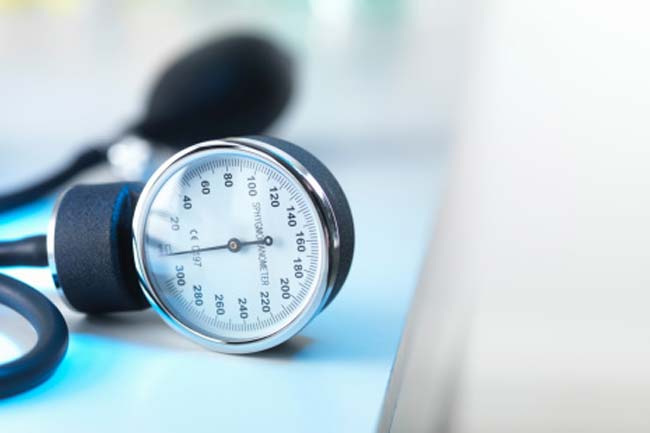 Those with high blood pressure must be very careful while ordering Chinese delicacies. Apart from complications of high sodium levels, there can be cardiac arrhythmias upon its consumption.
Heart palpitations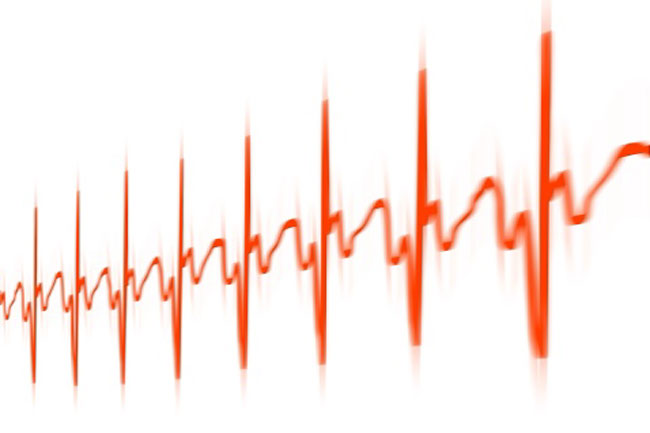 Your heart may beat too hard or too fast after you have eaten Chinese food. In most cases, the uneasiness lasts only a few seconds. Because it affects the body only for a short duration, most people don't realize the additive has affected them.
Shortness of breath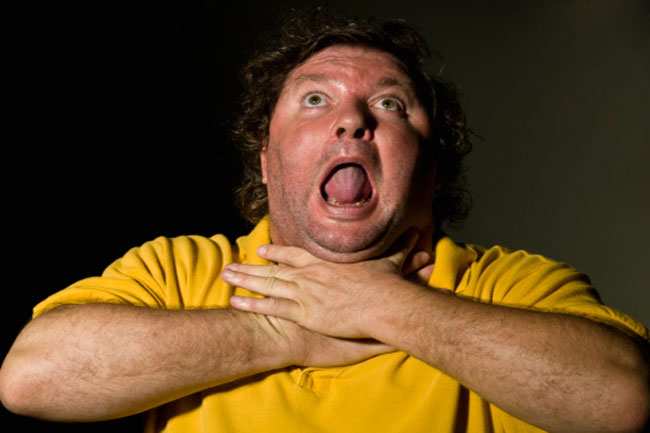 Some people complain of asthma-like symptoms after consuming Chinese food, mainly because of the presence of the food additive MSG in it.
Watch out for MSG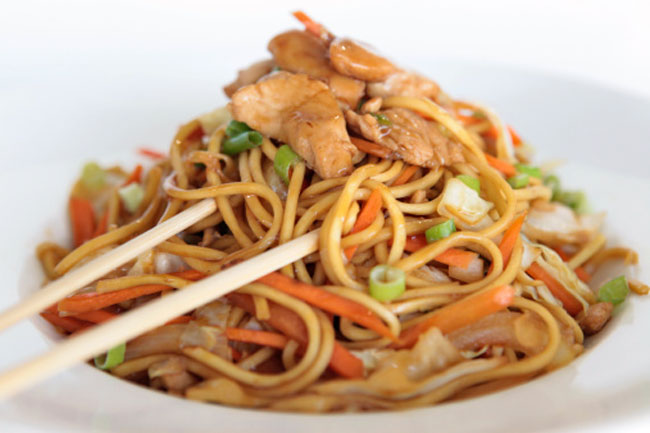 If you've been experiencing problems lately after consuming Chinese food, try to eliminate MSG-containing foods from your diet for a week. You must also ask your chef to list out the ingredients in your choice of delicacy before you place an order.
Know the many names of MSG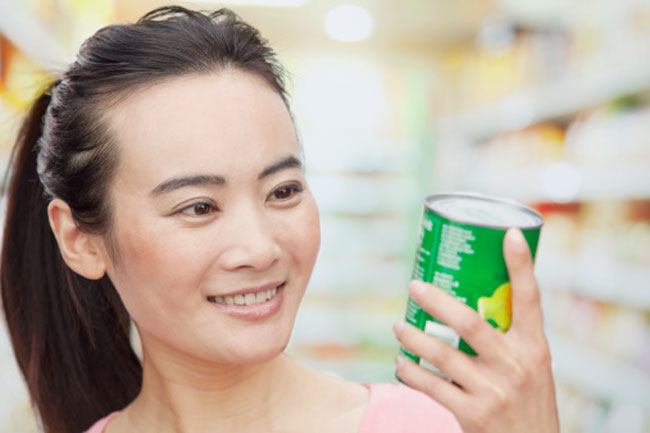 MSG goes by a variety of names and you won't most times realise that it is hidden in most foods. Autolyzed yeast extract, hydrolyzed vegetable protein (HVP), potassium glutamate, sodium caseinate, broth, natural flavourings or simply flavourings on the label might be MSG. (Images:Getty)