The power of silence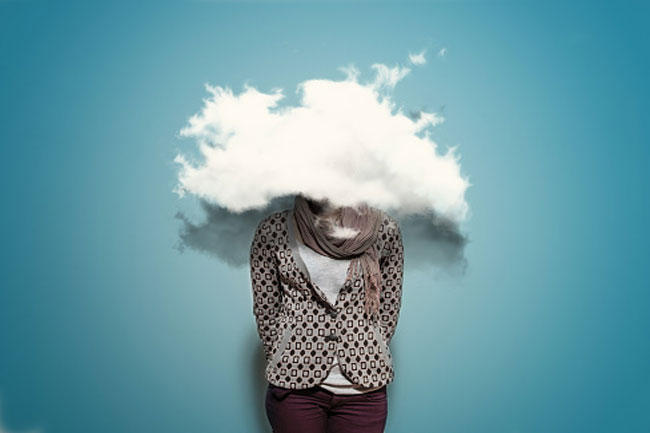 Introverts are good at holding their tongue, which is an excellent skill. They choose your words carefully and correctly only after considering the facts and issues. And, when they speak, their responses convey a sense of reflective wisdom. Use this power to your advantage!
Masters at Relationship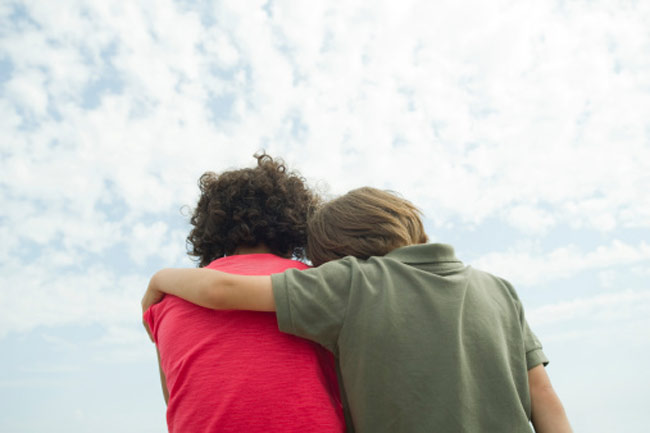 Introverts are not outgoing and seldom associate themselves with socializing means or groups. But, when they are in the zone, they're in it with all their heart. There are no meaningless pursuits for them and no blowing their own trumpet. They value friendship, credibility and trust–the three pillars of any relationship. Harness this gift, introverts!
Measured approach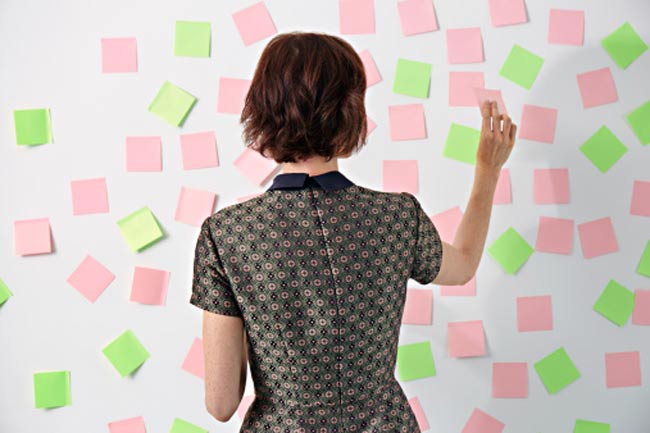 They are slow when it comes to putting something into action. They will take up something only after fully researching about it, and after thorough preparation, analysis and strategy. This is actually a balanced approach, which reduce the chances of things going wrong. You already know what decision making and risk management is.
Good at savouring happy moments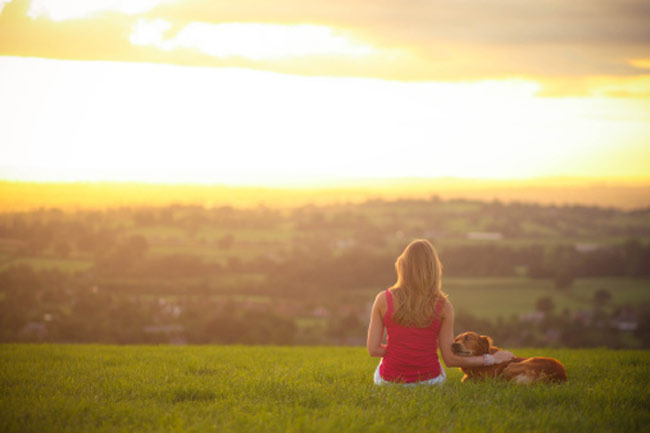 Introverts are more sensitive to stimuli; they enjoy things more as they are able to savour the stimulation of their senses a lot more. Be it whiffs of roses, bites of food or sunset in the mountains, they understand what it is like to feel what can't be seen. When they find it, they savour it!
Reliability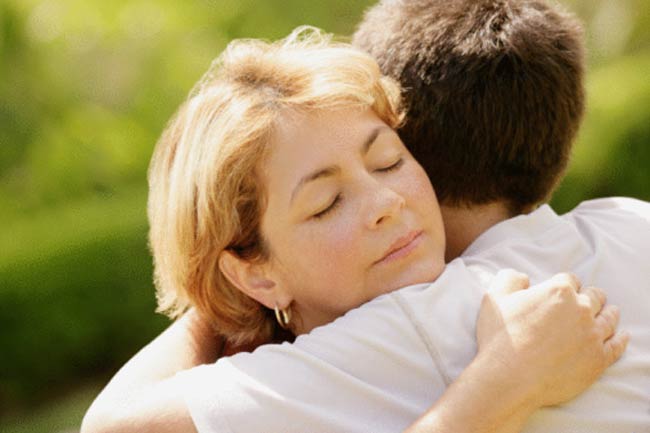 They are often unmoved by people around them, but you can always rely on them. They have better control over emotions, they are good decision makers and they take things seriously. Everyone wants someone like an introvert in their life. (Image: Getty)