Vaginal Yeast Infection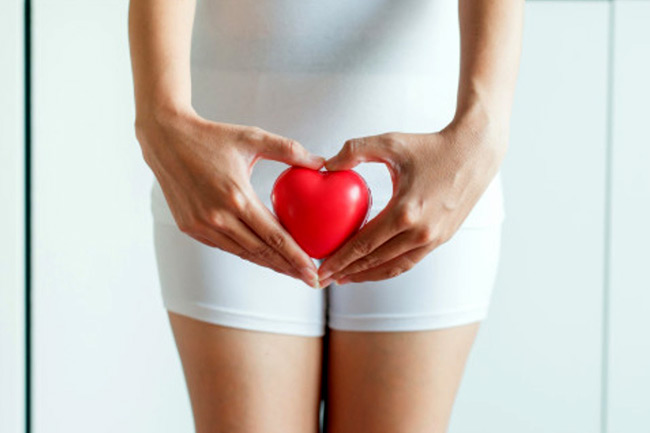 Vaginal candidiasis or vaginal yeast infection is caused when Candida overgrowth happens around the vagina. Many women experience this along with inflammation, irritation, itching and abnormal white discharge. If you experience vaginal yeast infection frequently, here are some home remedies that you can try to get relief from vaginal yeast infection.
Vitamin C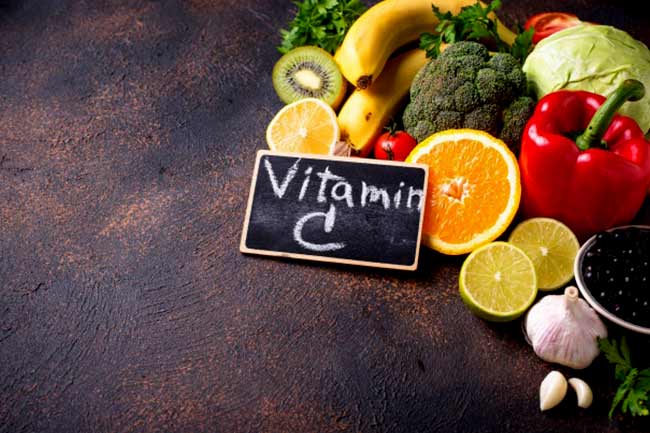 Any infections targets a person with weaker immune system. Vitamin C helps in promoting immunity by increasing antioxidants in the body. Also, this helps in preventing recurrence of vaginal yeast infection. You must consume vitamin C-rich foods such as oranges, amla, kiwi, etc. You can even consume vitamin c supplements.
Hydrogen peroxide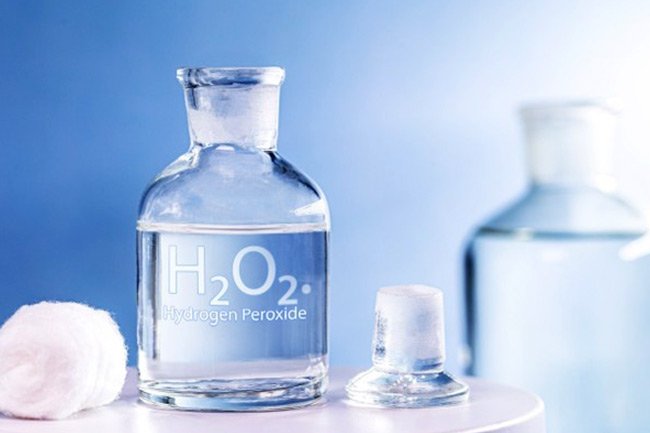 Since this is an infection, it can irritate your skin. Using an antiseptic such as hydrogen peroxide helps in soothing the infection and providing relief in itching, irritation and redness. This would also prevent further growth of the bacteria and reducing infection. Just make sure to dilute the solution before application.
Tea tree oil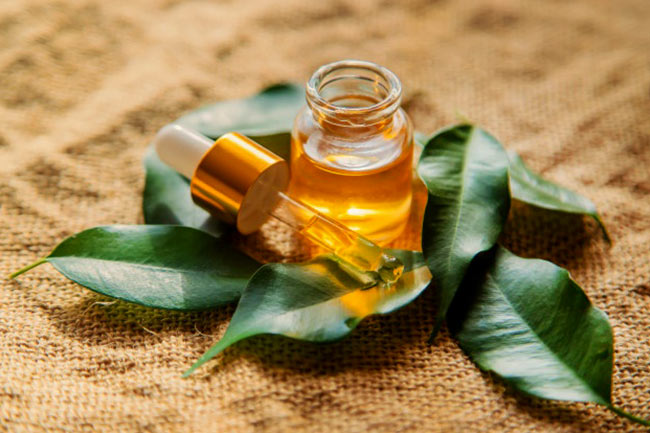 Tea tree oil is effective in treating skin issues and it is also helpful in treating vaginal yeast infection. It kills bacteria, viruses and fungi that are causing the problem. Since vaginal infection is caused due to yeast, tea tree oil helps in killing the infection-causing yeast. Dilute tea tree oil with a carrier oil like coconut oil or jojoba oil and then apply.
Coconut oil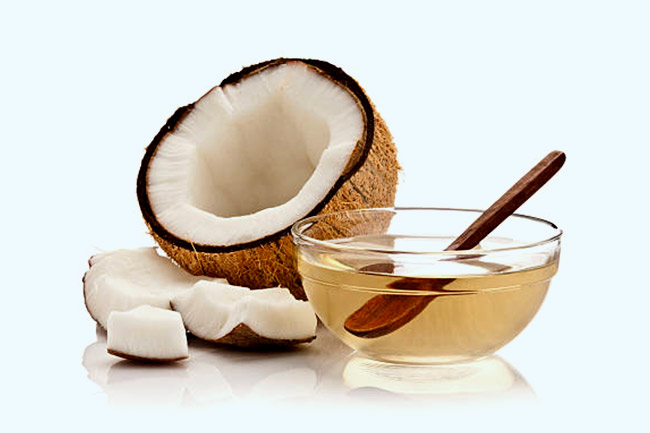 Coconut oil is also great for the skin and can be used to treat various infections and issues. Applying coconut oil on the infected part helps in reducing and treating the infection over time. It possesses antifungal and antibacterial properties that promote faster healing of the skin. You can directly apply pure coconut oil to the affected skin.
Apple cider vinegar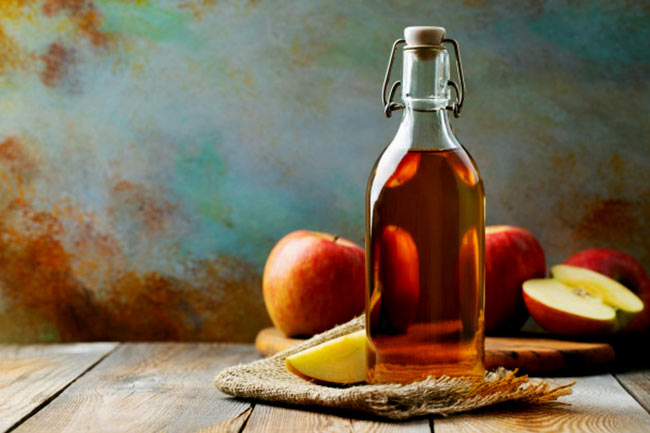 Apple cider vinegar is acidic in nature that helps in balancing pH level of the skin. Apart from weight loss, it also provide medicinal benefits. Just mix apple cider vinegar with water and apply this on the infected area. Just be cautious so that ACV doesn't get into the vagina. You must also consume apple cider vinegar for better results.
Probiotics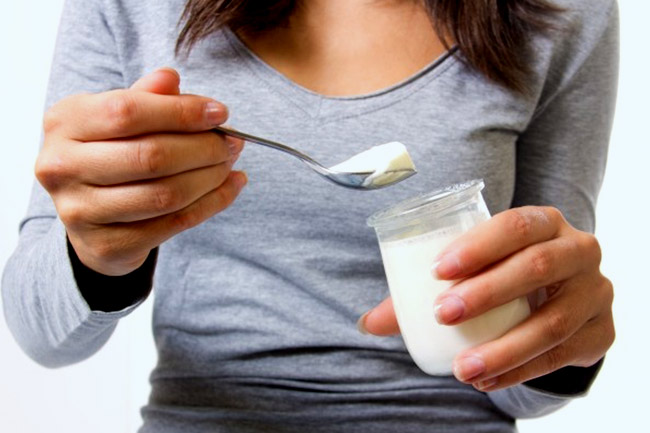 Consuming probiotic foods such as yoghurt helps in promoting good bacteria and killing bad bacteria. In short, consuming fermented and probiotic foods restores bacterial balance and promote vaginal flora. In addition to this, applying yoghurt on the affected area also brings effective relief in the symptoms of vaginal yeast infection.
Oregano oil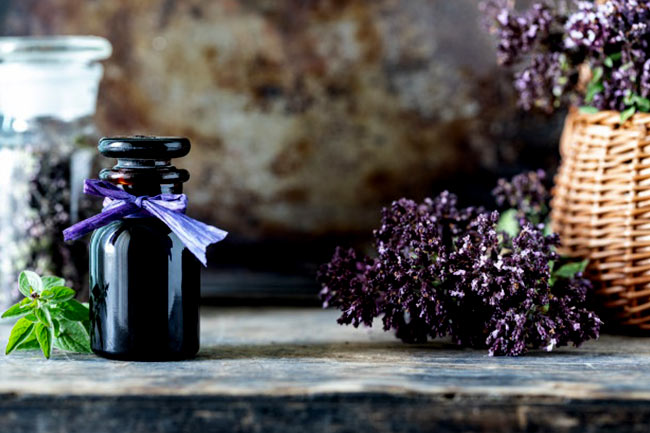 This is a lesser-known remedy for vaginal infection as oregano oil is not extensively used as a home remedy for infection but it is highly effective. Oregano oil is derived from wild oregano which contains powerful anti-fungal agents. You just need to mix a few drops of oregano oil with a carrier oil and apply it on the affected part.
Garlic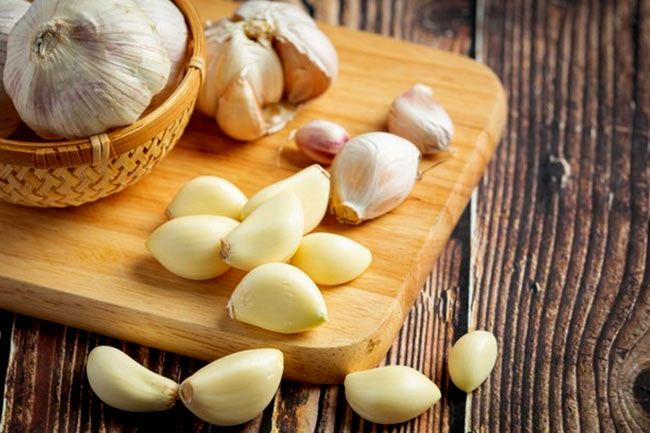 If there is one magic ingredient in your pantry, it has to be garlic. This helps in promoting health in many ways. Garlic possess anti-fungal properties that makes it effective in killing candida(parasite that causes vaginal yeast infection). You should consume garlic to get rid of vaginal yeast infection.
Boric acid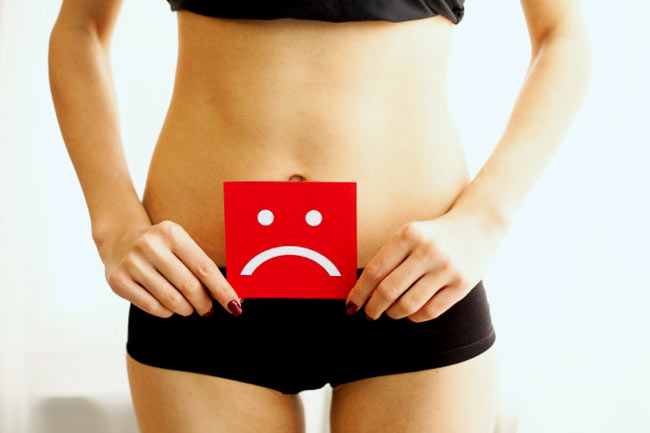 Lastly, we have boric acid on this list. This is a powerful remedy for vaginal yeast infection. This regulates the pH level of the skin and its acidic properties kill yeast infection. You should dilute boric acid in water before applying on the affected area as its high amount is unsafe. All images source- freepik.com