Salt Water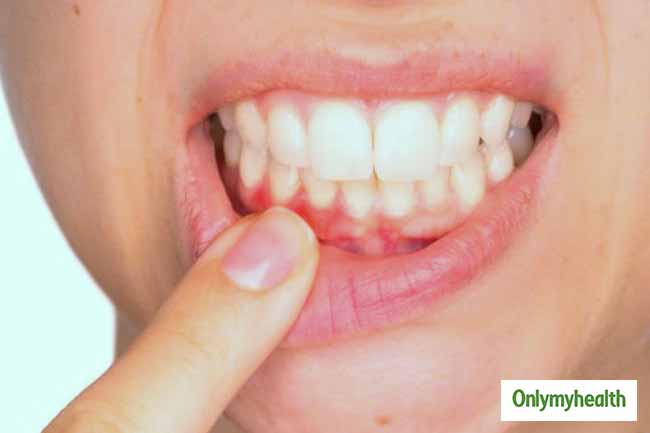 One tablespoon of salt in warm water is a great remedy for every kind of dental problem. Take one glass of warm water and add one tablespoon of salt to it. Now rinse your mouth with it. You can repeat this method twice a week especially after meals.
Baking soda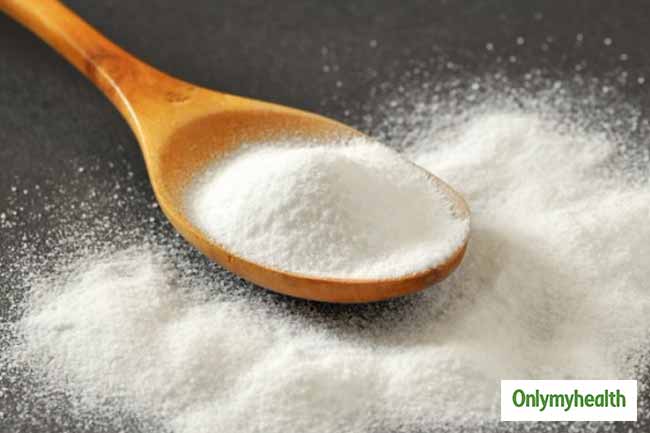 You can use baking soda to treat swollen gums. Take one tablespoon of baking soda and a pinch of turmeric powder. Mix them well and massage this on your gums for few minutes. Later wash your mouth properly. Repeat this remedy every morning.
Aloe vera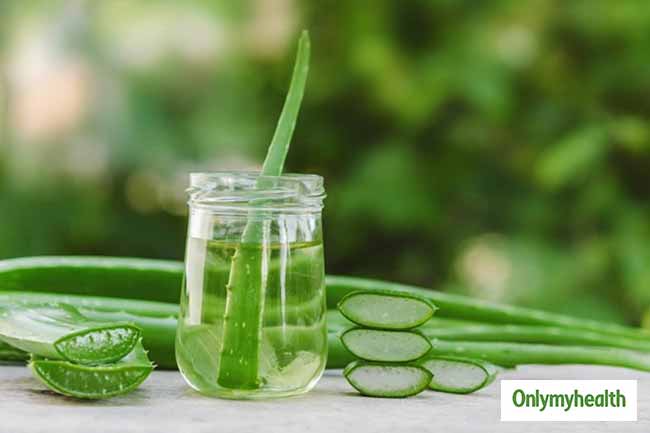 Aloe vera is magical plant which can treat various problems. For swollen gums, take fresh aloe vera gel and apply it on your gums. Leave it for few minutes and later rinse your mouth. It will kill all the bacteria in your mouth. You can repeat this remedy twice a week.
Clove oil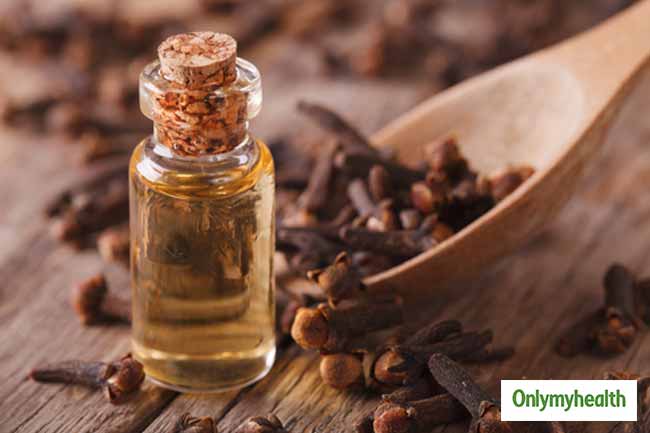 Clove is extremely good one's oral health. Take two to three drops of clove oil and massage it on your gums lightly. You can also keep clove between your teeth for few minutes to treat dental issues. You can apply this oil twice a day. Buy Online- ALL NATURALS Clove Essential Oil 100% Pure, 10 ml, MRP- 349/-, Offer Price- 199/-
Ginger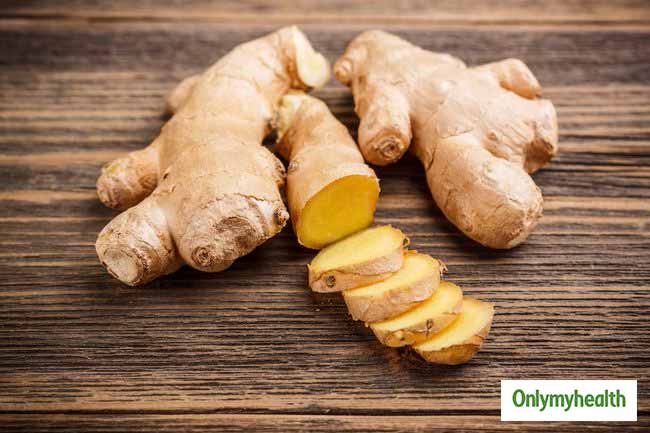 Take a small piece of ginger and crush it well. Now add half tablespoon of salt to it. Make a thick paste and rub it on your gums where you can notice swelling. Leave it for 10-12 minutes and later wash your mouth with water. Repeat this twice a day. Read more articles on Home Remedies.