Apple Cider Vinegar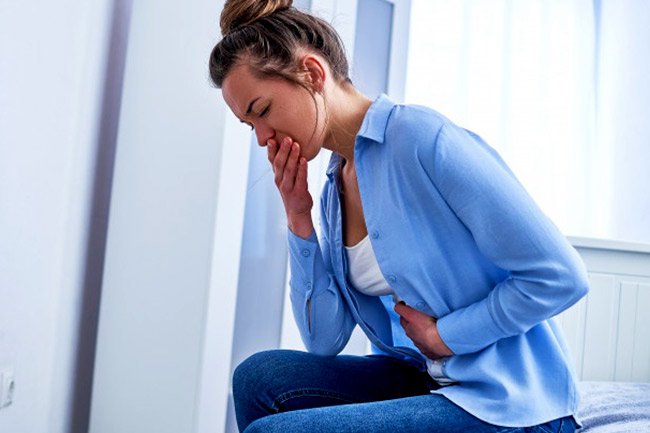 Stomach flu is a stomach infection that can easily be treated with apple cider vinegar. The reason is because it has acidic nature along with antibacterial and antimicrobial properties that can kill bacteria present in the stomach causing flu. Drink a glass of water with apple cider vinegar to get relief.
Probiotic Yogurt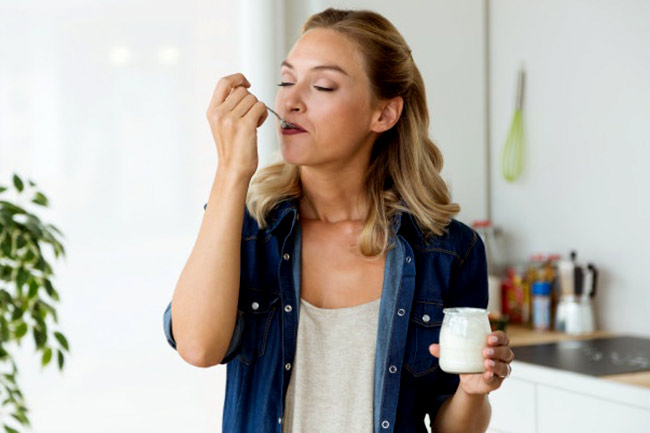 Yogurt is a magical food that can resolve most of the stomach issues. Consuming probiotic yogurt when you show symptoms of stomach flu or stomach infection can help in managing the symptoms and treating the problem as soon as possible. You must consume yogurt daily for better digestive health. If you are allergic to lactic acid, avoid this step.
Honey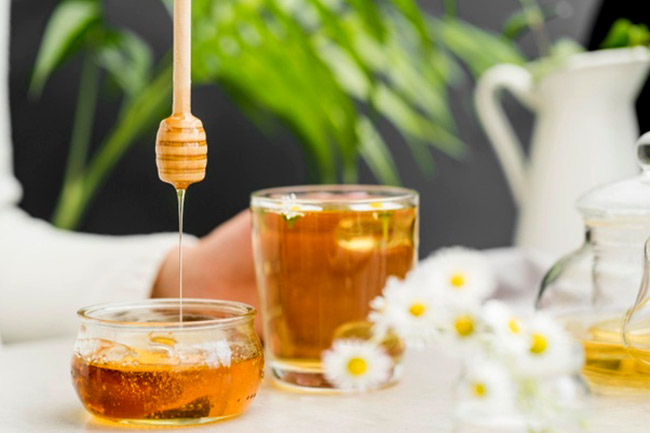 The nutritional value of honey is very high and this is why it is extensively used in many home remedies. Consuming honey not only treat cough but it also eases stomach to allow elimination of flu-causing bacteria. Its consumption can speed up recovery and soothe irritated stomach.
Ginger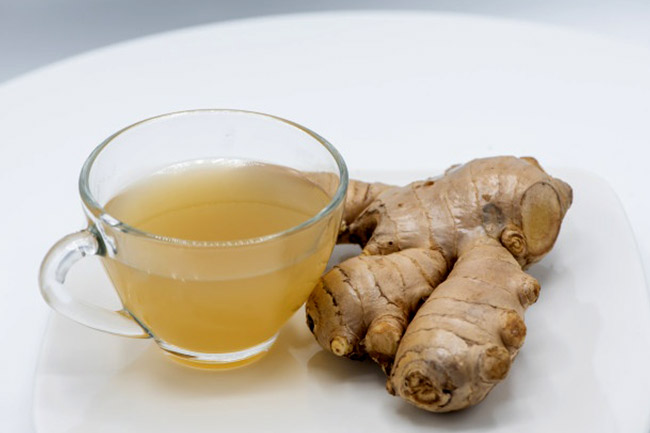 Ginger is a superfood that helps in fixing many health woes and it can also come to your rescue when you get stomach flu. Just prepare a warm cup of ginger tea and drink it once or twice a day until you get relief because of the amazing anti-inflammatory properties it possesses.
Turmeric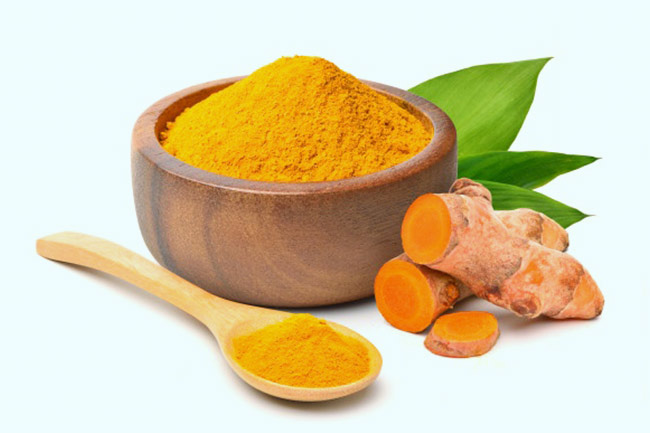 Another healing herb that can be used to treat gastroenteritis infection or stomach flu is turmeric. This offer antioxidant, anti-inflammatory and antibacterial benefits to the person. Consuming turmeric or drinking turmeric tea can offer gastroprotective effects to your stomach for relief. You can also add turmeric powder to milk and drink it for added benefits.
Cinnamon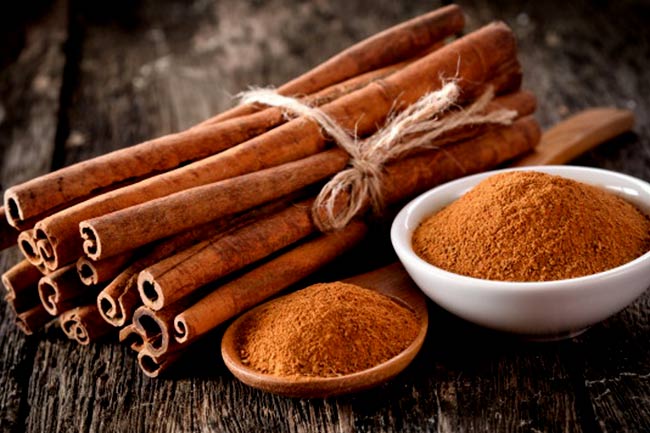 Cinnamon is another powerful herb that has antioxidant, anti-inflammatory and antimicrobial properties that can help in reducing discomfort caused due to stomach infection or gastroenteritis. There are many ways in which you can have cinnamon for relief including cinnamon water or cinnamon tea. Either ways, you can have cinnamon to get relief. 
Rice Water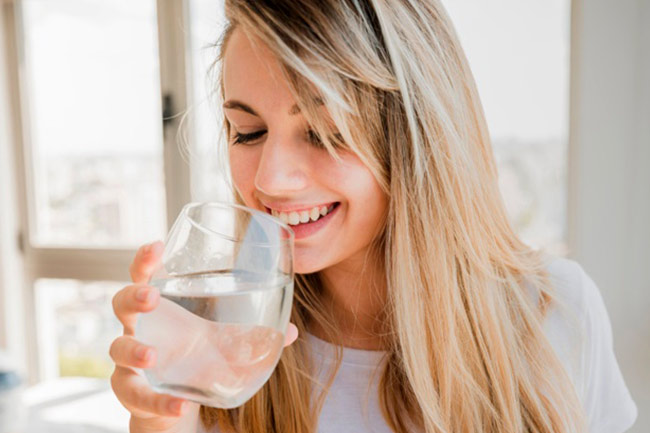 Next remedy we have for stomach flu or gastroenteritis infection is drinking rice water. There are so many benefits of drinking rice water apart from stomach flu relief. Particularly, if children get stomach flu or any other stomach infection, they should be given rice water instead of ORS. This would make your stomach health better.
Chamomile Tea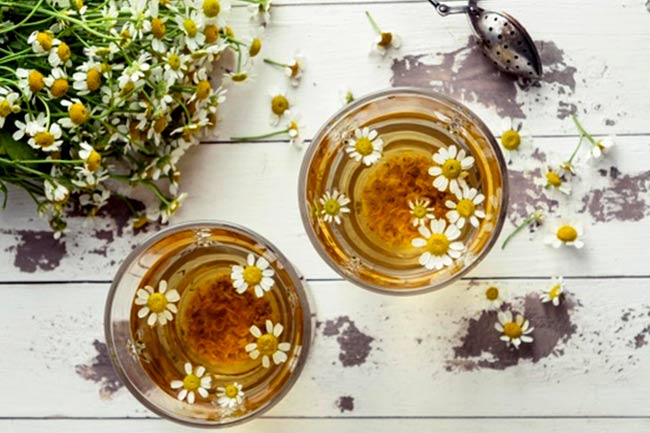 If you are into herbal teas, you must try chamomile tea for its umpteen benefits. However, drinking chamomile tea can also being relief in stomach issues including indigestion, flu and gastroenteritis. This is because it has relaxant properties that can soothe your digestive system. Drinking chamomile tea regularly can boost your digestive health.
Lemon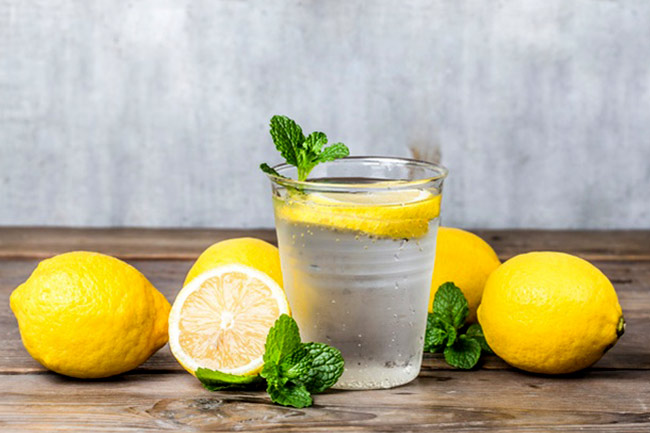 You must have heard of many benefits of consuming lemon. If you are diagnosed with stomach flu, you should have lemon water to get relief. This would soothe your stomach and eliminate bacteria and microbes to treat viral gastroenteritis. Drinking lemon water on an empty stomach can provide many other benefits.
Green Banana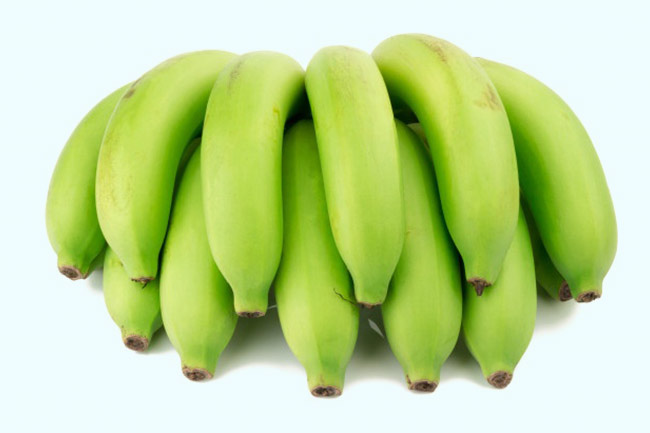 Yellow banana is great for digestive health and can aid constipation but green banana is also good for digestive health. Green banana contains pectin, which is found to be effective in treating indigestion, diarrhoea, and stomach flu. Consuming green banana flour can speed up the recovery process. Images Credits- freepik.com